TMS in practice – an example from across the pond
You can read this article in 5 minutes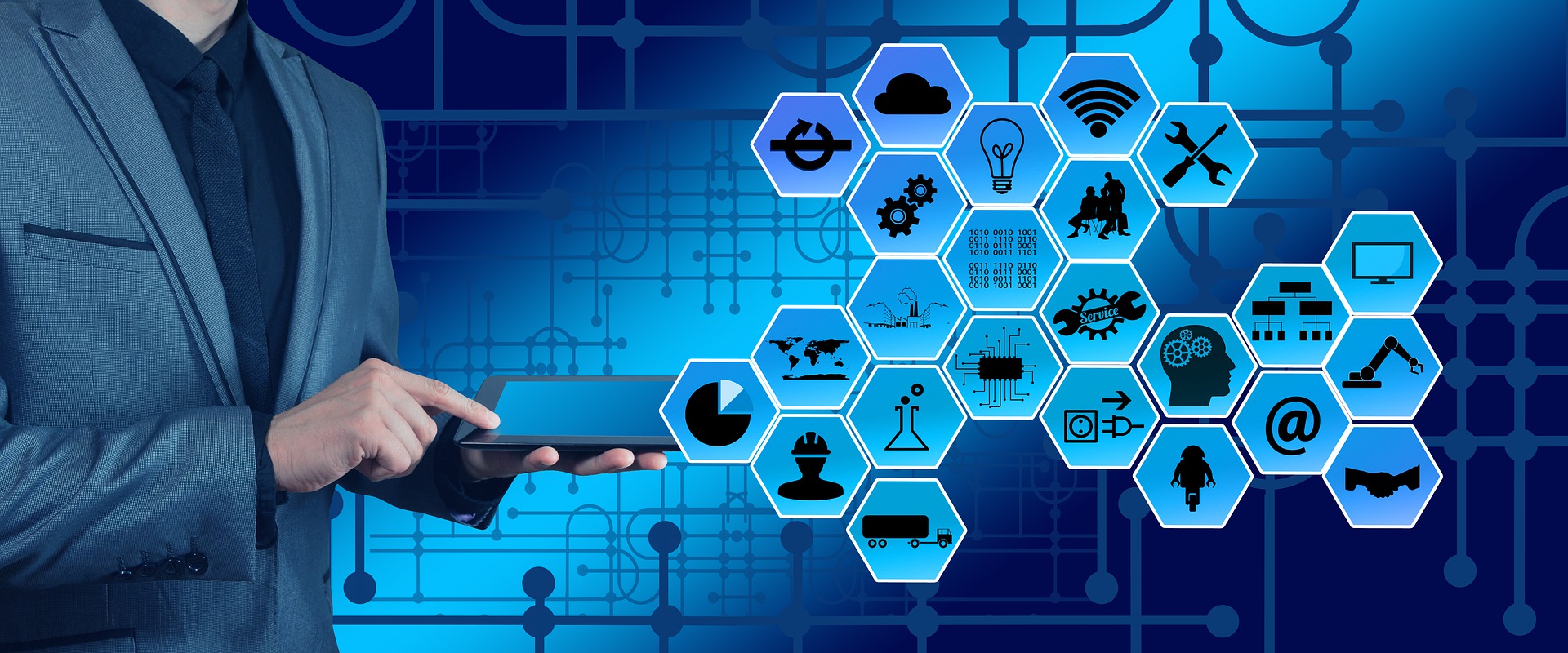 Skilful application of IT tools is of crucial importance for entities involved in supply chain management. TMS (Transportation Management System) solutions help to support planning, monitoring and settlement of transport in manufacturing and distribution companies, as well as with logistics operators. This is the case, for example, with MD Logistics.
The knowledge that the TMS system increases efficiency and transparency is quite common. Yet still more than a third of companies use a spreadsheet to manage transport tenders, TMS equipment is only relevant for one in eight logistics managers, and nearly half of the companies do not use digital technology to communicate with carriers.
MD Logistics is not among them – it is a logistics giant who decided to implement such solutions a few years ago. MD Logistics is a representative of the American logistic service providers of the so-called third generation (3PL – a form in which logistics functions, e.g. transport, warehousing or customs consolidation are outsourced). The company, therefore, belongs to the LSP (Logistics Service Provider) group of entities specialising in non-standard supply chain solutions. Many of its projects are tailor-made, based on the experience and needs of specific customers.
Key customers come from the following sectors: pharmaceuticals, commerce (including food industry)
Apart from managing pharmaceutical and food warehouses, including cold chain warehouses, the services include packaging, distribution as well as freight forwarding and goods management. Transport services constitute a significant part of the operations.
Located in Plainfield (Indiana) as well as in Reno (Nevada), MD Logistics' warehouse and distribution centres provide almost one million square metres of modern space. Each day several hundred trucks loaded with goods leave the depots.
Agile TMS was the system of choice, and the final goal was to increase efficiency. This was supposed to be the result of, among other things, a reduction in transport costs by optimising decisions concerning the organisation of freight. The focus was on prices and quality of services and the regulations in force.
The existing management system has not been decommissioned and has been used for less complex tasks to improve freight transport. However, the problem was that there was no possibility of automatic evaluation of proposals or optimisation of expenses. MD Logistics also noted that customers selected carriers independently negotiated prices and made their own freight decisions. This approach often meant that choices were not optimal, at least for the storage and distribution of certain commodity groups.
Agile TMS was supposed to change this, and in the case of MD Logistics, the implementation of this advanced solution also had to serve another purpose. The idea was to integrate it with the current warehouse management system (WMS Red Prairie). WMS (Warehouse Management System) comprises the following processes: reception (manoeuvre area management, dock scheduling, reception strategies, cross-docking, quality control); storage (warehouse overview, serial number control, replenishment, simulations and resource management); dynamic picking zones, task management, equipment and infrastructure usage control, interfaces with warehouse automation, efficiency monitoring, employee management and shipment (picking, e-commerce support, shipment document handling, shipment packaging, cooperation with couriers).
Thanks to this integration, MD Logistics could quickly identify the optimal carrier, and Agile TMS combined with WMS can automatically, albeit precisely, price shipments.
TMS supports MD Logistics in the selection of freight but also in many other areas, e.g. filing claims, auditing invoices and managing customer orders. The integrated TMS also allows customers to track their shipments until final delivery via dedicated web portals. The possibility of analysing the entire supply chain makes it easier to introduce any future improvements.
The savings of MD Logistics result, among others, from increasing the possibility of negotiating rates. Moreover, Agile TMS better identifies the best solutions for a specific customer. The system calculates rates based on required parameters, e.g. delivery date. TMS also increases the possibility to offer (in the case of the pharmaceutical sector it is particularly important) highly personalised services.
It also makes it easier to optimise the transport of goods in particular types of packaging (both LTL and FTL freight shipping), as well as to generate reports, including customised ones. The decisive factor for the implementation of the new solution, however, was its integration capacity. "We were looking for a partner to help us integrate transport management systems with our warehouse management system," recalls Jon Francis, IT Director at MD Logistics.