Transforming your supply chain from linear to circular
You can read this article in 4 minutes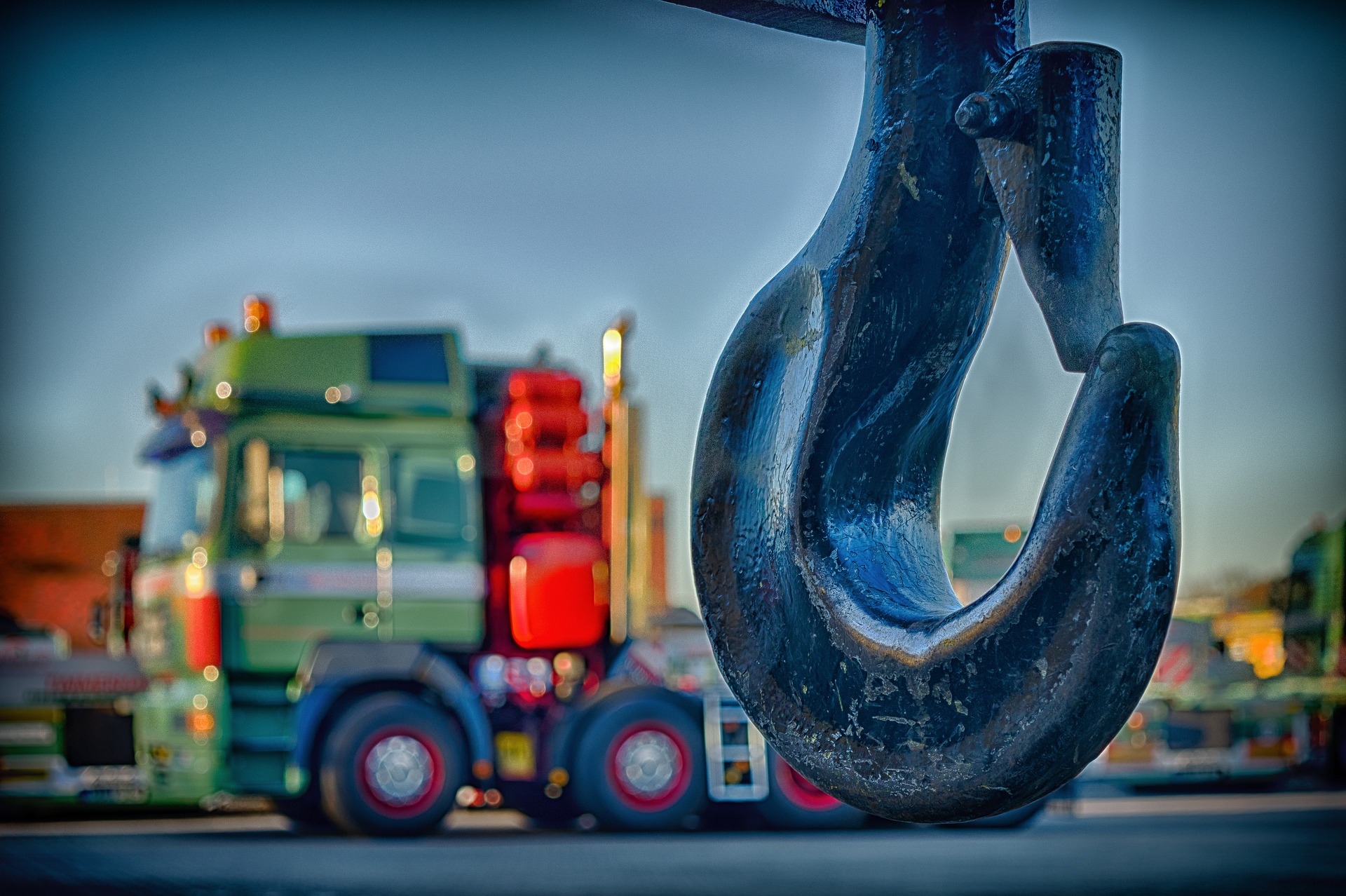 Nowadays, there is a claim for corporate-social responsibility. We need to urge our industries to act in transforming our Supply Chain from a linear (take-make-dispose) model to a circular (no-waste) one or known as the Circular Economy that focuses mainly on waste elimination and sustainability.
The traditional linear economy embodies two unsustainable processes: resource shortage and extreme-toxic waste overload. Both cause ecosystem deprivation, non-sustainable practices result in wealth accumulation and social inequalities. A Circular Economy points towards overcoming these long-time-rooted problems through a smart design inspired by the capacity of Nature to recycle and to renovate existing resources, and operating inside the production cycle via renewable processes.
What is a Circular Supply Chain?
A Circular Economy restores itself, and its purposing is to keep resources at their highest utility and value at all times.
The CSC is now an extensive-creative impactful model that keeps resources in service, the longer, the better; that is reducing waste at every level of the SC, considering the impact it could have in the industry.
What does a SC need in a Circular Economy?
Material needs to be tracked forwards and on a reverse circle.
We need to trail the suppliers' certifications and material criteria.
The data collected should be shared with businesses throughout SC.
Data needs supervision from beginning-to-end on products and their lifecycle.
We must measure the SC environmental-economic impact in real-time.
In this way, all sections in the SC process are involved: Design and Manufacturing, Retailers, Consumers, Re-use/repair, and Recycling Sector. No doubt recycling can be an intensive-energy-consuming process; that is why the re-used perspectives come first, as it could prevent the use of a large amount of energy in the long run.
Why is a CSC so crucial?
The global situation demands a substantial restructuring of services to set aside, once and for all, the catastrophic consequences causing ozone pollution, growing carbon footprints, the loss of land and tropic ecosystems, all of these augmenting waste contamination. Unfortunately, not many enterprises are tackling this environmental deterioration as the world claims.
How to start building your CSC
Every day, companies with a CSC sustainability program are escalating. To count on an already-established recycling process of products and the initiative of working with natural materials, corporations are now utilising sustainable energy sources during the manufacturing process. According to the Renewables 2015 Global Status Report by REN21, investment in renewable power and fuels policies is on the rise.
Enterprises and global nations are using renewable energy, including hydrogen, solar, wind and biomass power. The REN21 report declares: "renewables outpaced fossil fuels for the fifth year running in terms of net investment in power capacity additions…due in part to a boom in solar power installations in China and Japan, as well as to record investments in offshore wind projects in Europe."
For instance: a company making clothing for companies in every-day-use has created its barcode, and a track-and-trace system to trace clothing all through its lifecycle. As soon as the consumer finishes using an article, the company receive it back, where the eco-friendly piece of goods are repurposed, resulting in a significant reduction of waste.
The urgency and magnitude of the problem have still a long way to go. So far, there is significant progress, but we still have a long way to go; SC analysis is an excellent first step for a company concerned in sustaining not only its marketplace but the world at large.
David Food is the Strategy Director of Prophetic Technology. He brings a significant breadth of skill, innovation and capability in the use of software and technology to improve supply chains, develop marketing and unlock business potential, whether globally or locally, with collaborative or enterprise-wide solutions.