Traton's CEO unexpectedly leaves the board of VW's subsidiary
You can read this article in 2 minutes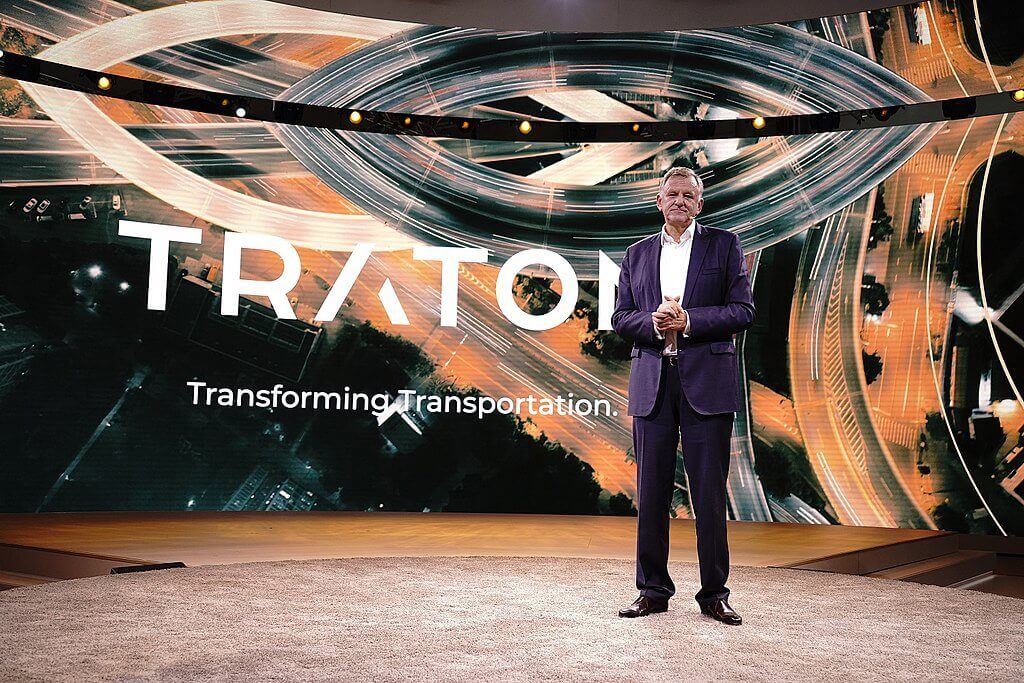 Large changes in the management of Volkswagen Group companies. Traton's CEO Andreas Renschler will be replaced by Matthias Gründler. The position of MAN's CEO, from which Joachim Drees has resigned, will be held by Andreas Tostmann.
On Tuesday evening, after the supervisory board meetings, Volkswagen announced the withdrawal of Andreas Renschler (pictured) from his position as president of Traton and member of the VW management board. Renschler is a colourful figure in the industry and, as the German media underline, one of the most prominent managers in the truck sector. It was he who combined the operations of MAN and Swedish truck manufacturer Scania under the VW roof and the brand name Traton and successfully floated the company on the stock exchange. 
A few minutes after announcing his resignation, Renschler, Traton's former CEO, sent a message to his employees.
Traton has reached a very strong position. This is the best time to hand over the management of the Volkswagen truck division to new hands," the German daily newspaper Handelsblatt quotes Renschler's letter.
Not only Renschler will step down, but also Joachim Drees, head of the MAN brand, and Thomas Sedran, head of the van division.
The reason for this move was the restructuring at MAN and the associated reduction of several thousand jobs," Handelsblatt speculates. 
Photo: Wikimedia/TRATON Unternehmenskommunikation CC SA 4.0