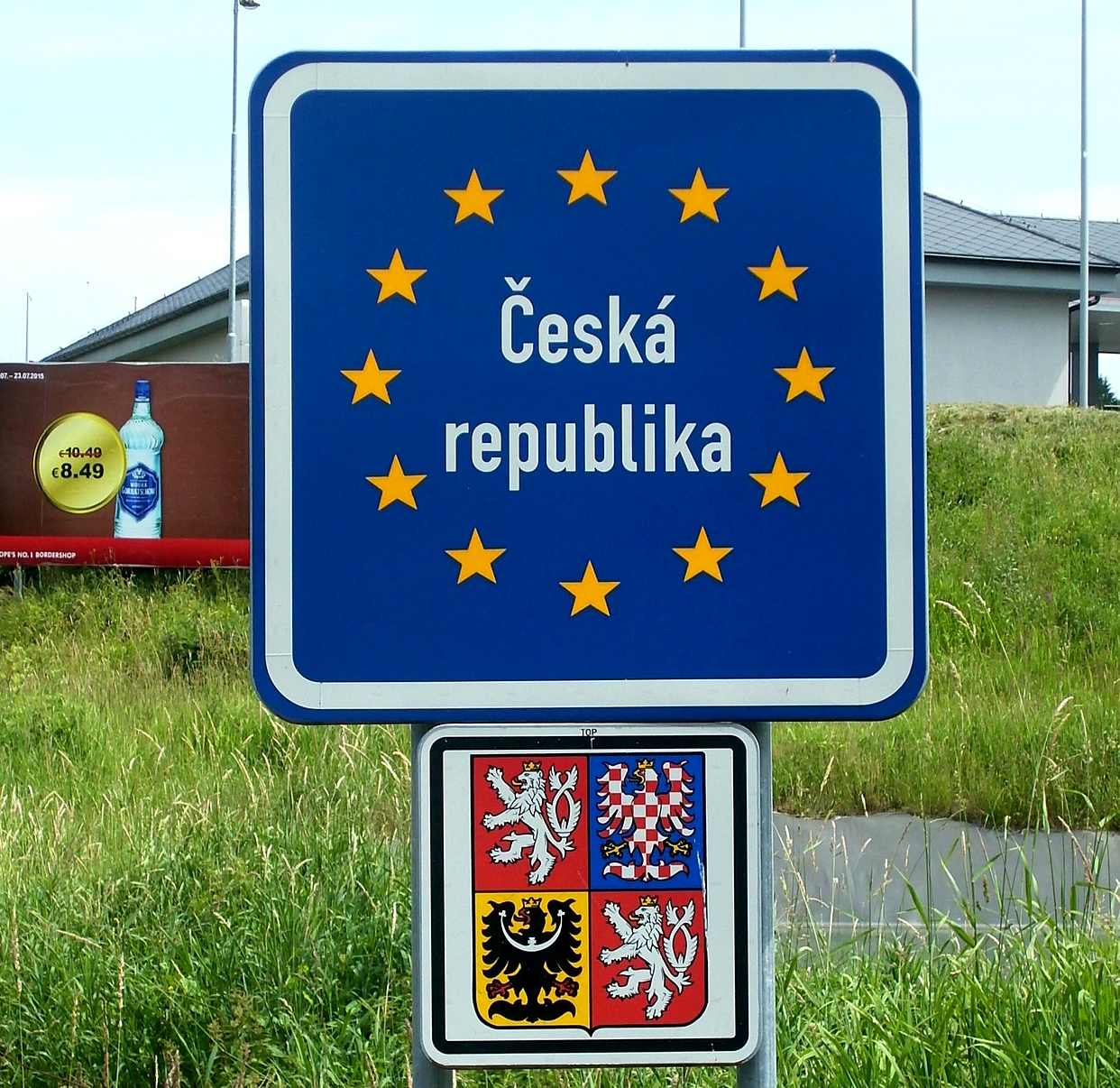 Truck traffic bans in the Czech Republic in 2020. Check when they apply.
You can read this article in 3 minutes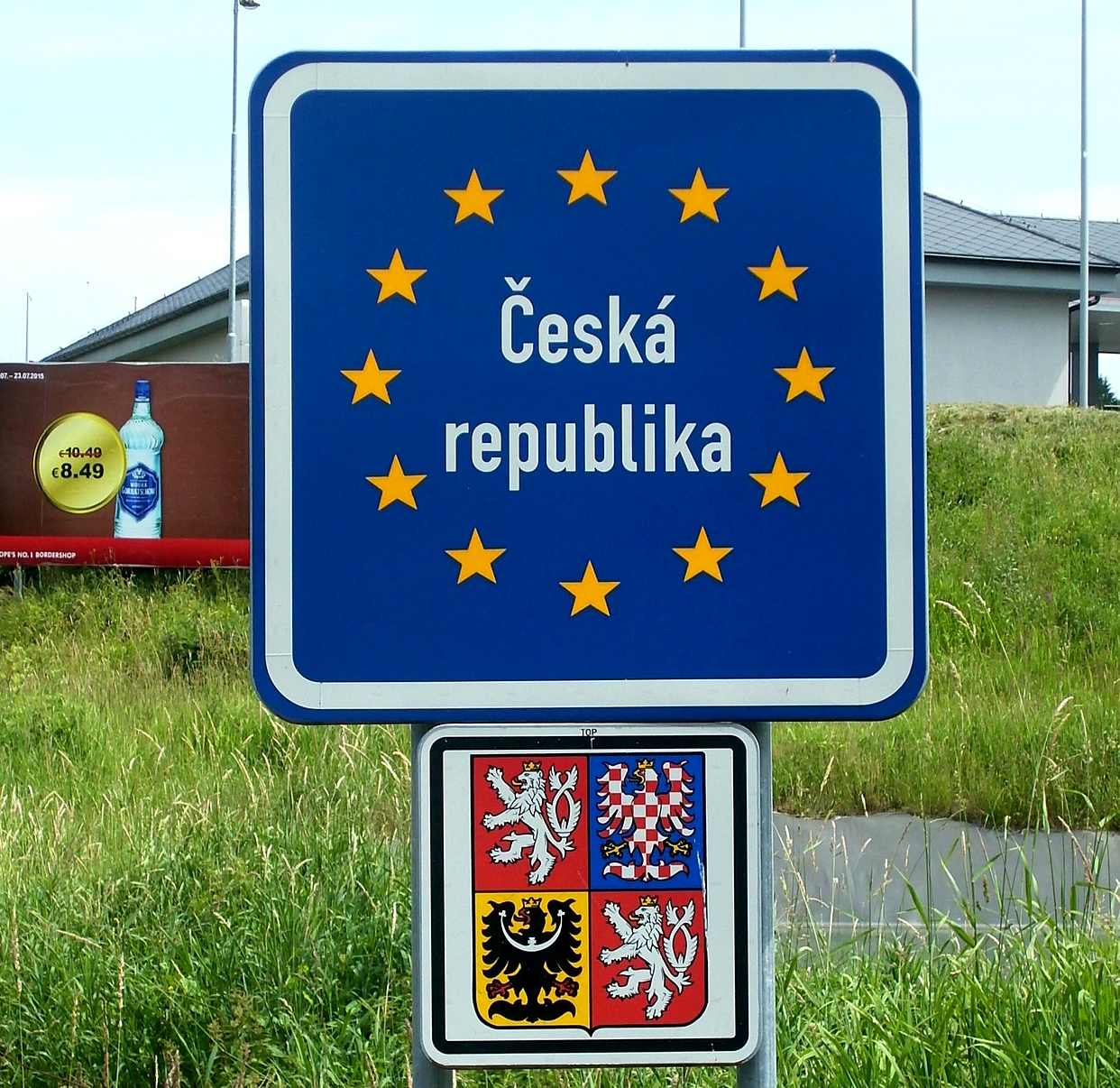 Czech traffic bans cover trucks and vehicle combinations above 7.5 tons. Restrictions apply on motorways, expressways and first-class roads from 13.00 to 22.00 on Sundays and public holidays. 
Holidays in the Czech Republic in 2020: 
10 April (Good Friday),
13 April (Easter Monday),
1 May (Labor Day),
8 May (Victory Day),
5 July (Day of Slavic Apostles Saints Cyril and Methodius),
6 July (anniversary of the burning of Jan Hus),
28 September (Czech State Day),
28 October (Independence Day),
17 November (anniversary of the Velvet Revolution),
24 December (Christmas Eve),
25 December (Christmas),
26 December (Christmas).
Summer bans
In addition to Sunday and holiday restrictions, trucks and vehicle combinations with a GVW of over 7.5 tonnes are also subject to summer traffic bans – from 1 July to 31 August each year. They include highways, expressways and first-class roads in: 
– Fridays from 17.00 to 21.00,
– Saturdays from 7.00 to 13.00.
Vehicles exempt from bans
According to information provided by the Czech association of carriers CESMAD BOHEMIA, the above restrictions do not apply to vehicles and transportations listed bellow:
– combined shipments from the sender to the nearest loading point or from the nearest unloading point to the recipient,
– used for the necessary seasonal agricultural transport,
– used for road construction, maintenance and repair,
– transporting perishable goods under ATP regulations, provided that they occupy more than half of the vehicle's load capacity,
– transporting livestock,
– transporting fuel, ensuring uninterrupted operation of gas stations,
– used for loading or unloading aircraft, ships or trains within 100 km,
– carrying postal loads,
– empty vehicles travelling in connection with any of the points mentioned above,
– carrying chemicals sensitive to temperature or crystallization.