Two major road tolls in Spain to be scrapped in September
You can read this article in 2 minutes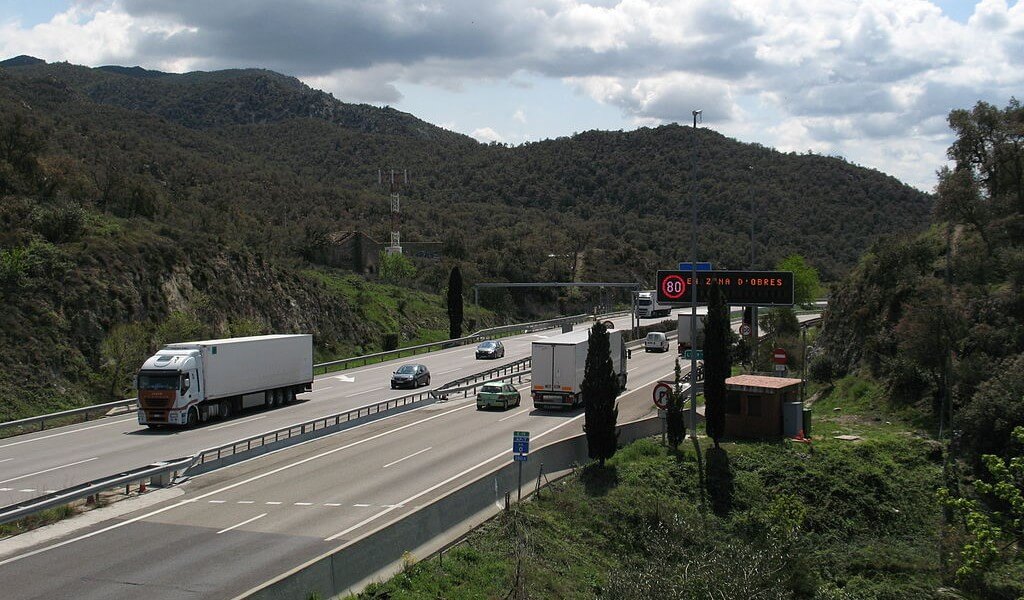 As of September 1st, the AP-7 from Tarragona to La Junquera and the AP-2 from Zaragoza to El Vendrel, both of which are commonly used by international hauliers, are to become free of charge.
The news will understandably be welcomed by both motorists and road transport companies. However, Minister José Luis Ábalos has not ruled out the possibility of a future debate on how to finance the maintenance of the Spanish road network. Therefore, the possibility of some kind of toll being implemented again remains.
As it stands, Spain still has a total of 3,223 paid kilometres on 39 roads that make up its road network. Only 21 Spanish provinces are free of toll roads.
However, a number of road are due to come into state ownership, giving the authorities the means to make them free to the public. The two aforementioned sections of road are examples of this.
The National Federation of Transport Associations of Spain, Fenadismer, estimates that the elimination of tolls in 2021 will save about 1,900 euros per year per vehicle.
Fenadismer also argues that the elimination of motorway tolls provides unquestionable advantages for improving road safety and decongesting the national road network, as it allows a better redistribution of both private and professional traffic between cities.
---
Photo credit: Occitandu34 / Wikimedia Commons