Uniform alcohol limit for drivers across the EU? See what Brussels is up to.
You can read this article in 3 minutes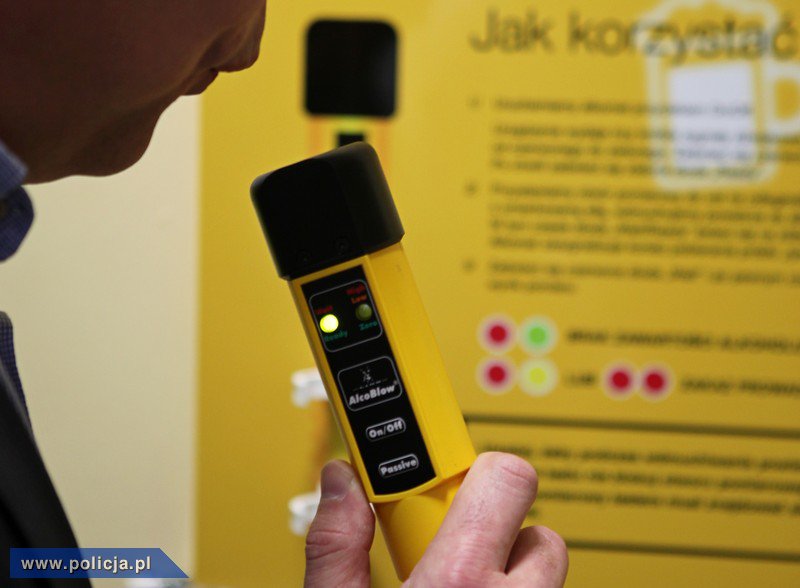 The European Transport Safety Council (ETSC) argues that there should be an equal alcohol limit for drivers throughout the EU. The European Commission sees a need for change and already has an action plan to improve road safety. 
There is an ongoing ETSC campaign in which the Council calls for the introduction of a uniform alcohol limit for drivers in all EU countries. The institution argues that it should be 0 per mille. According to the ETSC, every organism reacts differently to alcohol depending on age, weight, gender, metabolism, stress levels, etc. Therefore, for the safety of road users, a zero limit would be the best.
There are currently various restrictions in force in EU countries. While in the UK a driver can have 0.8 per mille, and in Spain, France and Germany 0.5 per mille, in the Czech Republic, Slovakia and Bulgaria the limit is 0 per mille. The introduction of a uniform limit, according to the Council, would make it easier for drivers to travel in Europe. 
In the opinion of the ETSC, tightening the limit alone will not solve the problem of drink driving.  In this context, the Council also underlines the importance of effective police supervision of drivers and proper education. The Council's demand was supported by The Brewers of Europe, an association of 29 national brewing associations from EU countries.
The European Commission is preparing changes
In April this year, the European Commission published a series of recommendations on road safety. As the Commission has noted, the introduction of breath alcohol testing devices in the 1970s has brought about major improvements, but new and better measures are needed. Drivers under the influence of alcohol are involved in 25% of fatal accidents in the whole EU – emphasizes the European Commission.
The Commission, therefore, considers that this limit should be 0.5 g/l or less. In the Commission's view, the upper limit must not be too low due to the limited capacity of the police, which should focus on detecting drivers with higher levels of alcohol in their body. For beginner drivers, the limit should be 0 or slightly more. 
In addition, the Commission recommends routine checks for sobriety and not just for suspicious drivers. In addition, Brussels recommends the installation of alcohol interlocks in vehicles of drivers who have once but clearly exceeded the permissible limit and in repeat offenders' cars.