World trade will be in decline. China and the United States are to blame.
You can read this article in 3 minutes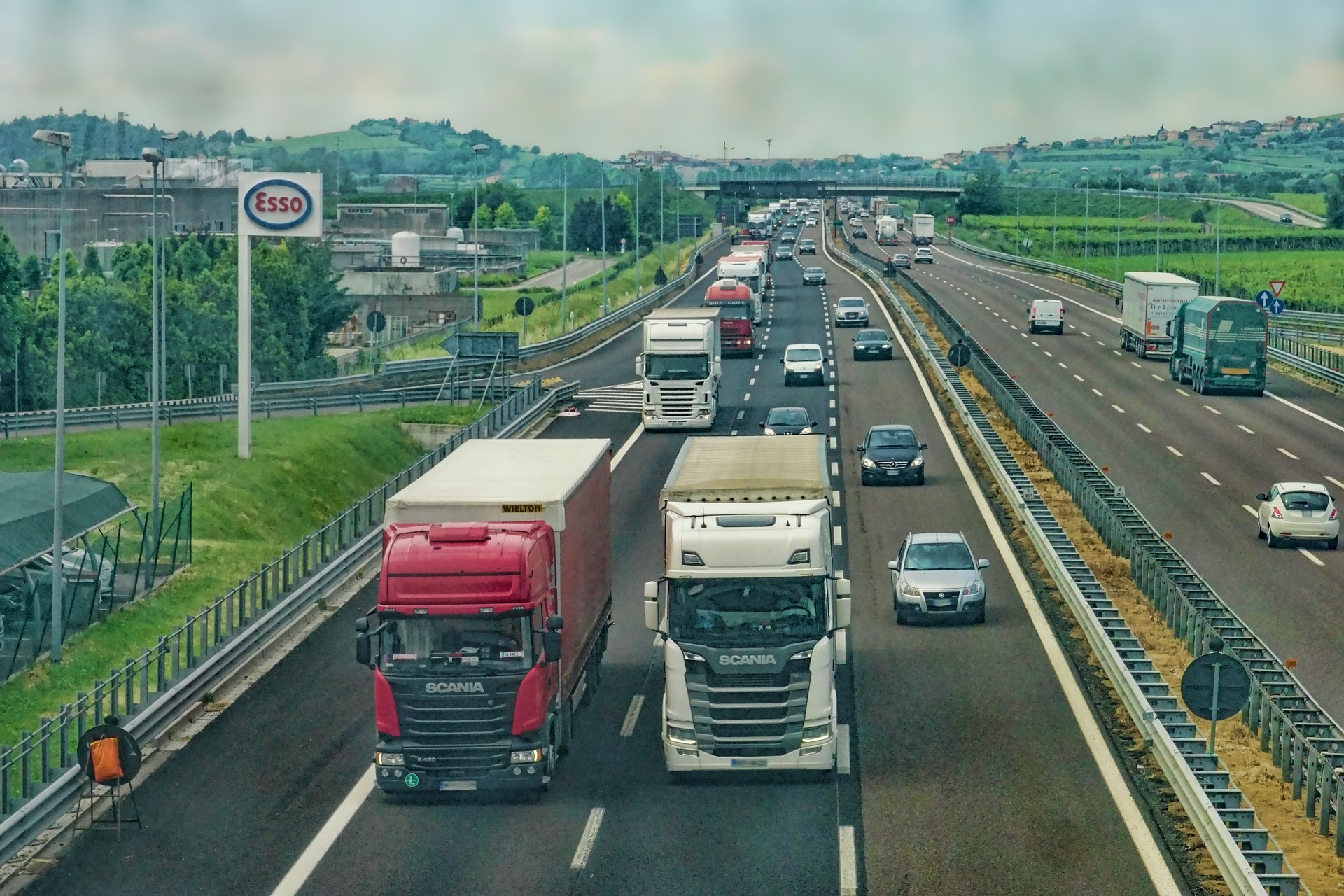 The DHL Global Trade Barometer (GTB) is a new indicator of the current state of world trade and its future development. The barometer is based on a large amount of logistical data that is processed using artificial intelligence. The latest results show a deteriorating outlook for world trade. 
The latest GTB index shows a slight decrease in world trade over the next 3 months. The outlook deteriorated by 8 points to 48. The decrease in the overall indicator is mainly due to much lower index values for air and container freight, the two main components of GTB. 
Let us recall that a barometer value exceeding 50 points indicates a positive trend and development, while a value below 50 points indicates a decrease in world trade and the demand for transport services. At the time of the first publication in January 2018, the index reached 64 points. 
What is the reason for the decline?
This is yet another quarter in which DHL's index has declined (from mid-2018). The latest GTB results reflect the negative consequences of trade wars. The United States and China are experiencing a sharp drop in trade volumes.
Growth is weakening in the key drivers (USA and China – editorial's note) of the world economy. Most macroeconomic and labour market indicators point to a cooling of U.S. growth and financial market sentiment has been hurt by trade tensions," commented Eswar S. Prasad, Professor of Trade Policy and Economics at Cornell University in Ithaca, NY, on the most recent GTB results.
"Amidst rising US-Chinese tensions, the slightly negative outlook for global trade for the third quarter of 2019 does not come as a complete surprise. Nevertheless, some major economies such as Germany continue to record positive trade growth. And from a year-to-date perspective, world trade growth has still been positive. Hence, we remain confident in our initial prognosis that 2019 will be a year with overall positive, but slower trade growth," commented on the latest forecast Tim Scharwath, CEO of DHL Global Forwarding, Freight.
According to Scharwath, the DHL global trade barometer is a useful tool to anticipate economic change at an early stage.
The next GTB report will be published at the end of September.