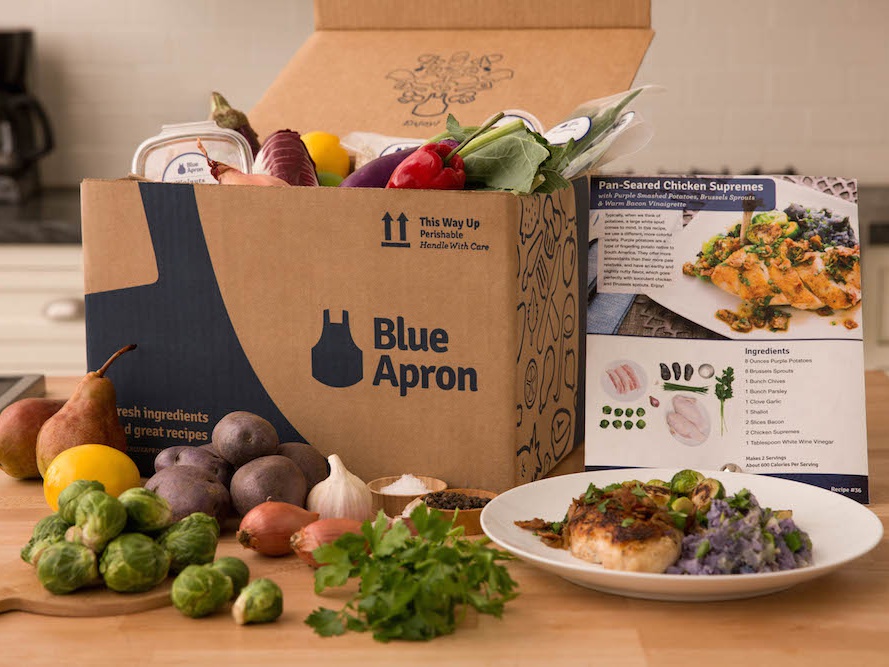 Another crazy week closing with the worst Stocks performance since 2008! E-commerce news by Nabil
You can read this article in 5 minutes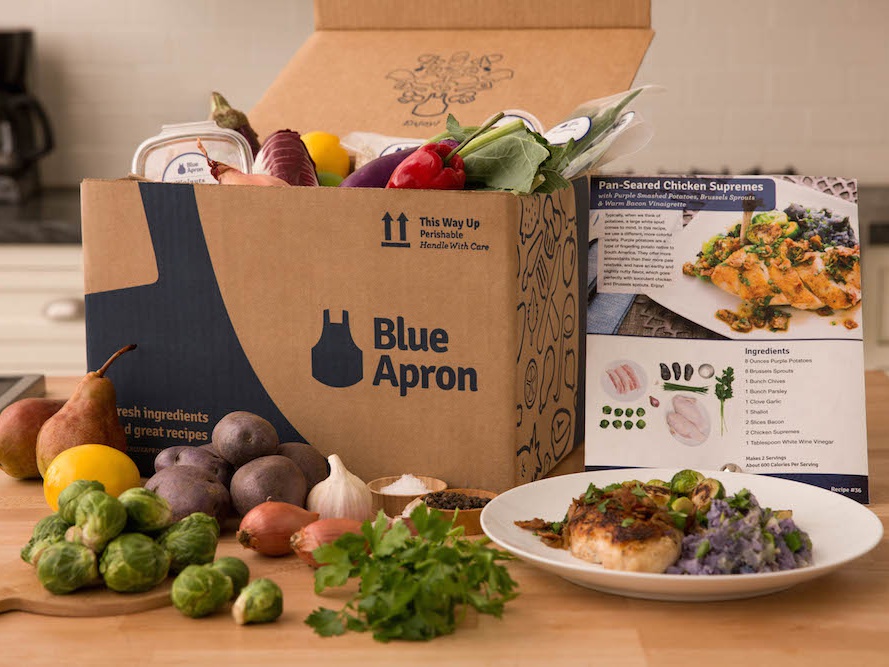 The Chinese word for "crisis" (wēijī) is composed of two Chinese characters signifying "danger" and "opportunity" respectively! We are living this right now! While we are facing unprecedented health, social & economic challenges! There are some sectors and companies which are growing as online ordering become the only (or preferred) way to get products & food in many areas across the globe.
Some of the highlights this week:
 Amazon hiring 100K employees
Delivery apps download exploding
Store no more, go online!
Costco invest in last mile and delivery logistics network
Chilibeli secures $10m to connect farmers and consumers
Blue Apron shares increase 1100% in 4 days
Time of crisis is also the time of opportunity, keep in mind that many of the most disruptive companies of today were created in the days of darkness between 2008 & 2009 (Uber, Whatsapp, Airbnb, Spotify, Dropbox, Credit Karma, Thumbtack, Twillio, Evernote…), will we see the same with this crisis?
Amazon opens 100K warehouse, delivery roles as COVID-19 surges demand
With people practising social distancing, avoiding contacts and movements, e-commerce orders are exploding! Demand will increase and continue to increase in the coming weeks. Amazon is increasing workforce and will open 100,000 positions in its fulfilment centres and delivery network as it sees a spike in demand during the COVID-19 outbreak.
Check out the details HERE.
Grocery delivery apps see record downloads amid coronavirus outbreak
In my newsletter 10th-16th Feb, I talked about the surge of deliveries related to the Coronavirus (at that time in China mainly) and the huge impact COVID would have on consumer behaviours across the globe, we are now seeing the concrete impact in the US market
Comparing the average daily downloads in February to last Sunday, app delivery such as Instacart, Walmart Grocery and Shipt have seen their daily downloads surge by 218%, 160% and 124%, respectively.
Uber Eats, Doordash, Postmates, Target also saw a significant spike of app download confirming the 3 categories for which consumers are shifting online: Grocery delivery, Restaurant delivery and retail online order!
Read THIS article by Techcrunch to get a deeper insight.
Sephora, Ulta and other beauty brands shutter stores and shift online as coronavirus changes consumer habits
Work from Home (WFM), Shop from Home (SFH) are implemented across all the countries worldwide. While some countries like Spain, France, Italy are asking all citizens to stay home nationwide, we, the US, have now few states (California) and cities (NYC) implementing similar measures in the US as well and we can expect this announcement to "stay home" to increase before they go down! Many brands were proactive and announced store closure to protect their consumers and employees, how will this impact the future of retail?
Read more about the shift HERE.
Costco brings big and bulky delivery in-house with $1B acquisition
Costco completed the acquisition of Innovel Solutions, a middle and final mile delivery and installation carrier, from Sears and Kmart parent company Transform Holdco. This is another major milestone that shows the critical importance of logistics in the success of any of the large retailer. Big and bulky delivery is a growing segment of last-mile logistics, and several carriers and a few retailers are making moves into space, it's a hard space to make money but critical to compete and be relevant for the consumers of today.
Learn more about the big and bulky delivery HERE.
Start Up of the week:
Indonesian social commerce startup Chilibeli secures $10m in series A round.
I love the concept & company which connects farmers, suppliers, and consumers through a network of agents to bring fresh products to households. Its agents, or mitras, are mostly housewives (microentrepreners) who earn extra income through the service.
THIS is what you want to read about Chilibeli.
The highlight of the week: Blue Apron
Crisis creates opportunities! One company clearly showed this last week: Blue Apron (the meal kit delivery company). The shares extended a record four-day surge that has seen the stock jump more than 1,100% this week alone. Yes yes, 1100% in 4 days!
Do you want to learn more about Blue Apron and their unbelievable increase? Read THIS article.
Stay safe and please keep social distancing!
#flattenthecurve
Nabil Malouli is VP, Global E-commerce for DHL Supply Chain where he leads the innovation, strategy and product development of its e-commerce fulfilment and last-mile solutions.