Another rise in the cost of groupage transport. German transport association explains the reasons.
You can read this article in 3 minutes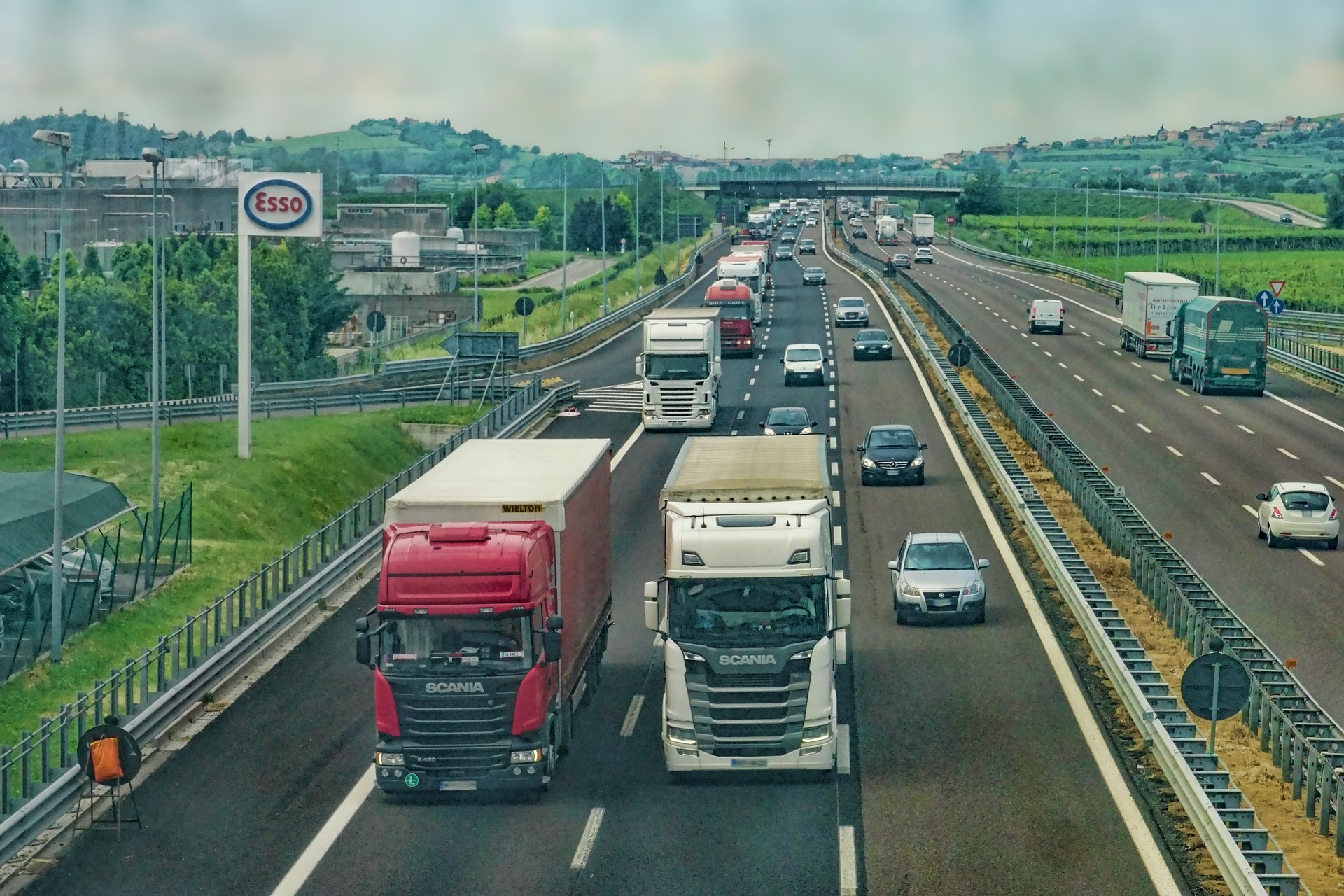 According to the German transport and logistics association DSLV, groupage transport is more expensive. In the first half of this year, its costs increased significantly compared to the same period in 2018.
The groupage transport costs as per DSLV index increased in the first months of this year by 6.3% compared to the first half of 2018. The reason for this increase is mainly due to the steadily rising (by 5.7% in the first half of 2019 compared to 2018) labour costs, which account for 52% of the total.
The DSLV cites the higher toll rates applicable from the beginning of 2019 and the extension of toll rates to all federal roads in July 2018 as the second factor triggering these increases. Road toll costs in German groupage transport increased by 52.9%. Despite a small share of road tolls (less than 3%) in total transport costs, road toll costs contributed to an overall index increase of 1.6%. In addition, material costs (1.4%) and fuel costs (0.3%) increased. 
In the first half of this year, the costs of German groupage transport were as follows:
51.9% – personnel costs,
33.6% – material costs,
10.2% – fuel costs,
4.3% – road tolls.
Transport costs are also on the rise in the Netherlands
Dutch carriers were also affected by the increase in transport costs. In their opinion, however, this is mainly due to the rise in fuel prices.
According to a recent survey among members of the Dutch Transport Association TLN, 50% of transport and logistics companies reported an increase in transport costs in the second quarter of 2019 compared to the first quarter of the same year. An even greater percentage of respondents, as much as 82%, observed an increase in costs in the analysed period compared to the second quarter of last year. The surveyed carriers most often mention the increase in diesel oil prices as the reason for the increase in costs. In Q2 of 2019, diesel was on average 2% more expensive than Q1 of 2019 and on average 1.9% more expensive than in Q2 of 2018. Fuel accounts for 23-33% of the cost of services in the industry, TLN estimates.
Increases in the price of services needed
According to the majority of Dutch carriers (80%), the rates for transport services received from their customers in this year's Q2 did not increase compared to Q1. According to TLN, prices in the transport sector are often not rising fast enough. Therefore, the association calls on the carriers to adjust their prices and apply fuel clauses.