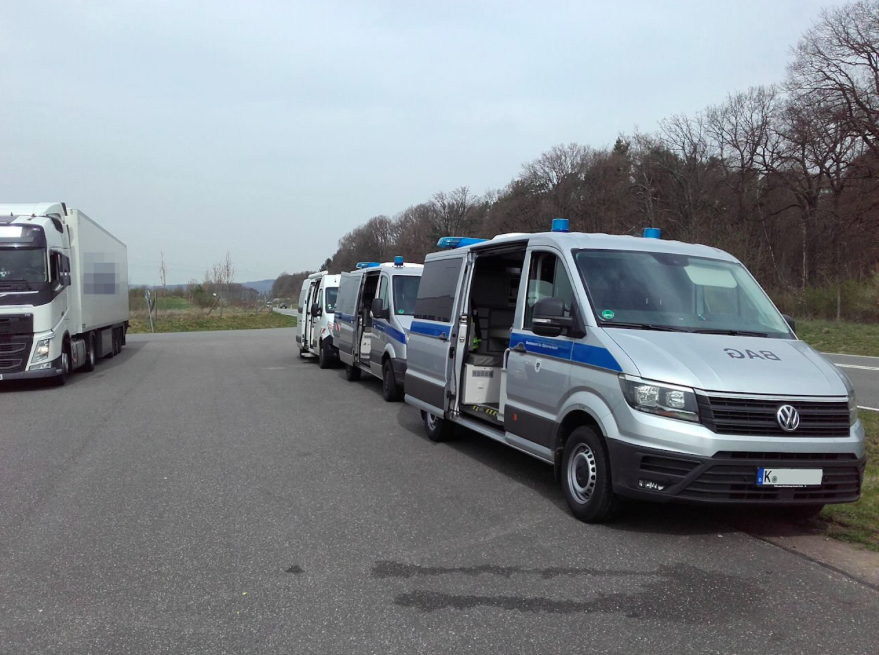 Beware of increased controls on cabotage in Germany
You can read this article in 4 minutes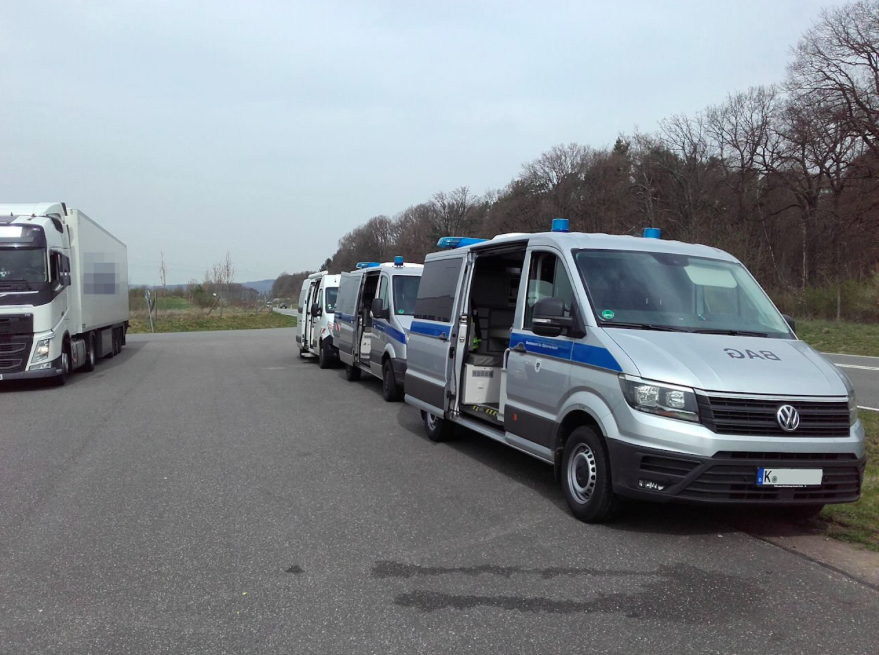 The Federal Office of Goods Transport (BAG) carried out another cabotage control campaign. This time in Saxony, near Torgau. The results of the officers' actions are quite worrying. 
Despite appeals from German carriers for the complete abolition of cabotage for six months due to the difficult situation caused by the pandemic, the German Federal Government has not made any changes to the regulations. However, it announced a more effective enforcement of existing cabotage regulations.
The effects of these promises can already be seen – BAG officers, in cooperation with the Leipzig traffic police, carried out a several-day inspection in the first days of July. At the beginning of this week, the office published a report which shows that Polish transport companies have committed infringements of regulations governing cabotage operations.
Between 1 and 3 July BAG checked a total of 51 vehicle combinations (11 German and 40 foreign, including 32 from Poland) and found irregularities in 21 cases. 27 of the trucks checked carried out cabotage operations, and 11 of them (i.e. 41%) were reported to have violated cabotage regulations. As BAG points out, most of these infringements (10) concerned Polish trucks which transported logs from Harz Mountains to Torgau. 
At the beginning of the week, all vehicle combinations travelled from Poland to Germany unladen, and then performed cabotage operations between the forests in the Harz Mountains and the wood factory in Torgau. After the inspection and finding infringements, BAG officers collected deposits from the drivers on account of future fines in the amount of approx. €15,500. 
BAG announced that it would take into account the results of the July operations in Saxony in its plans for further inspections so as to combat the infringements more effectively.
It is worth mentioning, however, that this year, after two years of loosening cabotage for timber transport, the German government has not decided to use this special measure. This means that last year and in 2018, it was possible to carry out timber transport in cabotage without a limit (due to the large number of damaged trees). This year, however, the limits of cabotage operations for timber transport have been re-established, to the delight of national carriers specialising in this type of operations, reports forstpraxis.de.
First BAG campaign
The July operation of BAG agents was not the first of its kind. We would like to remind you of the first intensified actions carried out in April this year.
At that time, a total of 104 vehicles were checked at three locations (Duisburg, Munich and Mannheim), of which 51 were German, 50 from EU countries and 3 registered in third countries. 
During a check for compliance with the German Road Freight Transport Law (GüKG), which regulates, among other things, cabotage operations, officers detected 1 infringement in 20 German trucks and 3 in 33 checked trucks from other EU countries. 
Photo: Twitter.com/polizISTmensch