21 days of HGV block checks in Tyrol in 2022 {calendar}
You can read this article in 2 minutes
Tyrol has published its calendar for HGV block checks in the first half of 2022. The Austrian region has increased the number of traffic restrictions by two days compared to 2021.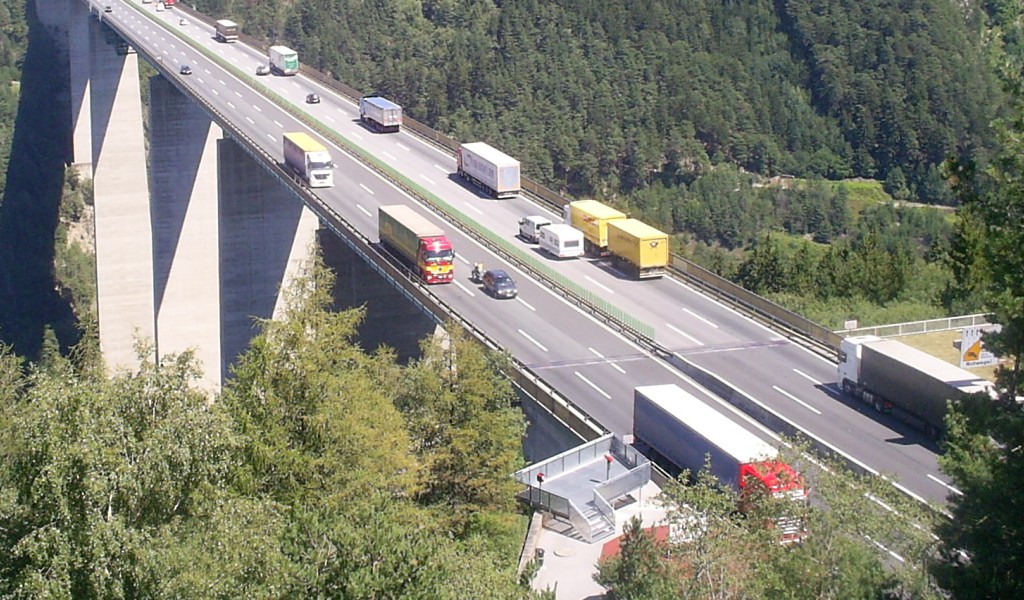 The block check calendar for the first half of 2022 is as follows:
7th January, Friday,
7th February, Monday,
14th February, Monday,
21st February, Monday,
28th February, Monday,
7th March, Monday,
14th  March, Monday,
26th March, Tuesday,
23 May, Monday,
24th May, Tuesday,
25th May, Wednesday,
27th May, Friday,
3rd June, Friday,
4th, June, Saturday,
7th  June, Tuesday,
8th June, Wednesday,
9th  June, Thursday,
13th June, Monday,
14th June, Tuesday,
15th June, Wednesday,
17th June, Friday.
The measure, which was introduced in 2019, was intended to reduce traffic and pollution in the area.
Block checks mean that HGVs at Kufstein are released by the authorities in intermittent units. The lorry queue is controlled by an automatic system that opens and lowers the barrier connected to it every 12 seconds. The hourly number of lorries passing the barrier is limited to 300.
The measure has been heavily criticised ever since its introduction. Italy and Germany, the countries where the biggest traffic jams have formed due to the block checks, have turned to the European Commission several times to ask the authority to investigate the Tyrolean traffic system.
In March 2021, 12 other countries together with the aforementioned neighbouring states sent a joint letter to European Commission President Ursula von der Leyen calling for European Commission action against the driving bans. The letter said that the signatories find to be a disproportionate action that blocks the free movement of goods and breaches EU law.
As nothing had happened by October, Italian road haulage associations started preparing a lawsuit against the European Commission for not taking any actions against Austria's Brenner policy.