Both non-UK and UK truckers must fill in this form when entering the UK
You can read this article in 2 minutes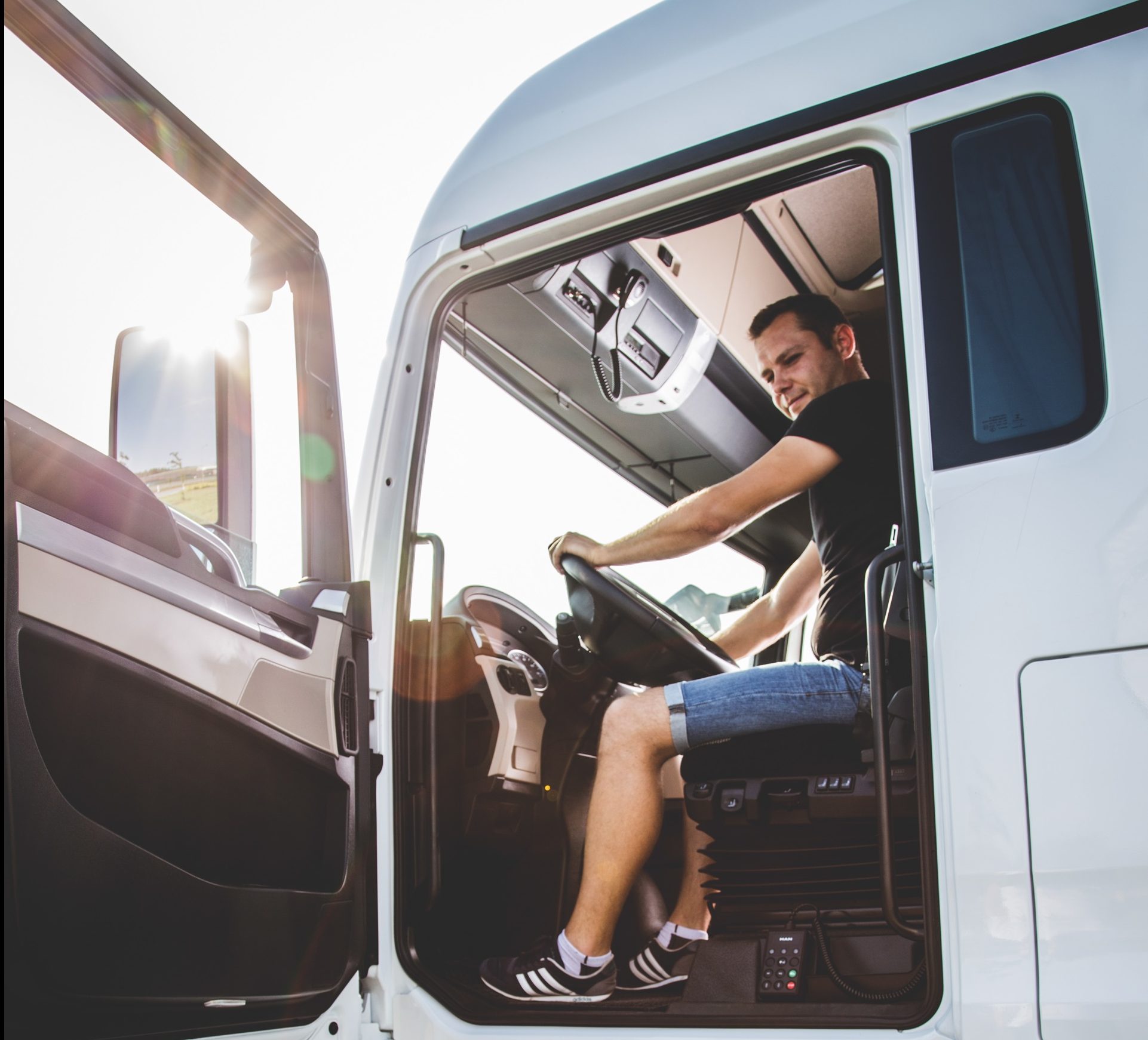 The numbers of new coronavirus cases are on the rise Europewide, worrisome news arriving from Germany, France and Spain, which means restrictions for people entering the UK are still in force. Let us remind the readers: while lorry drivers don't need to self-isolate themselves when carrying out transportation operations, they do need to fill in the Public Health passenger locator form.
As the British government emphasises, travellers entering the UK from outside of the common travel area must complete the Public Health passenger locator form unless exempt.
As a driver of a goods vehicle or other employee of a community licence holder for the international carriage of goods, drivers are not exempt from the requirement to complete the form. Both UK and non-UK residents must fill in the form.
Check out the British government's guidelines about Coronavirus travel restrictions and exemptions HERE.