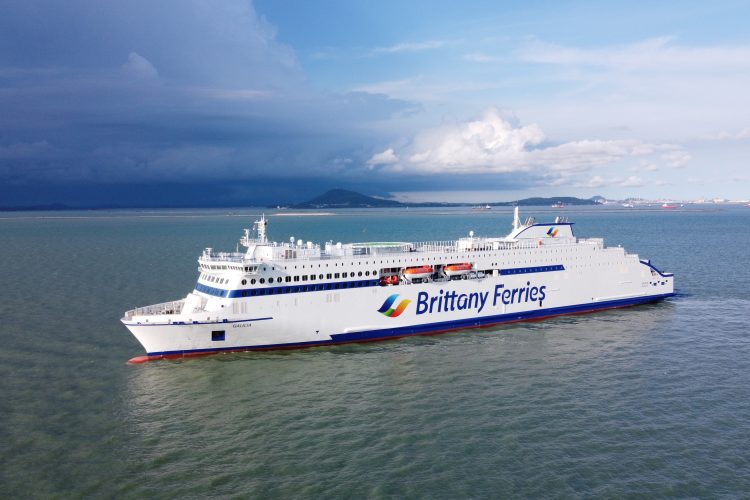 Brittany Ferries reportedly considering new England – Portugal service
You can read this article in 2 minutes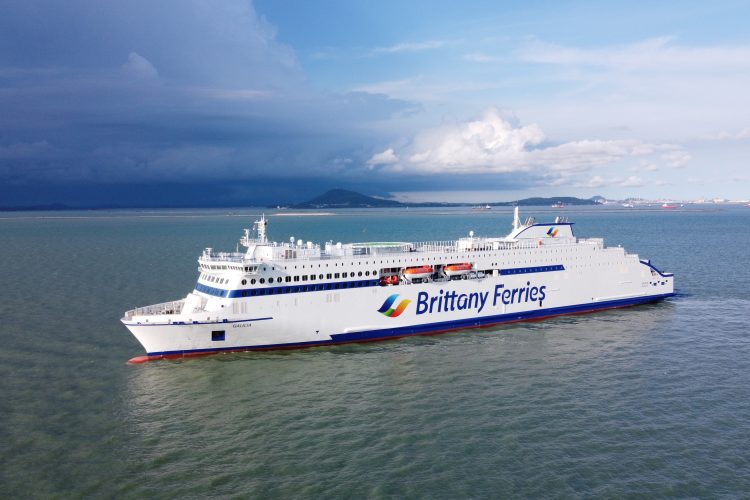 According to multiple reports in the UK media yesterday, Brittany Ferries are said to be considering a new route between the UK and Portugal.
The route would be more aimed at tourists rather than freight, but could potentially work out for hauliers too depending on the vessel and the price of transport.
The main reason the new route is being considered is Portugal's position on England's green travel areas list, which means quarantine is not required on return.
According to the Sun, Brittany Ferries is looking at operating routes connecting Britain to Porto to take advantage of the demand for trips to Portugal. If the service were to be established, it would be Brittany Ferries first ever England – Portugal route.
It is said the ferry would likely operate from Plymouth. However, Portsmouth is another possibility.
The Independent reports that the first ferry on the route could even depart before the end of the month. The service would nonetheless be only for vehicles and their occupants. At first, foot passengers would not be able to use the route.
The estimated sailing time for the route is around 30 hours.
---
Photo credit: Brittany Ferries