Calais Port expansion completed after 6 years of work
You can read this article in 2 minutes
After 6 years of work, the French port of Calais has been expanded and modernised for larger ferries and an optimized handling process. The new area of the port will be used from next month.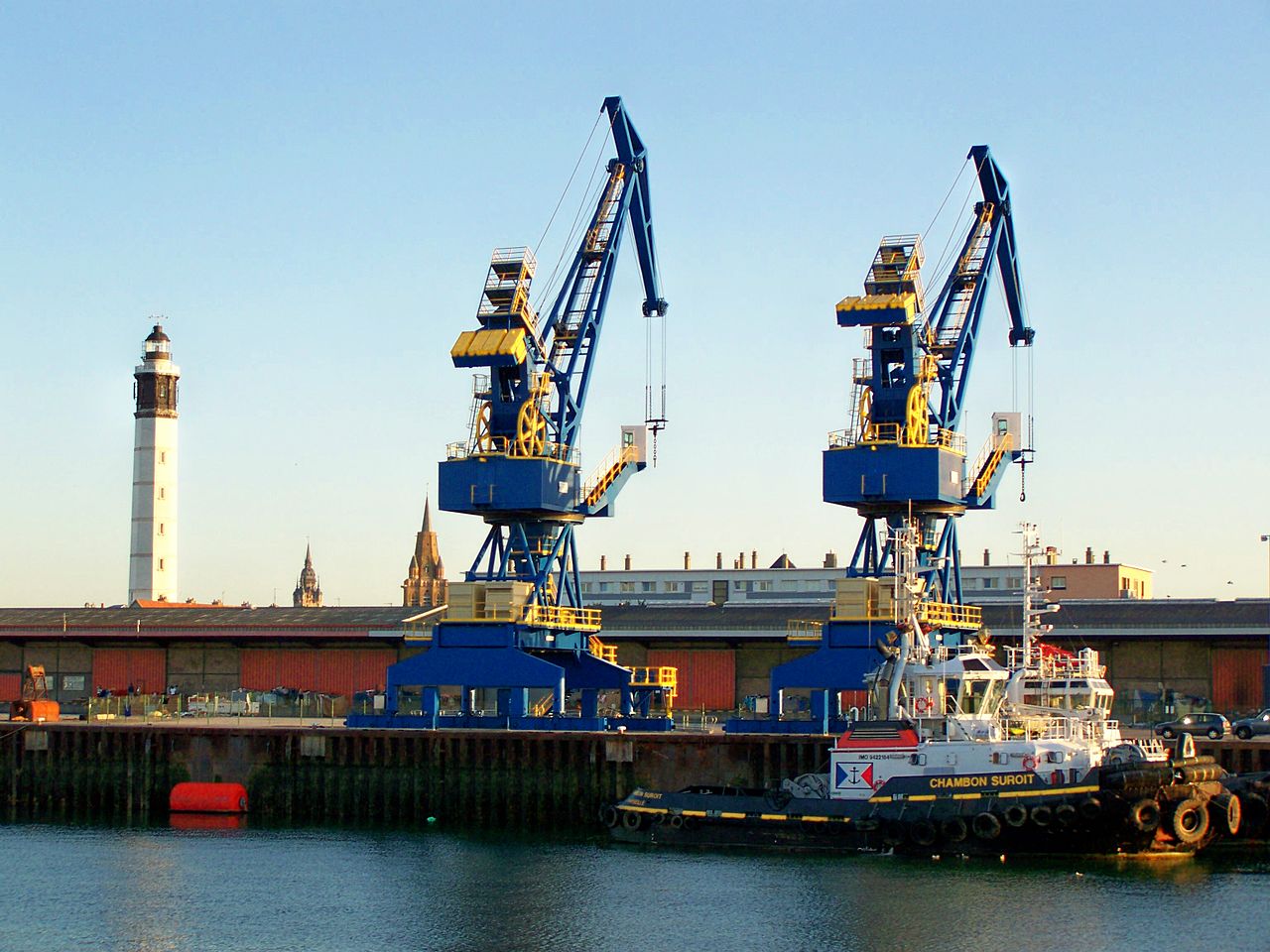 With heavy goods traffic practically doubling and the volume of cross-Channel freight tripling over the past 20 years, the infrastructure of the Port of Calais was deemed insufficient to ensure an optimal quality of service. Once the port's capacity limit had been reached, the need for an extension was evident.
Beyond increasing the capacity of the terminals, the challenge was also to accommodate future generations of ferries over 220 metres long. The vessels require longer docking quays and their manoeuvres require larger basins.
The extension of the Port of Calais includes a seawall more than 3 kilometres long, a 170-hectare basin (90 hectares of which are navigable in the first phase), 65 hectares of platforms and roads, three new ferry berths (as well as 39 buildings necessary for the operation and secure reception of port customers), new quayage which will provide the space required for the efficient integration of intermodal rail-road-sea infrastructure (Rail and Sea Motorways);  and development of new cross-Channel traffic reception capacities including parking facilities, roads as well as roughly twenty operational and reception buildings.
The extension and modernization of the port of Calais cost a total of €863 million.