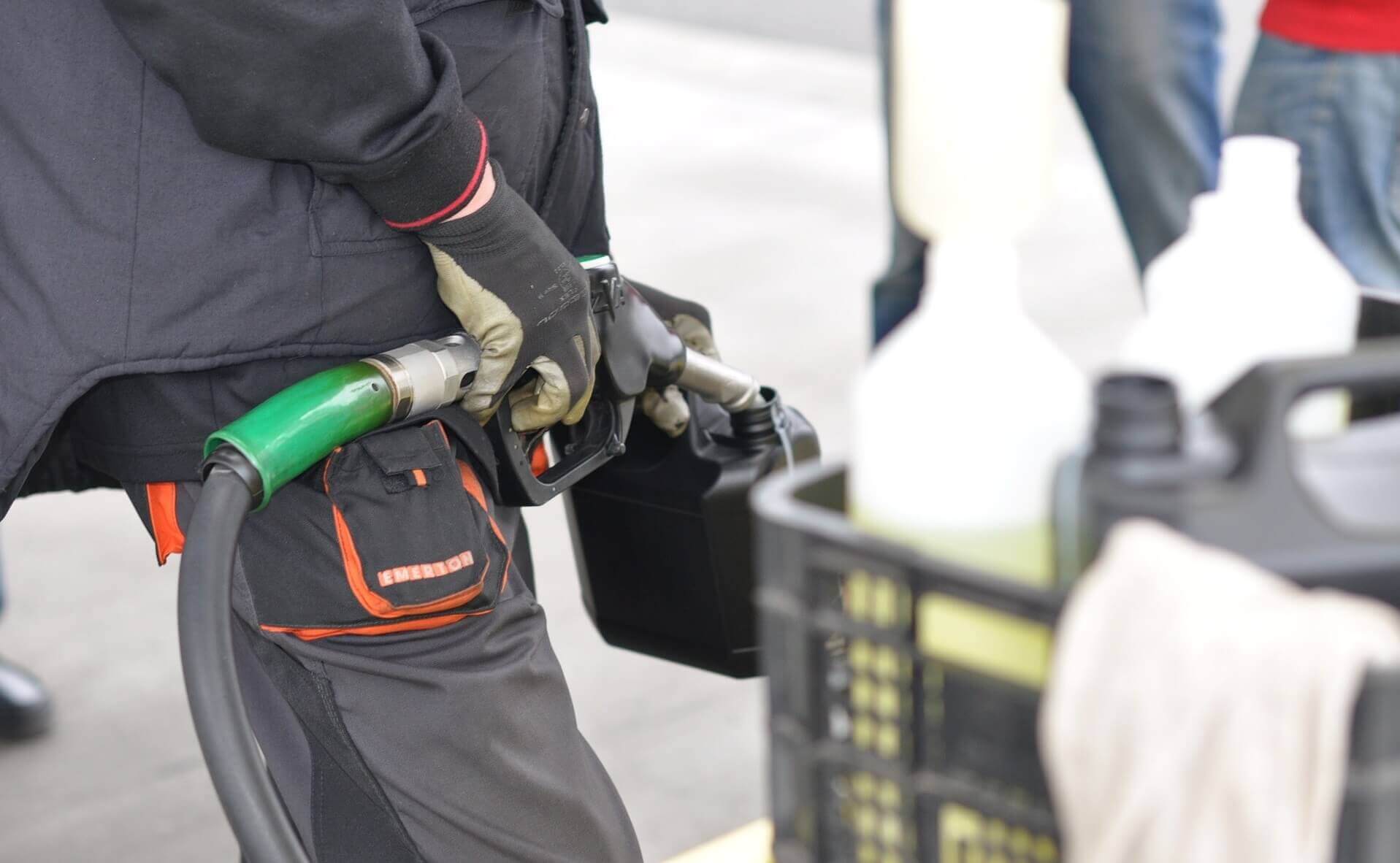 Carbon tax in Germany soon: here are the rates
You can read this article in 3 minutes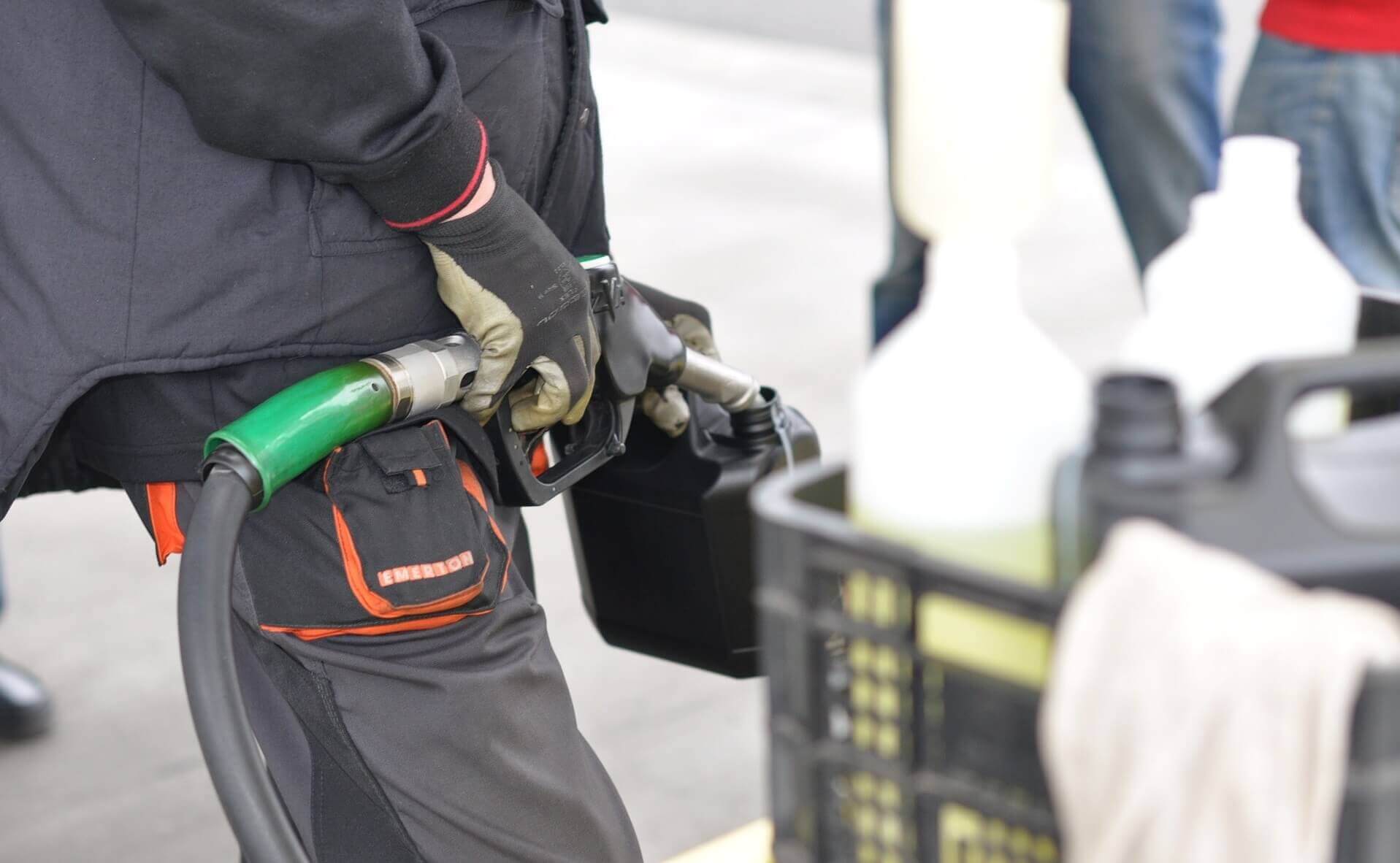 The German government has announced a new carbon tax. It will be imposed on the transport and heating industry. We already know the rates.
Companies trading fuel oil, natural gas, petrol and diesel will have to pay a fee for CO2 emissions from the beginning of next year. They will be obliged to purchase pollution rights in the form of greenhouse gas emission certificates for their products. However, the rate is expected to be included in the fuel price. 
The Federal Government and the federal states agreed in May this year on higher rates and their increases for the coming years. From 1 January 2021, the rate will be €25 per tonne of CO2 emissions. This amount will rise to €55 in 2025 and €65 in 2026. This amount will be added to the amount of fuel that will contribute to a tonne of carbon dioxide emissions. Originally the rates were to be €10 in the first year and €35 after the first increase. 1 litre of diesel fuel causes 2.67 kg CO2 emissions (according to the U.S. Environmental Protection Agency). Thus, starting next year, a charge of €25 will be added to 374.5 litres of diesel, which will contribute to 1 tonne of carbon dioxide emissions. This means an increase of about 7 cents per litre in 2021 and 15 cents in 2025.  
Interestingly, the government is committed to investing the additional revenue from the CO2 tax in climate protection measures – for example, in climate-friendly transport and energy-efficient buildings.
In addition, part of it will be returned to the citizens as a relief in case of higher costs," reads the German government website. 
Will intervention by the European Commission be needed in this case too?  It is worth recalling Germany's plans to introduce passenger car tolls, which were discriminatory to drivers from other countries. German drivers were to pay the toll like those from abroad, but according to the draft legislation they could count on compensation in the form of a reduction in road taxes. The money they'd spend on the toll, they'd get it back another way. Therefore, the Austrians and the Dutch considered the charges to be discriminatory towards foreign drivers and lodged a complaint against Germany in Brussels. Finally, the EU Court of Justice ruled that the charges, which were due to come into force in October this year, violated EU law.