Eddie Stobart drivers vote in favour of February strike action
You can read this article in 3 minutes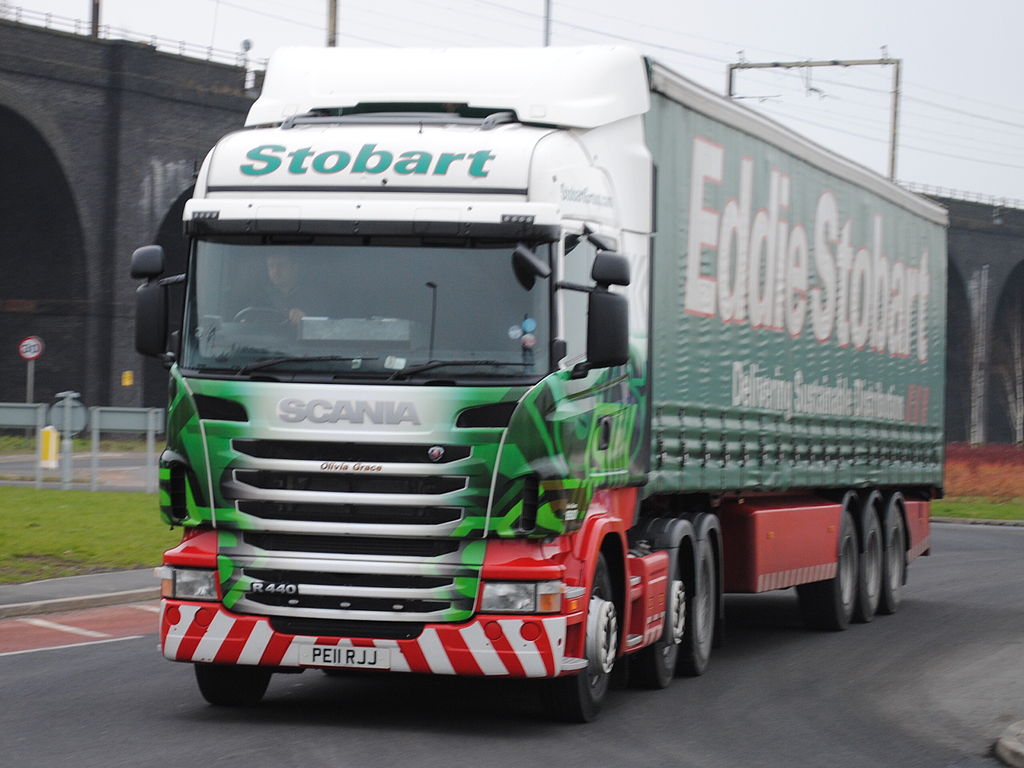 You may recall that the Unite Union had threatened strike action back in November of last year, citing a "series of broken promises and a proposed pay freeze by management".
During a vote held on December 1st, almost all drivers voted in favour of going on strike. However, Unite initially decided to take the less radical measure of implementing a 3-week overtime ban on the 26th of December.
That finished last week, and with little sign of any of the trade union's demands being made, Unite have announced a new series of measures. On top of an extension to the overtime ban, which is to continue until February 16th, a 3-day strike will commence on February 17th.
The drivers threatening to go on strike deliver Walker's Crisps as part of a contract described as "lucrative" by Unite. The trade union also claim there will be shortages of crisps in supermarkets when the drivers go on strike:
Consumers across northern England should be bracing themselves for a crispstrophe, if Eddie Stobart bosses fail to come to their senses and enter into pay talks. The Walkers contract is highly lucrative yet Eddie Stobart is refusing to even enter into pay negotiations. The affected drivers have worked throughout the pandemic and the only thanks they are set to receive is a real terms pay cut. Management at Eddie Stobart is guilty of using the Covid-19 pandemic for forcing through a pay cut on its workers. A Walkers crisp famine can still be averted, but Eddie Stobart needs to table a meaningful pay offer and enter into negotiations on all other outstanding issues relating to this trade dispute, to try and reach an amicable resolution.
Just as was the case in November, Walker's say they have contingency plans in place to ensure shelves remain stocked.
Back in 2019, a similar labour dispute arose at Eddie Stobart. However, the strike was averted after the haulage company agreed to enter into negotiations with Unite over pay.
---
Photo credit: Alan Sansbury / Wikimedia Commons