Eddie Stobart drivers to decide on strike action next week
You can read this article in 3 minutes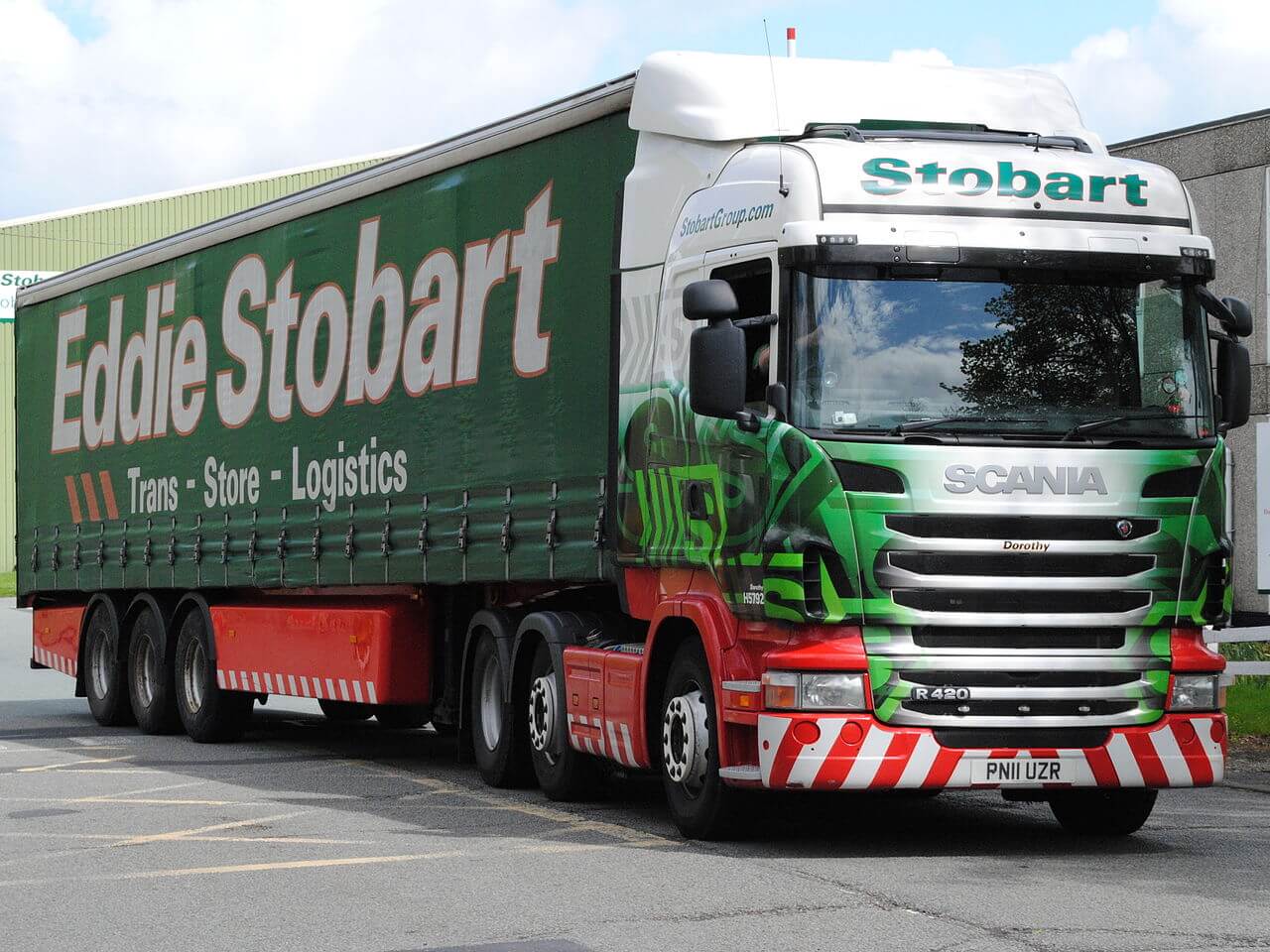 In a statement published yesterday, the Unite union say the vote is taking place due to a "series of broken promises and a proposed pay freeze by management" and "could result in a festive crisp famine" as result of Eddie Stobart's contract with Walker's crisps.
Unite claim that Eddie Stobart has refused to recognise negotiations for lorry drivers on its Warrington-based Walkers Crisps contract and also tried to impose a pay freeze on the workforce.
The strike action ballot is to open on December 1st and will close on December 9th.
Unite state that they expect their members to vote in favour of the industrial action, which would see strikes begin in the week of Christmas. According to the trade union, this would "quickly result in shortages in retail outlets."
A spokesman for Walkers yesterday shrugged off claims that the strike would cause shortages of crisps on supermarket shelves this Christmas:
"We are confident this issue will not result in a shortage of crisps this Christmas. We are aware a union is planning industrial action with some lorry drivers working for our distribution supplier. There are contingency plans in place so that shelves will remain stocked."
Interestingly, the situation is very similar to the one that arose in spring of last year, which involved the same union and haulier. On that occasion, strike action was averted after Eddie Stobart agreed to enter into negotiations with Unite over pay.
At the time of writing, Eddie Stobart Ltd has been contacted for comment but are yet to make an official public statement on the matter.
Eddie Stobart Ltd are of course one of the UK's best known logistics companies. The haulier has been on the market for the best part of a century and they have a number of high profile clients, including in Formula 1.
Our special operations team have been back in action providing support to the motor racing industry. Last weekend they were in Monza and now they're at the Mugello Circuit for this weekend's F1 race. Great work guys! #teamwork #Formula1 pic.twitter.com/nzCuCVGmxs

— Eddie Stobart Official (@EddieStobartCom) September 8, 2020
Last month the company announced it had returned to profitability following the difficulties presented by the coronavirus pandemic in the spring.
---
Photo credit: Alan Sansbury, Wikimedia Commons