Russia's ban on UK and EU-registered trucks entering the country has been extended
You can read this article in 3 minutes
Russia's ban on trucks from the European Union, the United Kingdom, Norway and Ukraine entering the country has been extended until the end of June 2023.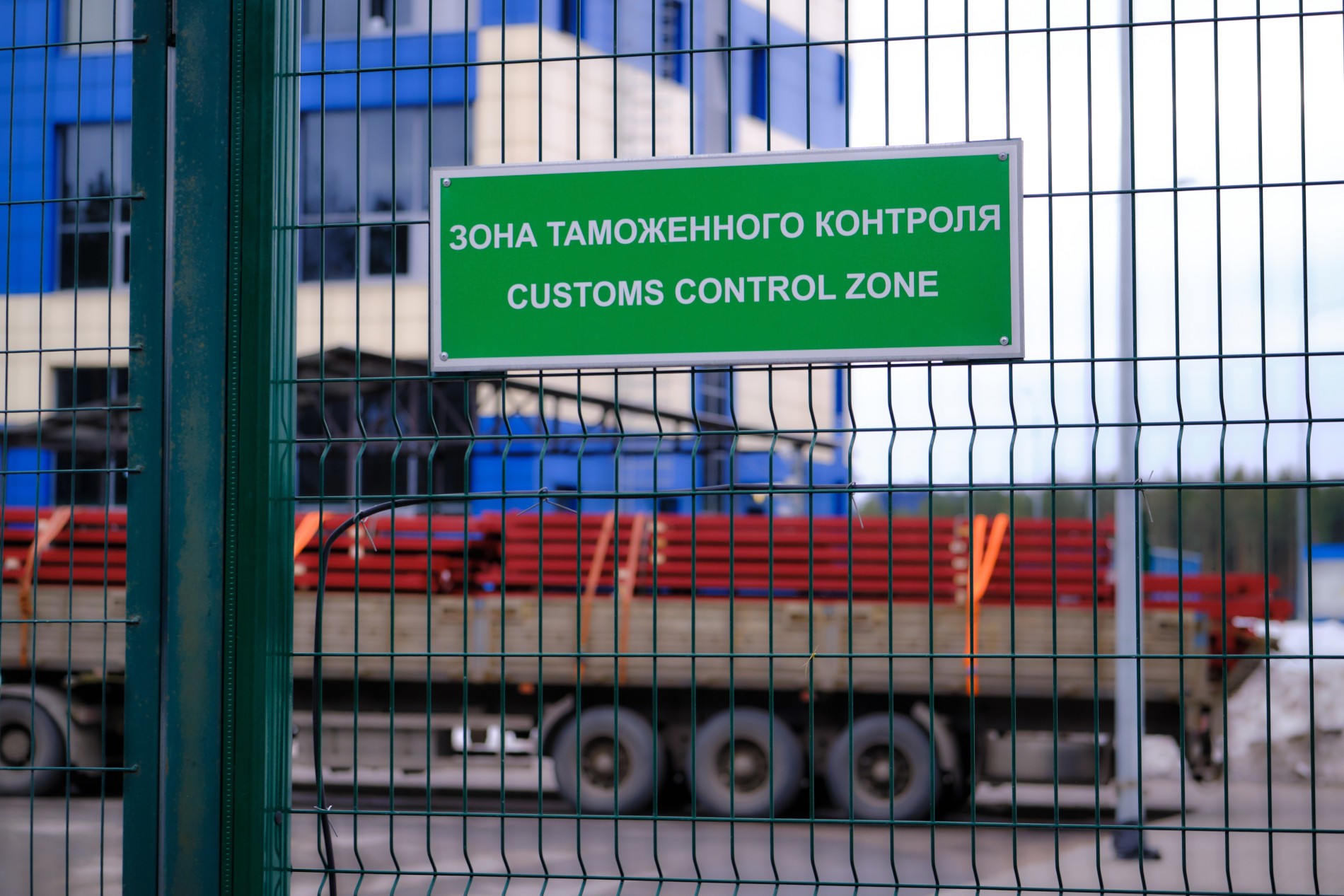 The Russian Government has extended the restriction, which was first introduced in October in response to EU sanctions imposed on the country after it invaded Ukraine.
However, the entry ban will not apply to all transports according to m24.ru.
The exceptions are as follows:
international transport of postal items, diplomatic mail and humanitarian aid,
cargo imported across the border between Russia and Belarus,
loads imported in trailers that are registered in the EU and other countries covered by the ban, but are hauled by lorries registered in Russia or Belarus
The vedomosti.ru website adds that, as it stands, exceptions also apply to transports carrying live animals, meat, fish, dairy and confectionery, beverages, tobacco and pharmaceutical products.
The news on the continued ban on the entry of trucks from the EU is something that European hauliers who had been conducting transport to the east had been waiting for.
Another issue of interest for such hauliers is the quota of permits for transport to Russia among other nations in the region. However, haulage bosses are still waiting for this issue to be regulated, and there is no official information regarding this matter from either Russia or Belarus. A few days ago, the Association of International Road Carriers in Poland announced that, to its knowledge, "there are no talks with the Russian side" on this subject.
Representatives of Polish hauliers have made no secret of the fact they have been waiting for more information on this subject. "Predictability in business is worth its weight in gold," says Anna Brzezińska-Rybicka, spokesperson for the ZMPD haulage association.
Until the end of December, carriers can be active in Russia via the use of an ECMT permit. After this date, serious fines will be handed to those who break the ban.
"We recommend that vehicles that entered Russia on a Russian general permit or third countries, leave the territory of this country before December 31, 2022. This applies to both bilateral and transit journeys," advises ZMPD.
At the same time, the association stresses that transport to Ukraine "will continue to be carried out on the basis of the agreement between the EU and Ukraine," according to which transport between these areas takes place without permits.
---
Article written in cooperation with Artur Lysionok from Trans.iNFO's dedicated Eastern-European service