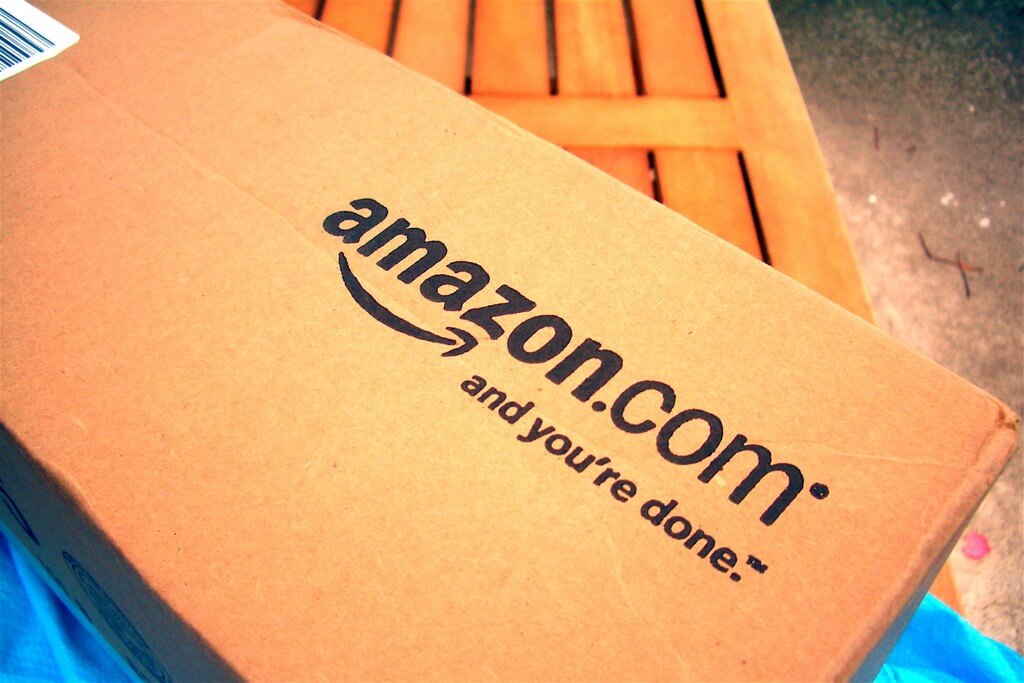 European Commission: Amazon illegally benefited from use of 3rd party data
You can read this article in 3 minutes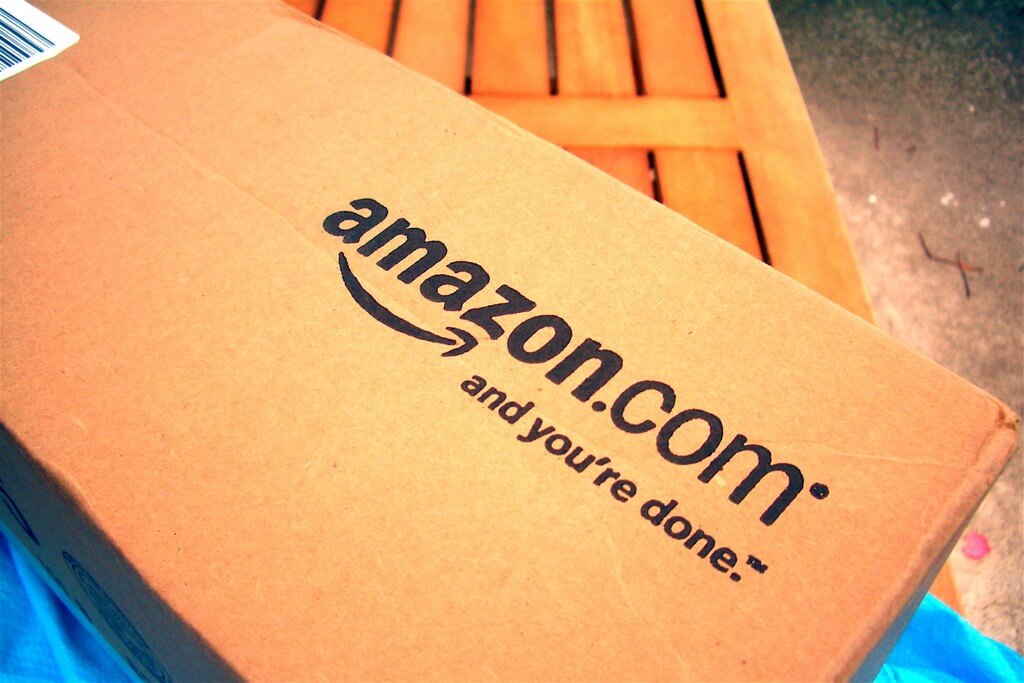 The European Commission has found Amazon guilty of illegally distorting competition in online retail markets, prompting a second investigation into the e-commerce giant's business practices.
Should the investigation conclude that the company had breached competition law, it could face a fine as high as 10% of its global turnover. The issue relates to big data and the way Amazon's algorithm is used behind the scenes.
The European Commission published its statement of objections regarding the case yesterday.
As the EC explains, in July last year, it opened an in-depth investigation to assess Amazon's use of sensitive data sourced from independent, third-party retailers operating on its marketplace.
The investigation started as a follow-up to our 2015 inquiry into e-commerce where we gathered a first insight on Amazon's business practices. And we have now come to the preliminary conclusion that Amazon illegally abused its dominant position as a marketplace service provider in Germany and France – the biggest markets for Amazon in the EU," – explains Executive Vice-President Vestager in the letter.
The EC analysed a data sample covering over 80 million transactions and around 100 million product listings on Amazon's European marketplaces.
The investigation showed that real-time business data relating to third party sellers' listings and transactions on the Amazon platform, systematically feed into the algorithms of Amazon's retail business.
It is based on these algorithms that Amazon decides which new products to launch, the price of each individual offer, the management of inventories, and the choice of the best supplier for a product.
The commission's concerns are not only about the insights Amazon Retail has into the sensitive business data of one particular seller. Rather, they are about the information Amazon Retail has on the accumulated business data of more than 800,000 active sellers in the EU, which covers more than a billion different products.
In other words, the case is about big data – states the letter.
"Marginalising third-party sellers and capping their ability to grow"
The EC investigation found that Amazon can use data from its third party sellers on the popularity of their different products, as well as the optimal price range for avoiding risk.
Furthermore, although Amazon only lists a minor share of all the products on the platform, it captures the lion's share of the transactions in most product categories, the commission says.
In many of the most popular product categories, Amazon lists less than 10% of the products available on its platform, but makes 50% or more of all revenues in the category.
We have therefore come to the preliminary conclusion that the use of these data allows Amazon to focus on the sale of the best-selling products. This marginalises third-party sellers and caps their ability to grow" – the statement ends.
---