France relaxes drivers' hours regulations
You can read this article in 2 minutes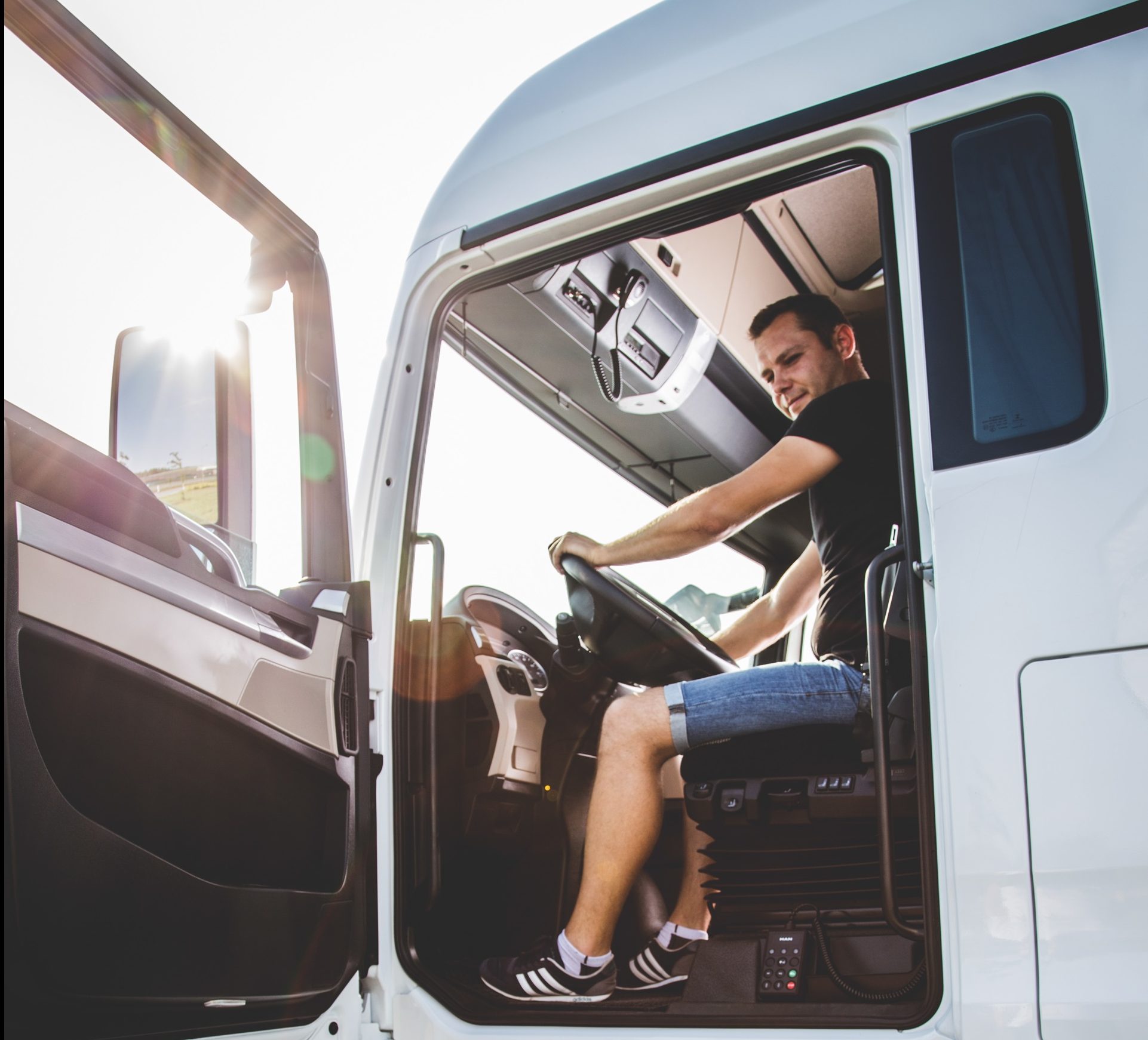 The French ministry responsible for the transport sector is relaxing drivers' hours regulations by increasing the number of weekly and bi-weekly driving hours.
The French Ministry of Ecological Transformation responsible for the transportation sector has extended .
Due to the coronavirus pandemic, more countries are extending the working hours of truck drivers to ensure the flow of essential goods, i.e. food and medicine.
France has also decided to relax the rules on drivers' hours until 20 April. The relaxation means:
– extension of daily work period to 10 hours. In addition, drivers can extend the daily working time to 11 hours a maximum of 2 times a week. 
– extension of weekly driving time to 60 hours and two-week working hours to 102 hours, provided that the driver complies with the applicable rules governing driving time.