French road transport unions preparing strike for 1 February
You can read this article in 1 minute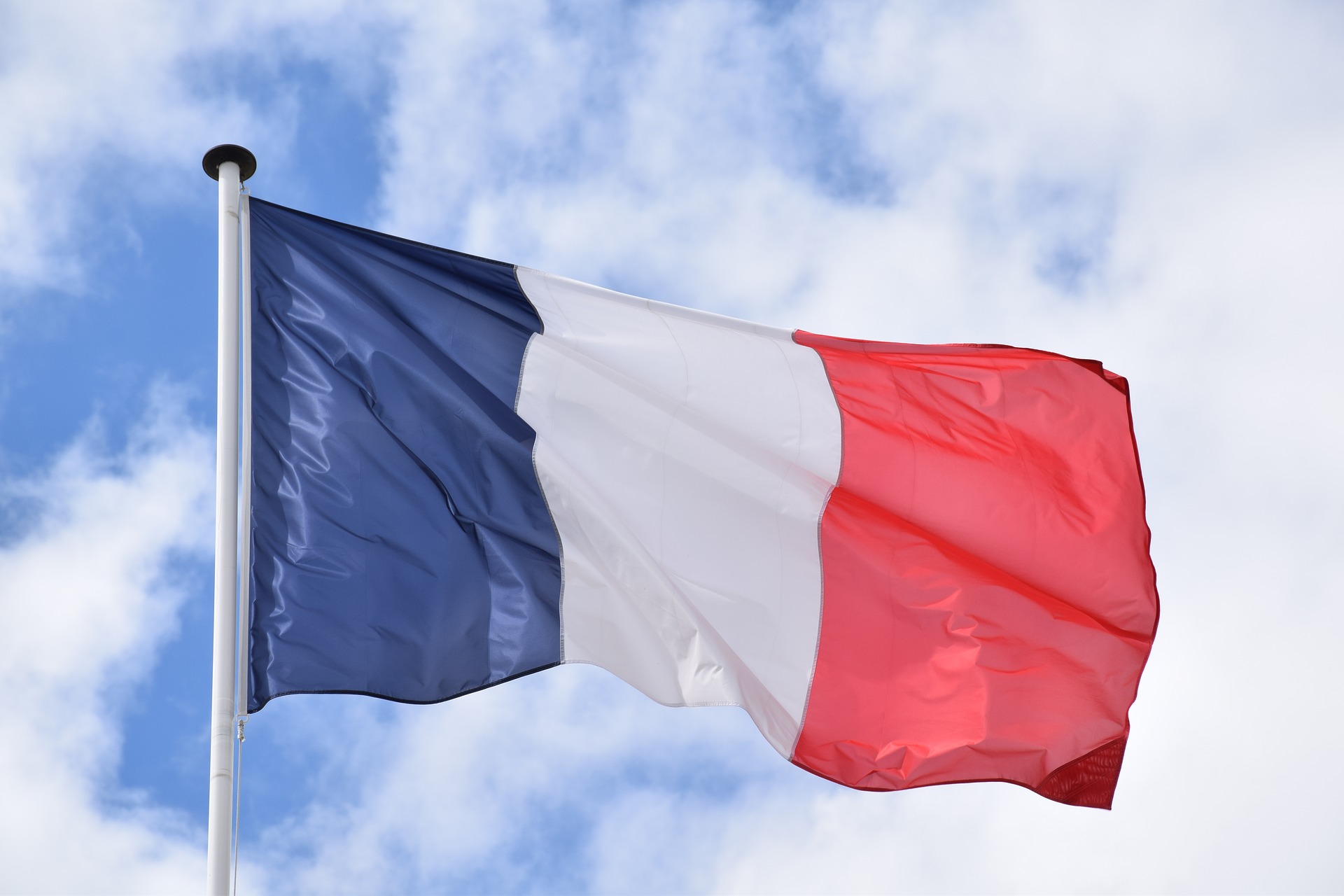 French unions CFDT, CGT, FO, CFTC, CFECGC are asking the government for "effective measures" in the face of "the distress of all employees " in the road transport sector.
The unions claim in a press release that transport workers have suffered from "several months" of successive and brutal deteriorations in their working conditions due to pandemic and economic situation.
In relation to this, the unions referred to the spread of the virus, the implementation of PCR tests, the delivery of vaccines, curfews, the closure of roadside restaurants, as well as the consequences of Brexit.
The unions have thus called on employees to "prepare actions that will be apparent throughout the country, from Monday, 1 February".
---