Hungarian police say: 5-hour-long queues at the borders are not their fault. Still, there are congestions at the Romanian and Serbian crossing.
You can read this article in 2 minutes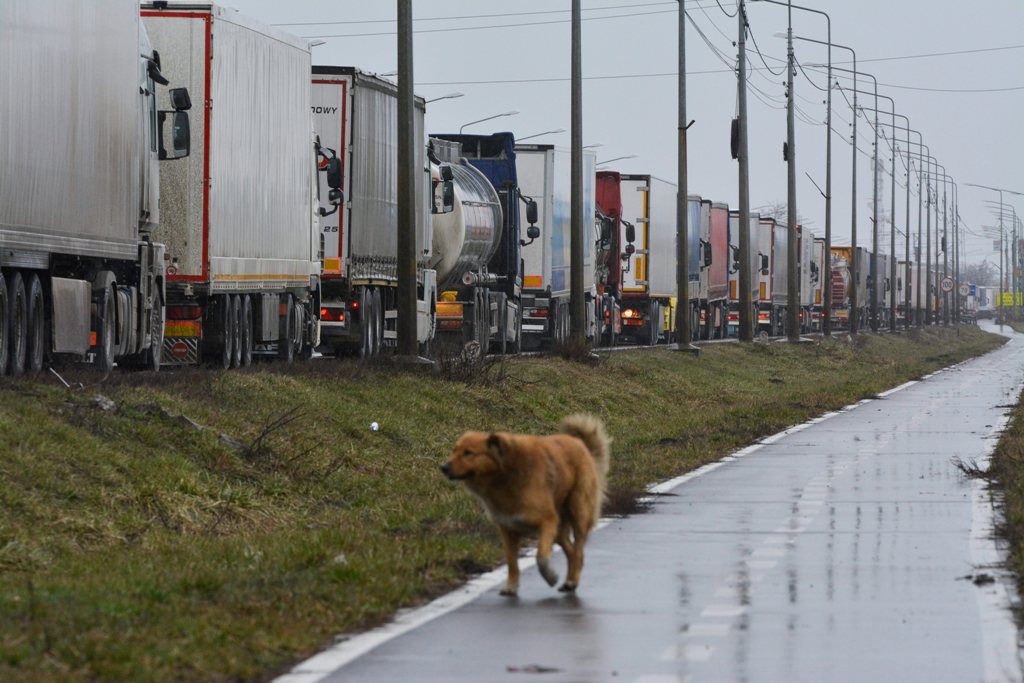 The Hungarian police state it is not the toll controls that cause trucks to wait several hours at the Schengen border. The reason is simply an increase in lorry traffic at the end of the year.
On Friday morning, according to police border information, this is how long truck drivers should wait for:
On the Serbian-Hungarian border
Röszke: 5 hours

Tompa: 3 hours
At the Romanian border:
Ártánd: 1/2 hour

Csanádpalota: 1 hour

Nagylak and Csengersima: no waiting for more than 15 minutes.
However, truckers waiting at the Romanian border at Ártánd have informed our editorial office about a much longer waiting time of up to 10 hours.
There is indeed a check on the toll liability of foreign trucks
Although the police stated that toll controls don't cause such congestion, it is true that the authority checks – as it has done so far – whether the vehicles which are liable for road tolls have complied with the requirements.
Police check all vehicles over 3.5 tons, tractor or trailer combination consisting of a motor vehicle and its trailer, or semi-trailer whether road toll was properly paid within the previous 150 days – the police wrote.
If the toll wasn't paid properly, the police take the necessary action on the spot. The vehicles being inspected are directed from the lane to parking lots and truck terminals.
Cover photo: Czeglédi Zsolt/ MTI. The photo was taken earlier.