Increasing number of containers in the port of Hamburg due to shop closures
You can read this article in 3 minutes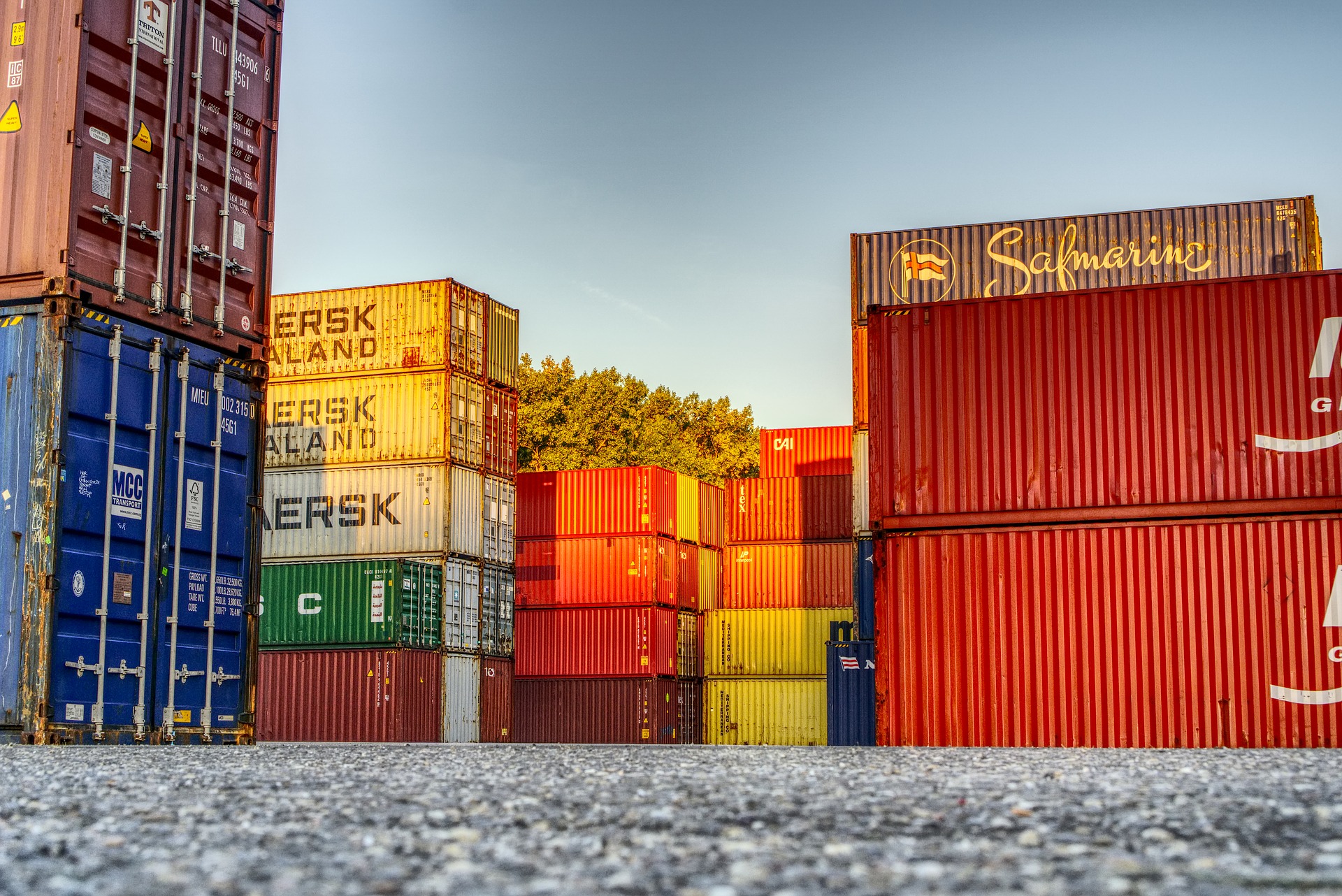 The port of Hamburg stores containers until they are on their way to their recipients as many recipients have had to stop their activity due to the pandemic. The Hamburg Port Authority (HPA) therefore suspended payments of rents and port charges.
The largest container handling port in Germany collects and stores containers. Nothing unusual, and yet there is a difference. Many of them should have reached their recipients long ago. But that didn't happen. 
Many shops are closed due to the coronavirus pandemic, so goods that have reached the ports cannot be delivered to them," explains Stefan Saß, director of the Hamburg Freight Forwarders Association (Verein Hamburger Spediteure, abbreviated to VHSp) in a statement for eurotransport.de. 
"We can buffer them right now," Saß says, admitting it's getting harder. 
Outlook for improvement
But Saß expects the situation to improve soon. 
According to the Alphaliner industry service, about every second planned container ship's route from Asia to Northern Europe was cancelled due to the coronavirus crisis. Almost 10% of all container ships worldwide have no orders," he explained in a statement for eurotransport.de.
In addition, ship service has stopped in Chinese ports, due to the lack of truck drivers and dockers. 
In mid-March, however, there were signs that the situation was improving – factories in China started to resume their work. 
We are receiving news from Shanghai that the first signs of recovery have appeared: over 50% of employees now go to work. This shows that we still have a long way ahead of us before we return to normal and to 'business as usual'," said Axel Mattern, CEO of Hafen Hamburg Marketing, in a statement for Reuters.
The port of Hamburg has postponed rent payments
HPA announced that all tenants in the port of Hamburg can apply for a rent deferral for buildings and real estate in April, May and June. Payments may be deferred until 31 December 2020. In addition, Hamburg supports the port industry in its current difficult situation by postponing charges. According to the board of directors, shipping companies, inland waterway companies and port skippers may defer payment of port charges for April, May and June.