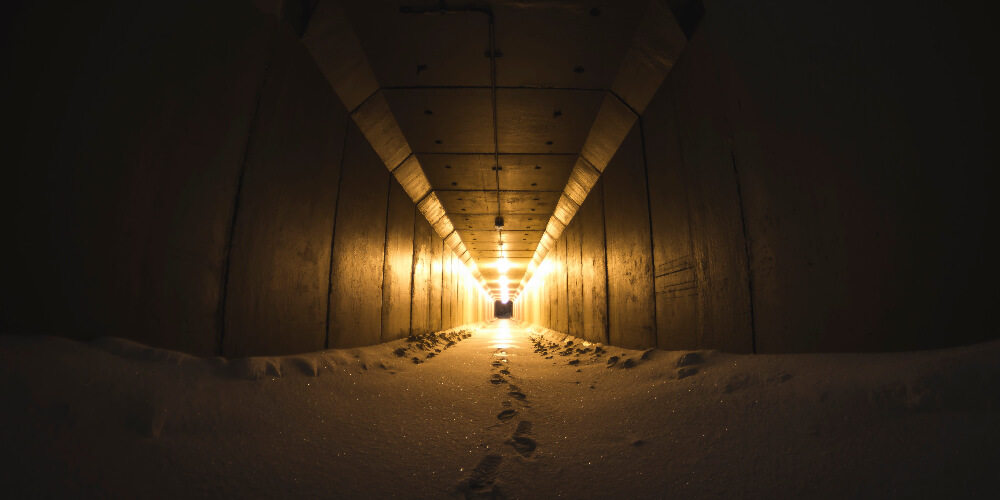 Is there some light at the end of the tunnel? E-commerce news by Nabil
You can read this article in 5 minutes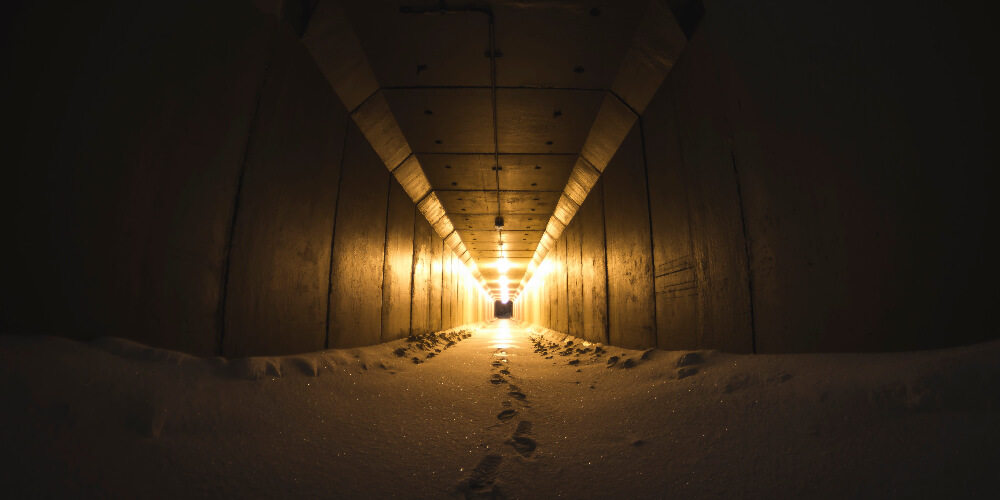 We are starting to see some light at the end of the tunnel with Germany reopening the Bundesliga mid-May and Didi Chuxing reporting Ridesharing numbers in China suggesting people are going "back to business". The pandemic across the globe is continuing to increase the relevance of e-commerce everywhere today and in the future!
Some of the highlights of last week:
Target acquires Deliv's delivery tech
Shopify & Pinterest partners in raising social commerce
Backmarket raises €110 million to grow refurbished electronics marketplace
Xiaomi launches ecommerce solution in India
Mercado Libre & Wayfair stock soars following earnings report
Target acquires Deliv's delivery tech
Target has been investing in last mile technology and solutions in the past years, notable investments were the acquisition of Shipt & Grand Junction. Interesting to see the acquisition of Deliv's technology which will provide to Target the ability to smartly batches orders together that are going to the same area (a critical piece of making last-mile delivery cost-effective). Deliv's agreement to this transaction shows the complexity to build a sustainable model in last-mile e-commerce logistics.
Read more about Deliv's acquisition HERE.
Shopify Merchants Can Now Tap Into 350 Million Pinterest users
Shopify just reported another amazing quarter and the stock soared last week to an all-time high. This new partnership between Shopify and Pinterest will give the ability to merchants in the U.S. and Canada to share their products to about 350 million Pinterest users! This is big! The partnership gives Shopify merchants a way to "upload catalogues to Pinterest and turn their products into shoppable Product Pins," according to a statement from Pinterest.
Check out Bloomberg's report HERE.
Xiaomi launches Mi Commerce in India to boost sales amid lockdown
Xiaomi launched a new e-commerce service in India that allows people to easily browse and order its handsets and other products from nearby physical retail stores. The service named MiCommerce allows people to locate nearby stores that are either run by Xiaomi or those that have tie-ups with the company and browse smartphones, TVs, electric lamps, and a range of other products. This is another example of the convergence of online and offline user experience!
Learn more about the launch of Mi Commerce in India HERE.
Wayfair shares rocket higher as coronavirus-related store closures shift more demand in its way
Wayfair's Q1 revenue hit $2.3 billion, WFH is fueling its 20% sales increase. Even if the company losses widened 43% annually to $286 millions, the momentum on it's stock is very strong! U.S. Ecom furniture sales grew 97% in March VS last year as per ACI Worldwide so that might explain why investors are bullish on Wayfair.
HERE is a great report on the incredible success.
Why MercadoLibre Stock Was Soaring Today
 Shares of MercadoLibre were surging to all-time highs today as the Latin American e-commerce company reported a strong first-quarter earnings report and said that it had held up well in the face of the coronavirus pandemic.
Total revenue in the quarter jumped 70.5% to $652.1 million, gross merchandise volume was up 34.2% to $3.4 billion, and total payments volume surged 82.2% to $8.1 billion. This combination between payment and marketplace is giving a huge competitive advantage to the company in the region. MELI reported a 1.4M new customers into its platform since the crisis started, the growth of ecommerce sales in the region is +300% based on Kantar report, very exciting times in LATAM ecommerce.
Why? Why was MercadoLibre stock soarng today? Read THIS.
Start Up of the week: Back Market raised €110 million refurbished electronics marketplace
Back Market, a refurbished electronics marketplace, snaps up €110 million, one of the largest raises in Europe! I love Backmarket business model & company! Great model supporting the circular economy! I have talked about the 2nd hand market getting huge momentum in the last months and with a very positive outlook (especially in time of economic crisis). This is another example on consumers openness to buy 2nd hand products with guaranteed quality!
THIS a great source to learn about the refurbished electronics marketplace.
Nabil Malouli is VP, Global E-commerce for DHL Supply Chain where he leads the innovation, strategy and product development of its e-commerce fulfilment and last-mile solutions.