It wasn't that bad even during the previous crisis. A record drop in German toll revenues
You can read this article in 3 minutes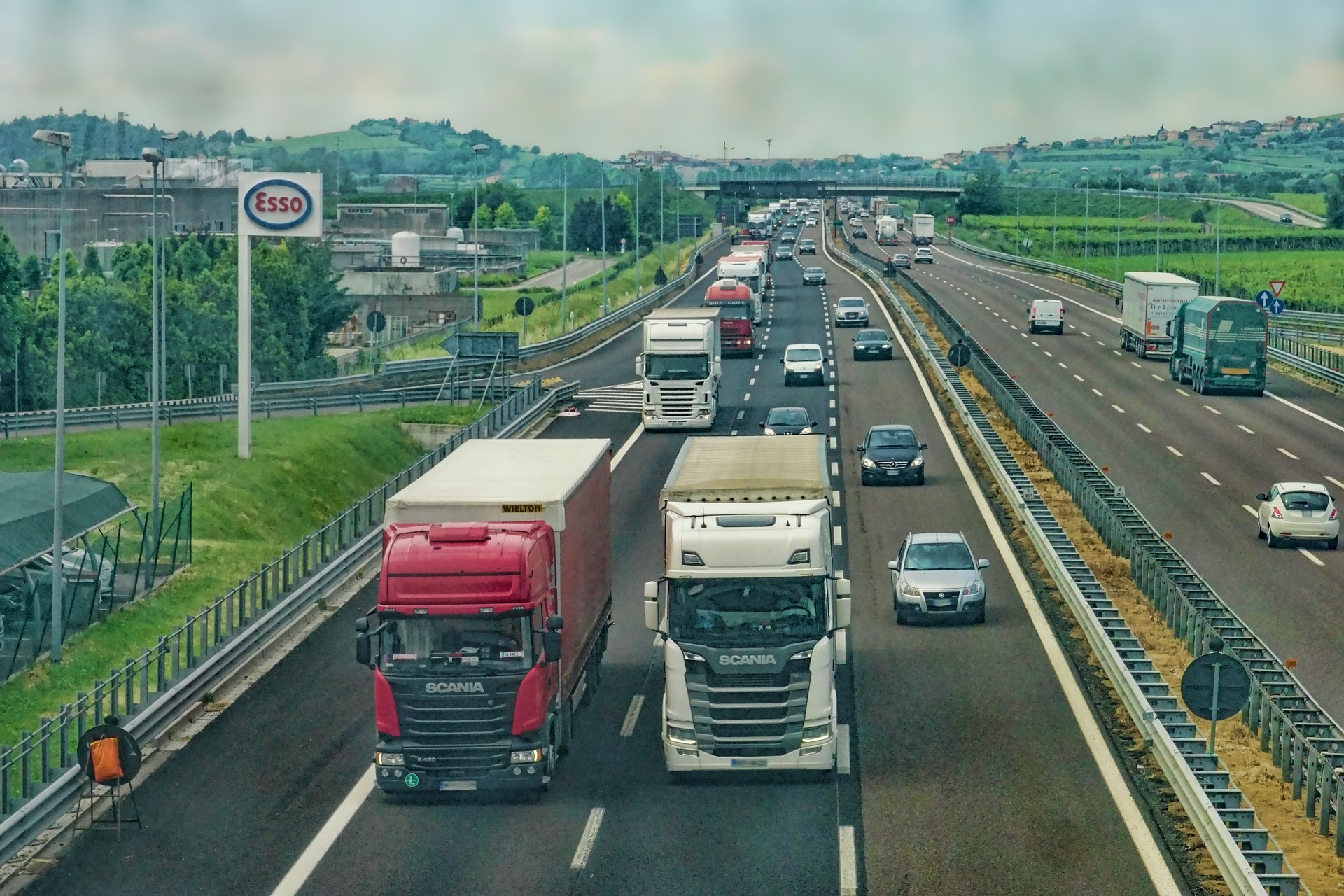 Toll collection in Germany fell drastically in March in relation to the previous month, according to the latest statistics from the Federal Office for Goods Transport (BAG). This is the biggest drop since the introduction of the toll in Germany in 2005. Italy also scored much worse, with similar indicators diving by over 20%. 
According to the latest information from the Federal Office for Goods Transport (BAG) and the Federal Statistical Office (Destatis), the mileage of trucks with at least four axles on toll roads in Germany decreased by 5.9% in March this year compared to February 2020.
This was the biggest drop (compared to the previous month) ever recorded in Germany. The last comparable reduction in truck mileage was measured during the global financial and economic crisis in 2009. In January that year, the seasonally adjusted truck mileage index decreased by 4.3% compared to the previous month.
As the mileage of trucks on toll roads in Germany is an important indicator of economic development, BAG decided to update the results of the truck mileage every working day from 14 April onwards. The reason for this is to realise the impact of the coronavirus pandemic crisis on the transport sector.
Drops in Italy 
Although record drops were recorded in the German toll statistics, they are still modest compared to the situation on Italian roads, where heavy goods traffic has decreased by about a quarter.
In February, the truck mobility rate on the road network managed by Anas dropped by 24% year-on-year.  The region where heavy goods traffic was most affected by the coronavirus pandemic is Lombardy (with a drop of 27%). In March, commercial vehicle traffic in the north of the country decreased by 22%, in the centre by 25% and in the south by 27%. In Sicily and Sardinia, decreases of 26% are observed. The region where the pandemic had the least impact on truck transport is Tuscany. The traffic there has decreased by 7%, according to the Italian transport portal trasportoeuropa.it.