Member of European Parliament sharply criticises Hegelmann's driver hotel
You can read this article in 2 minutes
German MEP Ismail Ertug has criticised plans by international logistics service provider Hegelmann Group to build a hotel for its drivers at the German-Polish border.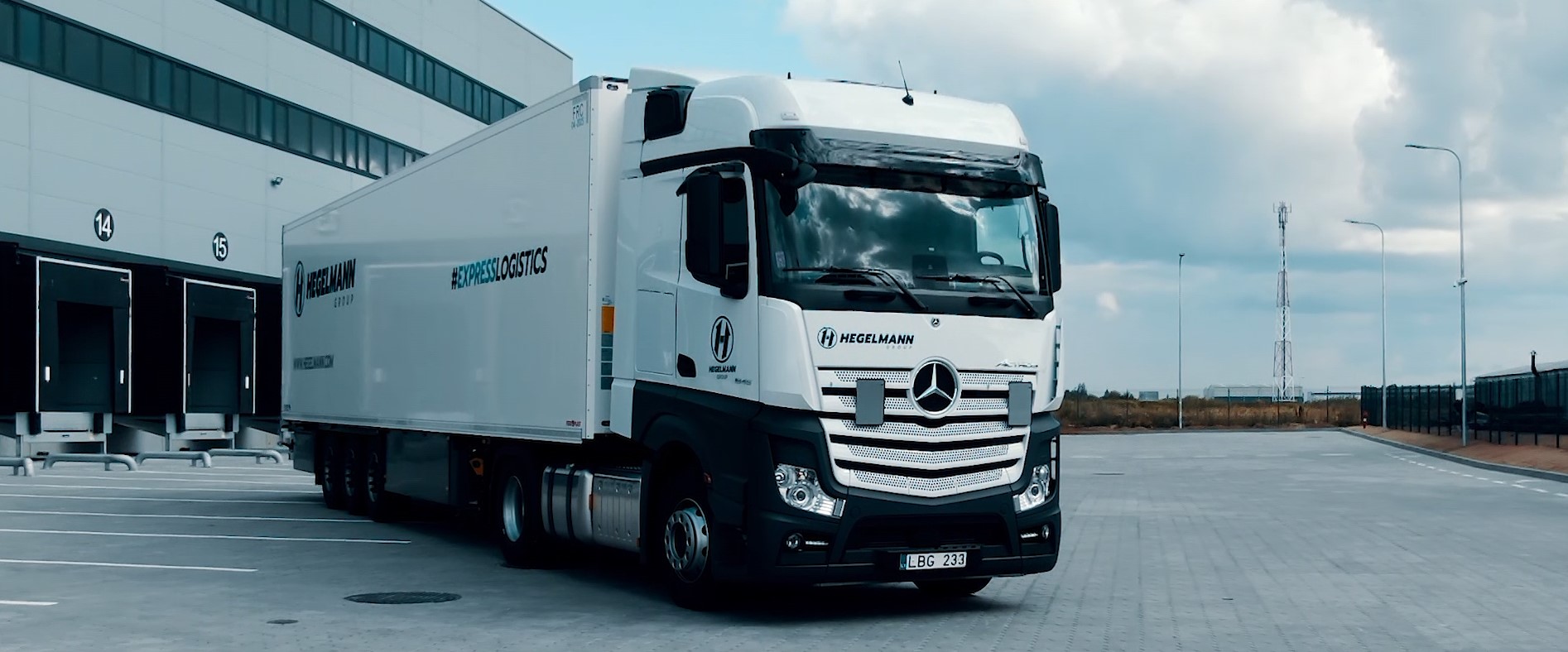 Hegelmann Poland announced in the middle of July that it is building an integrated operational centre in response to the EU's mobility package requirements. The company's hotel will have 750 beds, allowing its drivers to spend their obligatory rest periods outwith their cabins.
The mobility package's new requirements make it compulsory for drivers to return to their countries every 8-9 weeks. The carrier's obligations include sending drivers for a rest period in their country of employment; either to the company's operational centre or the driver's place of residence.
The Hegelmann operational centre will be located in Żarska Wieś, right next to the German border, between the A4 motorway and national road 94. Easy access will make the necessary break between successive routes more efficient.
The proximity of Germany and other Western European countries, which are the main region of operation for drivers employed in Poland, will be a double advantage: the shorter time required to travel to the rest location will generate savings, make work easier for drivers and contribute to reducing the firm's carbon footprint.
"I feared such and similar perversions of the actual intention of the new driving and rest time regulation" – said Ertug, who was quoted by established German transportation portal DVZ.
Ertrug added this is another reason why he had advocated a return obligation for the truck that would mean drivers returning home at least every eight weeks.
---
Photo credit @ Hegelmann Group