Morgan Stanley: Amazon's parcel delivery service could be as big as UPS' by 2022
You can read this article in 2 minutes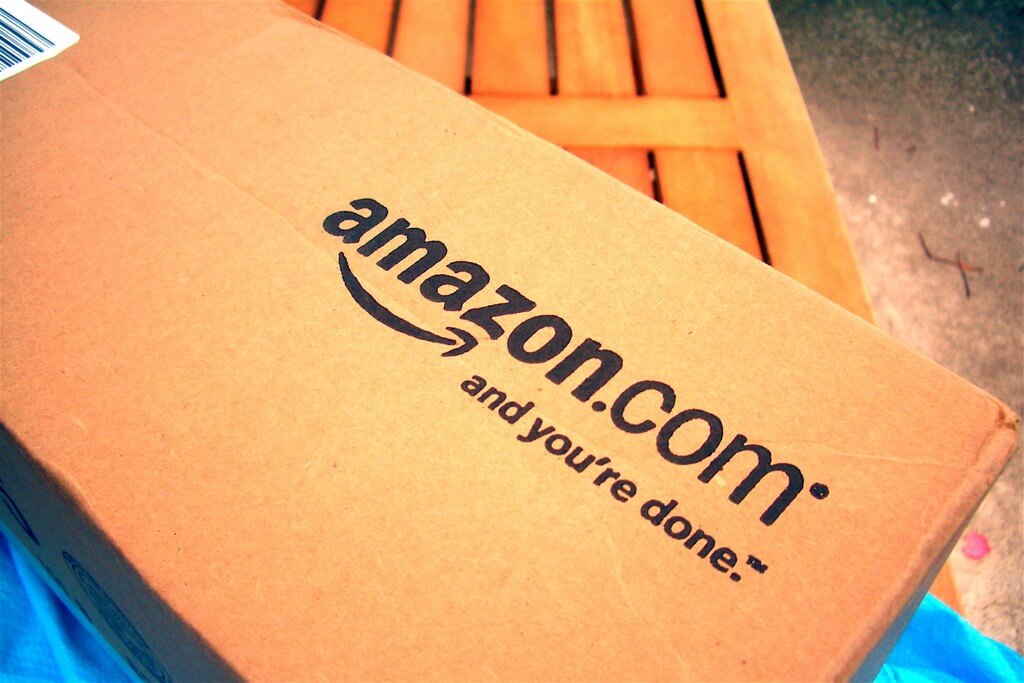 The size of Amazon's US parcel delivery service could match that of FedEx by 2020 and UPS by 2022, according to Ravi Shanker, executive director at Morgan Stanley.
Shanker made the comments during his speech at last week's PARCEL Forum conference, in which he shared his insights on the logistics industry from Wall Street's perspective.
The Executive Director said Morgan Stanley believe Amazon are set to launch a third-party delivery service as early as next year. Shanker pointed out in his speech that Amazon had already started a logistics service in the UK earlier this year, and that the same could happen in the US once the pandemic restrictions ease.
To back up the prediction, Shanker referred to how Amazon had increased the number of packages it moves in house to around two-thirds of its total. That is up from about half in December 2019 and a quarter in 2018.
Shanker's speech comes a month after a report from global technology company Pitney Bowes found that annual global parcel volume surpassed 100 billion for the 1st time in history in 2019, and is set to double within only 6 years.
Referring to the boom in e-commerce, Shanker said that Morgan Stanley's Internet team expects e-commerce volumes to be up over 40% year-over-year.
Although this is expected to subside in tandem with the loosening of Covid-19 restrictions, business-to-business volumes are also forecast to grow slightly as retail outlets stock up again, so the total volumes may end up being similar.
---
Photo credit: Mike Seyfang / Flickr