New restrictions in Spain and Czechia. Do these measures apply to road transport?
You can read this article in 2 minutes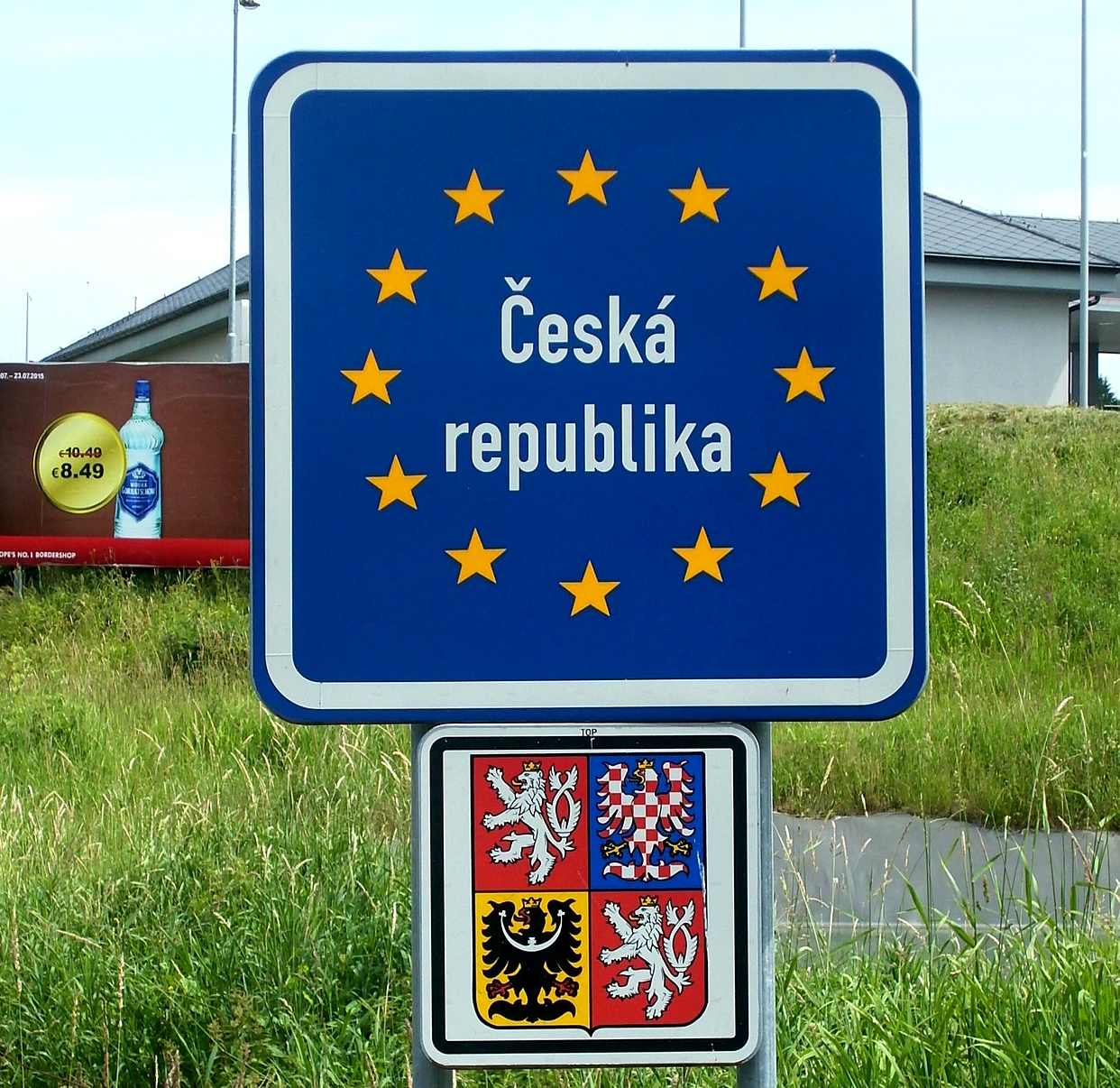 New regulations entered in force in the Czech Republic regarding coronavirus on 12 May. Spain also introduces further restrictions to educe the spread of the virus from 15 May. Road freight transport, however, is not covered. 
The Czech Republic has banned foreigners from entering the country since the beginning of this week. The exceptions are foreigners with a permanent residence permit, foreigners with a temporary residence permit for more than 90 days, and international transport employees. 
As the Czech Ministry of the Interior explains, international transport employees should be understood as: 
truck drivers (

drivers' assistants are not considered

to be drivers, therefore their exemption does not apply),

bus drivers,

crews of road operator's vehicles,

aircraft crews,

train drivers, train crews,

ship captains and crews of cargo ships

vehicle drivers with up to 9 passengers who carry out the transportation of one of the above categories of persons to and from work or empty journeys related to these transportations. However, the driver must be employed by the same company as the transported persons

drivers of accompanying vehicles for non-standard load transport (the carrier or transport organization must provide supporting documentation). 
Quarantine in Spain
Spain is going to introduce a 14-day quarantine for persons entering the territory of the country this week. The new rule will apply from 15 May until the end of the state of emergency. Cross-border workers, drivers and crews, as well as health workers who travel as part of their job, are exempted from quarantine, provided they have not had contact with persons diagnosed with the disease.