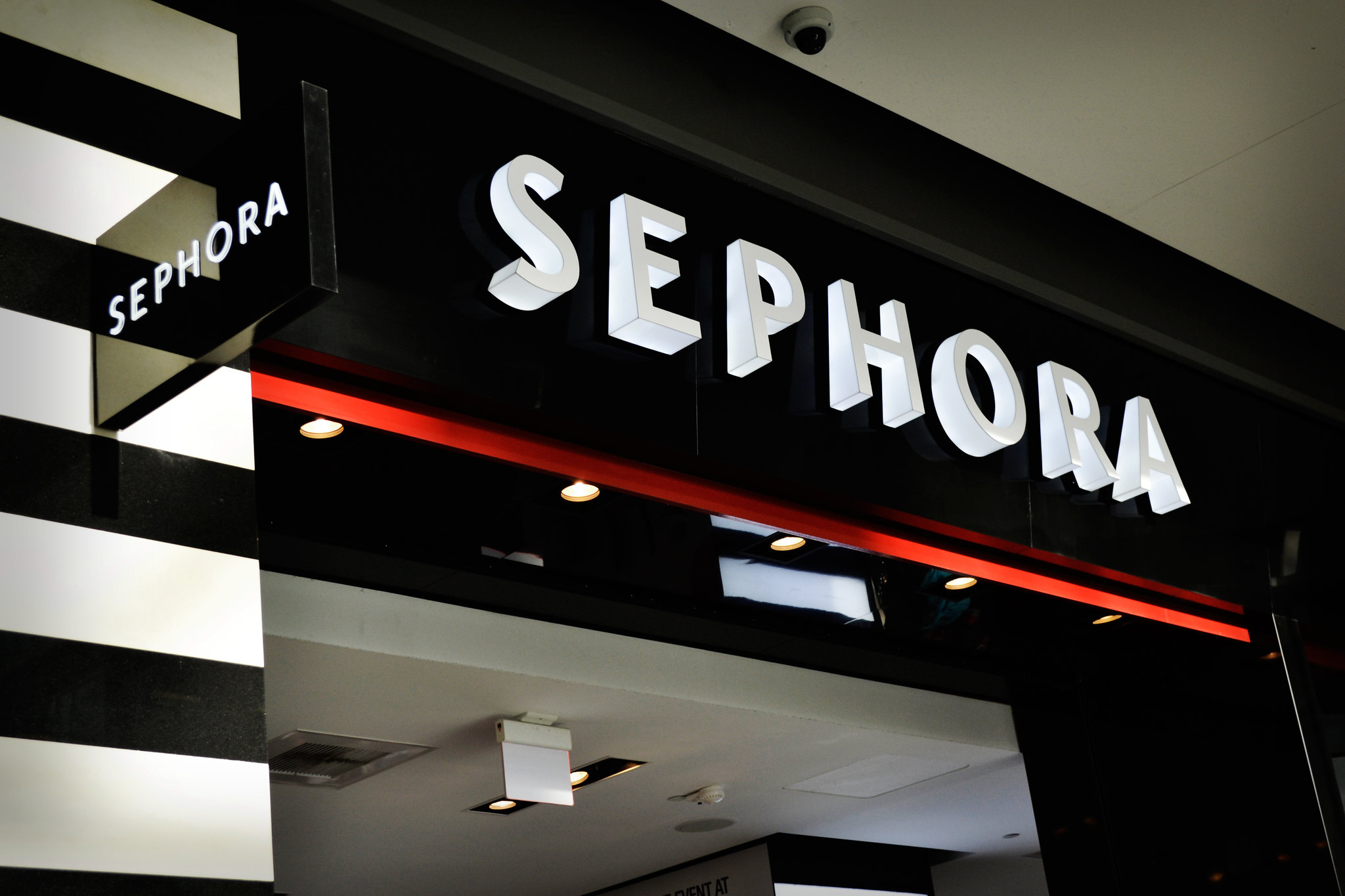 New Sephora stores; eBay's possible buyer; Marcy's transformation. E-commerce news by Nabil.
You can read this article in 6 minutes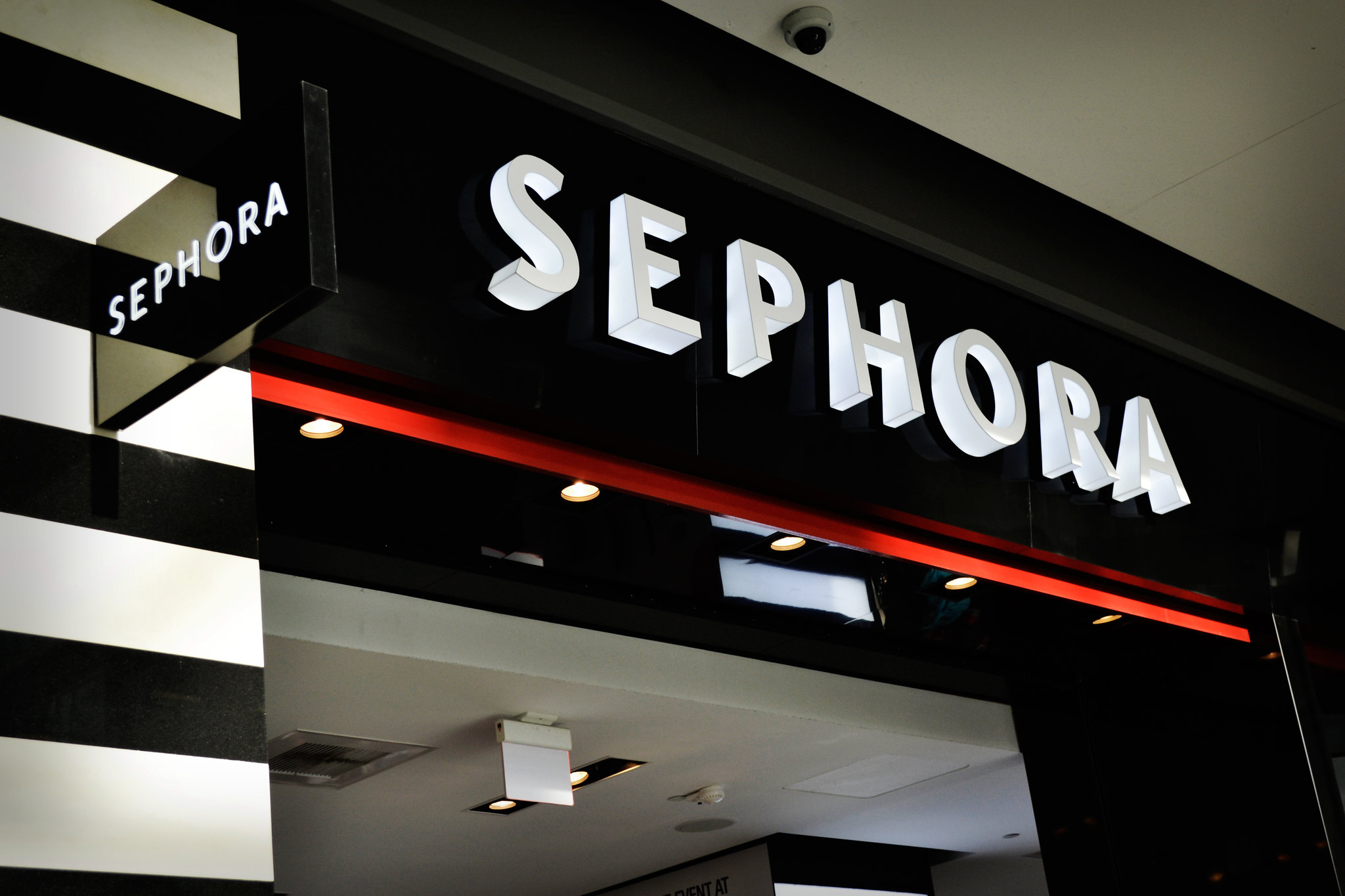 This week in the news is marked by a mix of large expansion and restructuring, showing the two-sided impact of e-commerce for companies:
Sephora double down on physical retail with the largest expansion ever!
Farfetch raises $250M to accelerate global growth
Macy's transformation of structure and store network, it's the time!
eBay might have a potential buyer?
Deliverr lands $40M Series C to bring two-day shipping to any merchant
Sephora is opening 100 new stores in its largest expansion ever
The retail apocalypse is not happening for everyone, while we are seeing many store closure announcements these days (Macy's in the following article for example), some brands are thriving. Sephora is announcing its biggest expansion ever!! 100 new stores in 2020. The very interesting aspect in this announcement is the change of strategy as these stores will primarily be in neighbourhoods or strip centres, not in Mall.
The new stores will be smaller than the mall counterparts and there will be a greater emphasis on events and classes (building on experience trend). As competition from e-commerce competitors, such as Glossier and Amazon (AMZN) grow, Sephora is doubling down on the experience retail and closer footprints to neighbourhoods and city centres strips!
Read more about the Sephora store expansion HERE.
Macy's to close 125 stores, cut 2,000 corporate jobs, in the hunt for growth
The department store chain announced Tuesday it plans to shut 125 stores over the next three years and slash about 2,000 corporate jobs, as it closes its Cincinnati headquarters and tech offices in San Francisco. This move of Macy's represents the overall adjustment which is happening in the retail space in the US. Did you know that in US, you have 21,518Sq Ft for 1000 people, this way way way higher than any other market, the second-highest is Norway with 9,967 Sq Ft for 1000 people while countries like Germany, Spain, Italy are around 2,000 Sq Ft for 1000 people. This is time for correction and restructuring as e-commerce grows and consumers are expecting different experience and not only large stores with good prices….
This CNBC article sums up the story pretty well.
eBay shares pop on report Intercontinental Exchange made a takeover offer
The possibility of eBay being purchased is increasing by the day, while the marketplace is still a powerhouse of Ecommerce! Yes even if you never bought anything on it, it's very likely that your mother, father, grandmother or even someone looking for refurbished items would be buying on it very frequently. In certain markets like the US, Germany, UK, it remains a market leader of e-commerce. Last Tuesday, Shares of eBay surged 8.7% after The Wall Street Journal reported that Intercontinental Exchange (ICE) has made a bid to acquire eBay's marketplace business. ICE shares fell 7.4% on the news, shows that it might not been well perceived for ICE investors…eBay combined with the right partner could be a game-changer but while the company is struggling to transform, the other marketplaces are thriving and gaining market share.
Check out this report on the eBay shares and the possible takeover.
Farfetch raises $250M to accelerate global growth
Farfetch, the European Luxury Fashion Ecommerce powerhouse is aiming to become a global international tech platform for luxury brands! Interesting to see Tencent as of one the main investor in this $250M fundraising. Tencent is probably looking to tap into Farfetch long list of luxury brands, while Farfetch will be able to leverage the huge presence of Tencent in Asia and it's amazing technology stack.
Learn more about the Farfatech fundraising HERE.
7-Eleven is the next retailer to test cashierless stores
While cashierless stores were a revolution when it was announced, we can expect this to become the norm in the coming years, all the proximity retailers are moving into that direction while Amazon Go is eyeing multiple store formats and used cased for the cashierless store. Since Amazon introduced its Amazon Go concept in 2018, other retailers have followed suit. Walmart, Sam's Club, Giant Eagle are all testing AI technology similar to Amazon Go, among others. And several companies sell cashierless technology to retailers, including Standard Cognition, Zippin, Grabango, AiFi and Trigo, to name a few.
The future of non-experimental stores will be with very very limited number of employees and eventually none!
This is how 7-Eleven is going cashierless.
StartUp of the week
Deliverr lands $40M Series C to bring two-day shipping to any merchant
Need for speed! Need for Speed!!
Many startups are offering to help companies to deliver "Amazon Like Experience & Speed", Deliverr is now raising $40M in its series C in order to help e-commerce companies not named Amazon achieve Amazon-like two-day shipping. We have seen the huge upside in sales for Amazon Q4 2019 results following the next day service implementation so the need for speed is more important than ever!
Read more about the help Series C offers Deliverr's clients HERE.
Nabil Malouli is VP, Global E-commerce for DHL Supply Chain where he leads the innovation, strategy and product development of its e-commerce fulfilment and last-mile solutions.