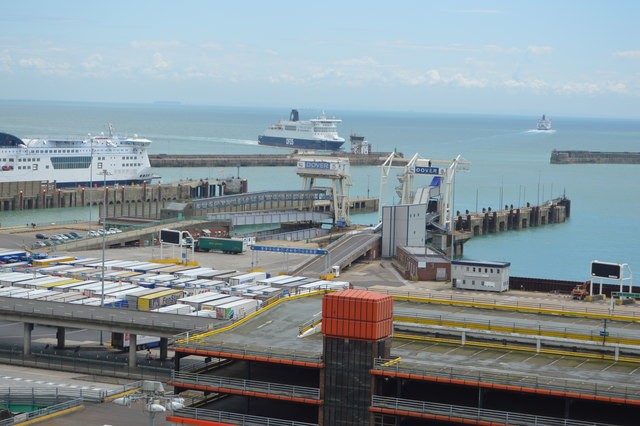 Report: 2-week grace period on mandatory covid-tests for UK-bound truckers
You can read this article in 3 minutes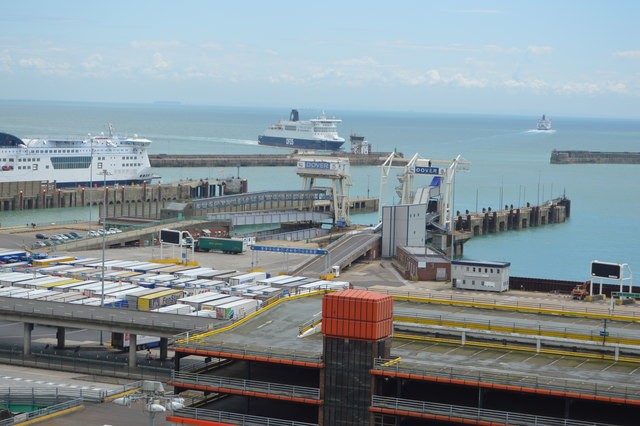 According to reports in The Times, for a 2-week period, fines will not be administered in the UK for non-compliance with the new rules requiring lorry drivers entering England from abroad to present a negative covid test.
Earlier this week, the UK Government announced that lorry drivers entering England from abroad (with the exception of Ireland, the Channel Islands or the Isle of Man) must be tested for coronavirus if they stay longer than 2 days.
The change will apply as of Tuesday April 6th. Drivers will need to take their first test within the first 2 days of their arrival to England, and then take further tests every 3 days.
The rule applies to drivers and crews of HGVs and drivers of vans and other light goods vehicles, regardless of where they are registered. Those who spend less than 48 hours in the UK need not take a test.
The date and time of arrival will be collected and recorded in the passenger locator form, which drivers are required to complete.
Drivers do not need to get tested abroad before they arrive in England. They simply need to get tested within 48 hours if they are to spend more than 2 days in the UK.
Free testing for hauliers is available at haulier advice sites around the country.
However, reports in The Times this week say that the authorities in the UK will not fine any drivers who fall foul of the rules during the first two weeks. A source told The Times:
"There'll be a two-week grace period – so it comes in on 6 April but for the following two weeks, if a haulier does not get tested, they will just get ticked off. Only after that they'll get fined."
Once the grace period has been completed, drivers who don't comply with the rules face penalties of up to £2,000. It is reported that the grace period is intended to give international hauliers and drivers enough time to become familiar with the new rules.
There have been fears that the testing requirements will have a significant impact on supply chains. However, Rod McKenzie of the RHA believes the UK has sufficient testing infrastructure in place to ensure that such an outcome does not materialise.
---
Photo credit: N Chadwick / Geograph UK