Road freight in Germany – see the latest prediction
You can read this article in 2 minutes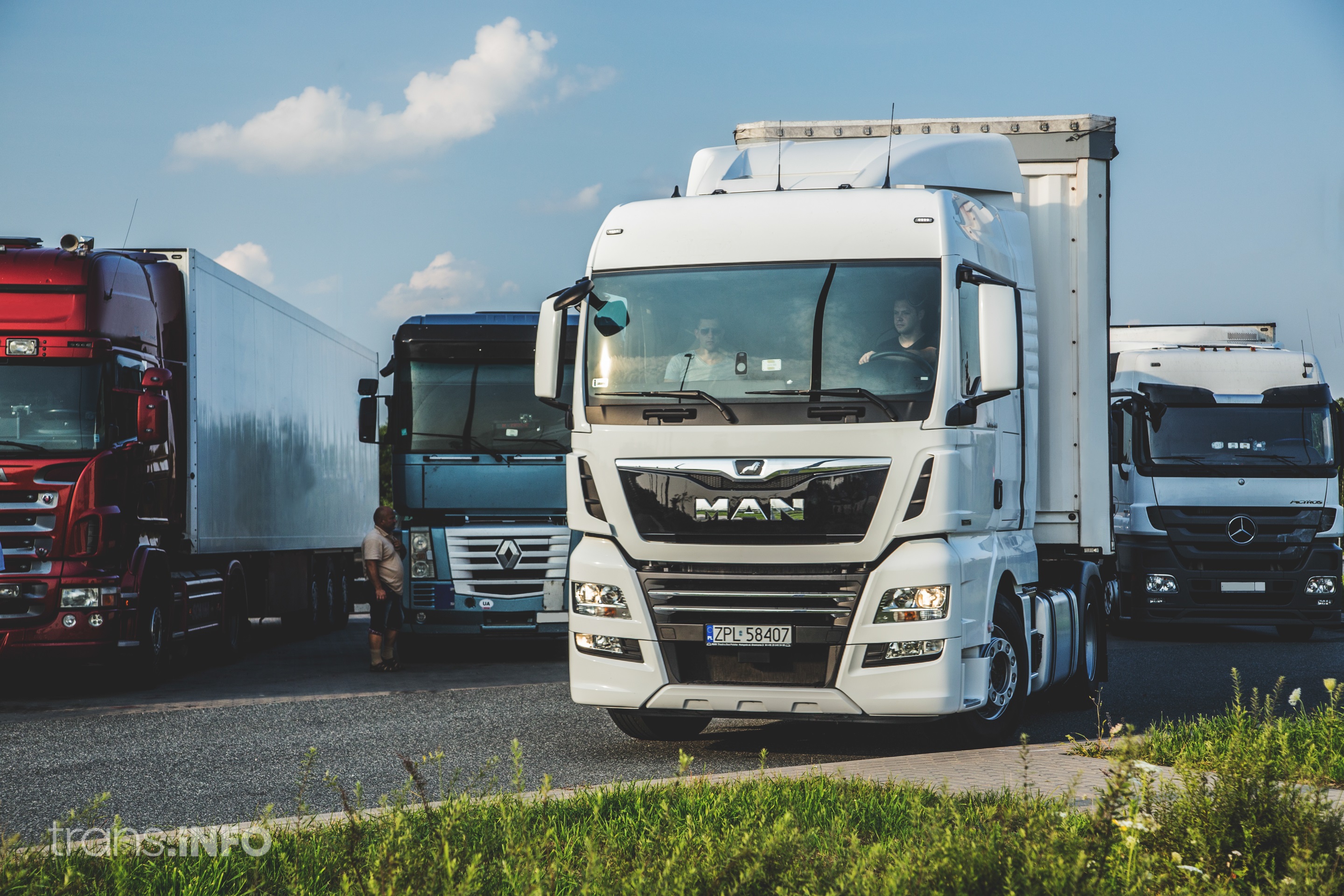 The Federal Office for Freight Transport (BAG) has presented medium-term predictions for freight transport in Germany. According to them, road transport will grow until 2021.
Despite the decline of  the overall economic growth in Germany, a steady and moderate increase in freight transport is expected by 2021. The latest data on the economic growth in freight in Germany for the coming period is as follows: 
– an increase of 0.9 percent (compared to 2018) in 2019,
– an increase of 1.7 percent (compared to 2019) in 2020,
– and an increase of 1.3 percent (compared to 2020) in 2021.
The volume of road freight transport will record slightly higher increases – 1.1 percent in 2019, 1.9 in 2020 and 1.5% in 2021.