Slovakia prolongs the relaxation of truck traffic bans; Czechia reintroduces the restrictions
You can read this article in 3 minutes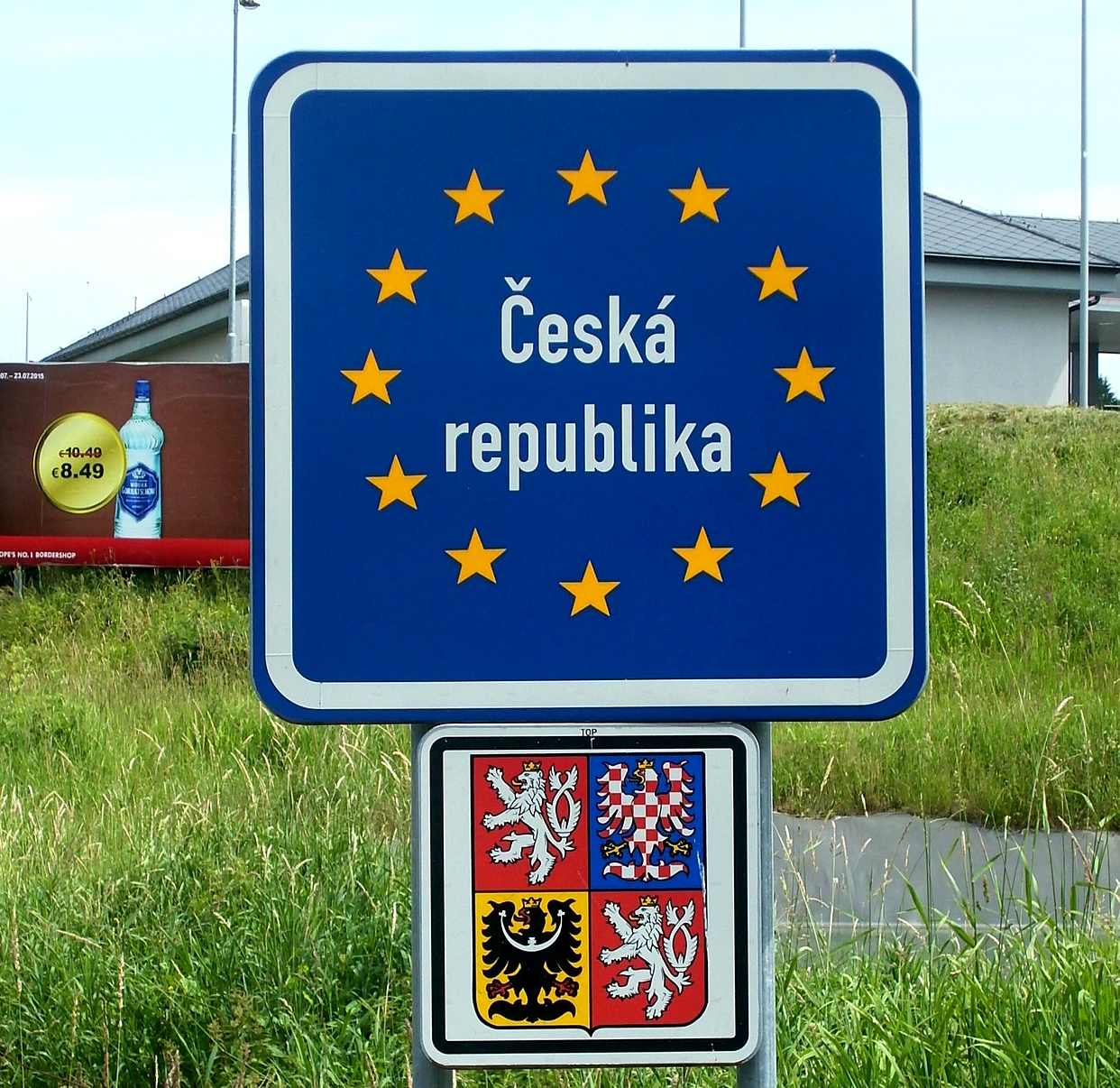 The Slovak government announced the next dates for relaxing restrictions on heavy goods vehicles. The Czech Republic after the state of emergency reintroduced the ban on truck traffic.
At the end of April, the Slovak government decided to lift traffic restrictions for the next four Sundays and holidays, i.e. 1, 3, 8 and 10 May. The extraordinary measure applied in connection with the COVID19 pandemic has, however, been extended and, as the Slovak Ministry of the Interior announced, restrictions for trucks with a GVW over 7.5 t and heavy goods vehicles with a GVW over 3.5 t with a trailer or semi-trailer on Slovak roads will not apply to other roads on the rest of Sundays in May. So drivers will be able to cross the country freely also on the following two Sundays: 24 and 31 May.
Austria decided differently, on 18 May they reintroduced traffic bans for tractors with trailers with a GVW of over 3.5 tons, trucks, articulated vehicles with a GVW over 7.5 tons. Keep this in mind when planning routes through these two countries. 
Bans in the Czech Republic
In connection with the end of the state of emergency on 17 May, from 18 May, traffic bans for trucks with GVW above 7.5 tonnes and sets with trailers over 3.5 tonnes were reintroduced in the Czech Republic. 
We remind you that restrictions in this country apply on highways, expressways and first-class roads from 13:00 to 22:00 on Sundays and public holidays. The next holidays Czechs celebrate only in July:
– 5 July (Day of Slavic Apostles Saints Cyril and Methodius),
– 6 July (anniversary of the burning of Jan Hus).
Also, except for Sunday and holiday restrictions, trucks and vehicle sets with a GVW of over 7.5 tonnes also have summer traffic bans every year – from 1 July to 31 August. These apply on highways, expressways and first-class roads : 
from 17:00 to 21:00 on Fridays,

from 7:00 to 13:00 on Saturdays.