Some truckers entering Germany from the Czech Republic must present negative covid tests
You can read this article in 3 minutes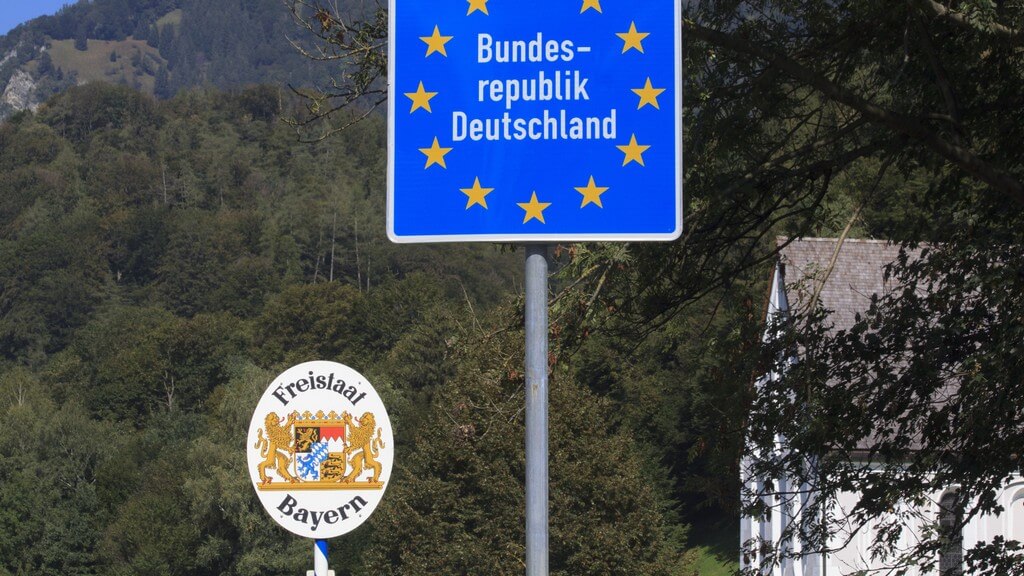 As of tomorrow, the Czech Republic will be included on Germany's list of countries with a high risk of coronavirus. As a consequence, some drivers will have to register their details and present a negative covid test.
According to the rules, drivers who have spent less than 72 hours in the Czech Republic in the last 10 days (starting from the date of entry to Germany) will have to register their entry into the country using the electronic entry registration system (DEA).
Those who have been in the Czech Republic for more than 72 hours will also have to submit a negative coronavirus test result. Importantly, it is not possible to conduct the test at the border, and the test itself should be dated no later than 48 hours before entry.
A map of testing centres in the Czech Republic that offer rapid coronavirus tests can be found here.
The rules for entering Germany from high-risk countries have caused controversy in the transport industry. The German transport association has even warned that they pose a threat to the stability of supply chains.
For a complete list of the countries that have been identified by Germany as higher risk, visit
this website
. You can then choose the most recently updated pdf to find the latest changes to the list.