Something is wrong with the German transport – the worst quarter in 6 years. Some carriers have reduced their fleets.
You can read this article in 4 minutes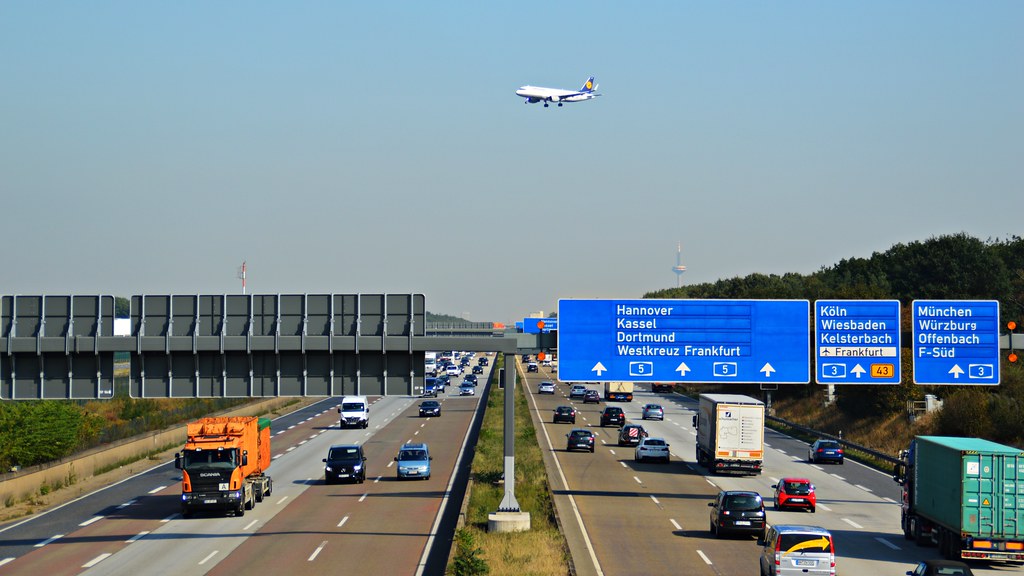 According to a recent survey carried out by the transport and logistics organisation BGL, the situation of the local industry has deteriorated. The BGL index reached its lowest result since 2012. Some carriers had to reduce their truck fleet. It is not surprising as the German economy has been struggling with a slowdown for many months.
The BGL organisation presented last week the results of a survey conducted among carriers on the situation in Q3 2019. It turns out that the situation of companies has significantly deteriorated in this period compared to the previous quarter – this was confirmed by 66.7% of respondents. It should be noted, however, that the period between April and June was the worst Q2 in 6 years. Between June and September, the carriers' balance of financial standing (i.e. the average balance of turnover and EBIT, i.e. income before interest and taxes) fell even further, from -3 to -9.5 points, representing the worst result since Q3 2012. 
14% of companies have reduced their fleets
According to a survey conducted among almost 400 companies from the German transport logistics sector, as much as 14% of them reduced their fleet compared to the previous quarter, and only 7.5% increased it. 
According to 23% of the respondents, the occupancy rate of vehicles decreased compared to the period between March and June. Only 9% observed an increase in occupancy. The number of drivers decreased in turn in 12.5% of companies and increased only in 6.5% of them. 
Moreover, according to BGL, 45.5% of the surveyed companies struggled with increased total costs in Q3 last year. 38.5% complained about higher staff costs, while 31% observed an increased vehicle operating costs. 31% of respondents reported higher fuel costs. 
German economy slows down
The situation of the transport industry in Germany has been affected by the country's weak economic growth. Germany's Gross Domestic Product grew by 0.6% in 2019 without taking into account seasonal factors, according to the Federal Statistical Office in Wiesbaden. This is the weakest growth rate in the German economy in 6 years. However, it was in line with the analysts' forecasts. In comparison, the German economy grew by 1.5% in 2018 and by 2.5% in 2017.
According to economists' forecasts, Germany's GDP in 2020 will grow slightly more than last year – by only 0.7%.
German industry bounces back?
For the time being, data for January are available – PMI's Logistics Managers Index of the German industrial sector was 45.3 points in January 2020. Compared to the level of December 2019, there was an increase of 1.6 points (43.7 points a month ago). This was due to the lowest drop in new orders in 15 months. As a result, in January PMI rose to its highest level in 11 months, according to research company IHS Markit. 
Production has decreased again, but not as much as last time. Although the high competitive pressure manifested itself in the form of a further reduction of sales prices, the producers were clearly more optimistic about their business prospects. This may mean that the transport industry will soon also experience positive changes.
 The manufacturing sector in Germany shows further signs of recovery in early 2020. PMI has moved away from its lowest level of September last year and reached its highest level in eleven months," comments Phil Smith, chief economist at IHS Markit. He adds that the current data on incoming and outgoing orders, which are increasingly close to stable levels, are particularly encouraging.
"As far as the business outlook is concerned, the upward trend continued in January, as trade conflicts were slightly alleviated and export demand rose again slightly," Smith adds.
Photo: Flickr/Tobias Nordhausen CC BY 2.0