Spanish ITD is testing new megaradars with impressive range
You can read this article in 2 minutes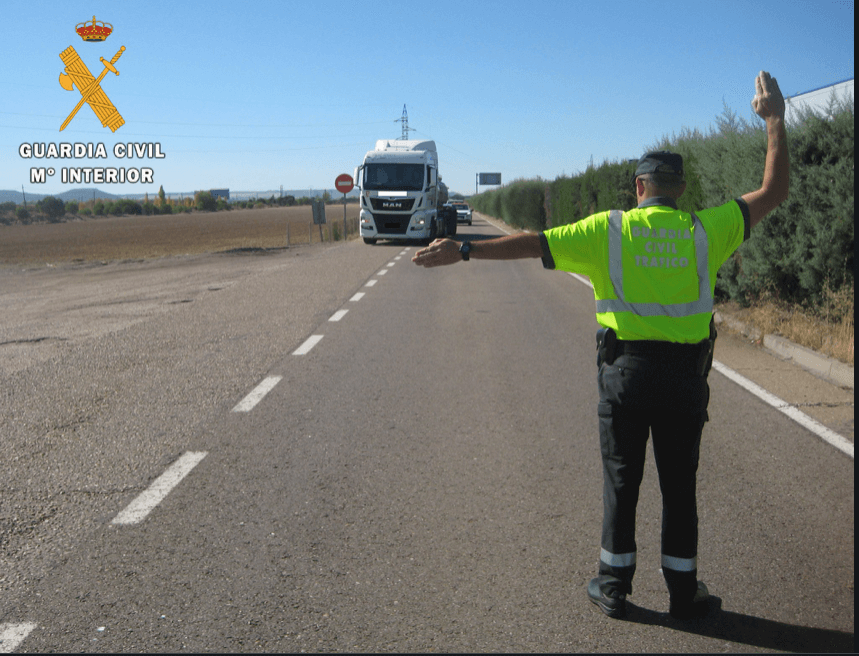 General Directorate of Road Traffic (DGT), the Spanish equivalent of the Polish ITD, is testing Trucam II, a new long-range laser radar. If the tests are successful, the megaradar will be installed at various locations throughout the country.
DGT has this week presented Trucam II, a new laser radar that will catch a road pirate from a distance of up to 1 kilometre. The Spanish services will check the equipment in action. If the radar proves effective, it will be used throughout Spain.
The Trucam II is based on the LIDAR technology, whose maximum range is 1500 m. The radar is equipped with dynamic autofocus, a dynamic automatic iris and a large reflective LCD screen to record all vehicle characteristics. In addition, its heart is a processor 10 times faster than that of the previous generation of radars. The margin of error of speed measurement is minimal: it is only 2 km/h.
Megaradars can do more
Trucam II will allow DGT to measure in real time the speed at which vehicles are approaching and moving away from the radar. Infringements are recorded on images recorded by the equipment every 0.3 seconds. Captured images reach computers or other mobile motion agent devices in real time thanks to a Wi-Fi and Ethernet connection. The new radar will also be able to catch other offences, such as using your mobile phone behind the wheel or driving aggressively.