Spanish police carry out roadside checks from unmarked vehicles during the weekend. Check out the rest of the dates.
You can read this article in 3 minutes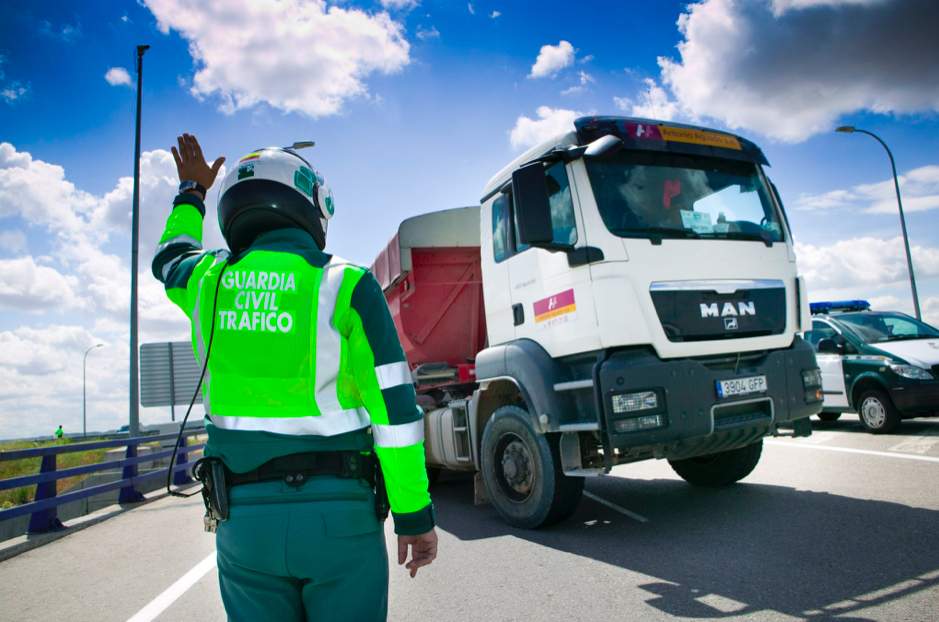 Although traffic on the Spanish roads is slightly more modest now than in previous years, the local authorities have already announced summer road checks. They will use 15 new unmarked delivery vehicles to carry out the controls.
At the beginning of the week, Fernando Grande-Marlaska, the Spanish Interior Minister, presented a new campaign to raise awareness among drivers to increase road safety. The Ministry of the Interior wants to limit the maximum number of fatal accidents. Although this year, due to the coronavirus pandemic, traffic volume is 20 percent lower compared to previous years, Grande-Marlaska announced a number of controls that will be carried out using new unmarked vehicles. 
Here are the dates of controls that the General Directorate of Road Traffic (DGT) will implement in Spain this summer: 
– from Friday 3 July to Sunday 5 July,
– from Friday, July 31 to Sunday, August 2,
– from Friday, August 14 to Sunday, August 16,
– from Friday, August 28 to Monday, August 31.
Anunciada la #OperacionSalida2020 DGT por Marlaska
"Este país no puede soportar más muertes"

🚘 15 furgonetas camufladas
🚁 12 helicópteros
🛸 11 drones

🚔📸 548 radares móviles
📸 648 radares fijos
📸 80 radares de tramo pic.twitter.com/zgs8Fxv67v

— SocialDrive (@SocialDrive_es) June 29, 2020

Control operations include weekends when the highest traffic on Spanish roads is expected. To keep order, DGT officers will use: 
 – 548 mobile radars,
– 12 helicopters,
– 764 stationary speed control radars, 
– 216 cameras capturing drivers using the phone behind the wheel,
– 11 drones,
– 15 unmarked delivery vehicles.
🔴👇 Así son las nuevas furgonetas blancas camufladas que utiliza la DGT para poner multas.

El objetivo de los agentes es pillar in fraganti a los conductores que usan el móvil de forma imprudente al volante, tanto por ciudad como por carreteras. https://t.co/CX6b7jjupf pic.twitter.com/v5HpLCx8Qd

— La Vanguardia (@LaVanguardia) June 26, 2020
Las 9 furgonetas camufladas #DGT 🤫

⚪️ 4 Renault Máster blancas
Pontevedra
Ourense
León
Alicante

⚪️ 1 Fiat Jumpy blanca
Vigo

⚪️ 1 Mercedes Sprinter blanca
Sevilla

🔵 1 Ford Transit Custom azul
A Coruña

⚫️ 2 Ford Transit Custom negras
Oviedo
Cantabria pic.twitter.com/UkjJiIkktG

— SocialDrive (@SocialDrive_es) June 26, 2020