Spanish HGV drivers to go on indefinite national strike to demand stricter controls
You can read this article in 3 minutes
Spanish transport workers belonging to the National Platform in Defence of the Transport Sector group are to strike indefinitely from Monday in a bid to push the government to apply stricter controls on hauliers who don't comply with the latest regulations. Commenting on the strike, the transport minister says she "is not really sure what the truckers want this time round".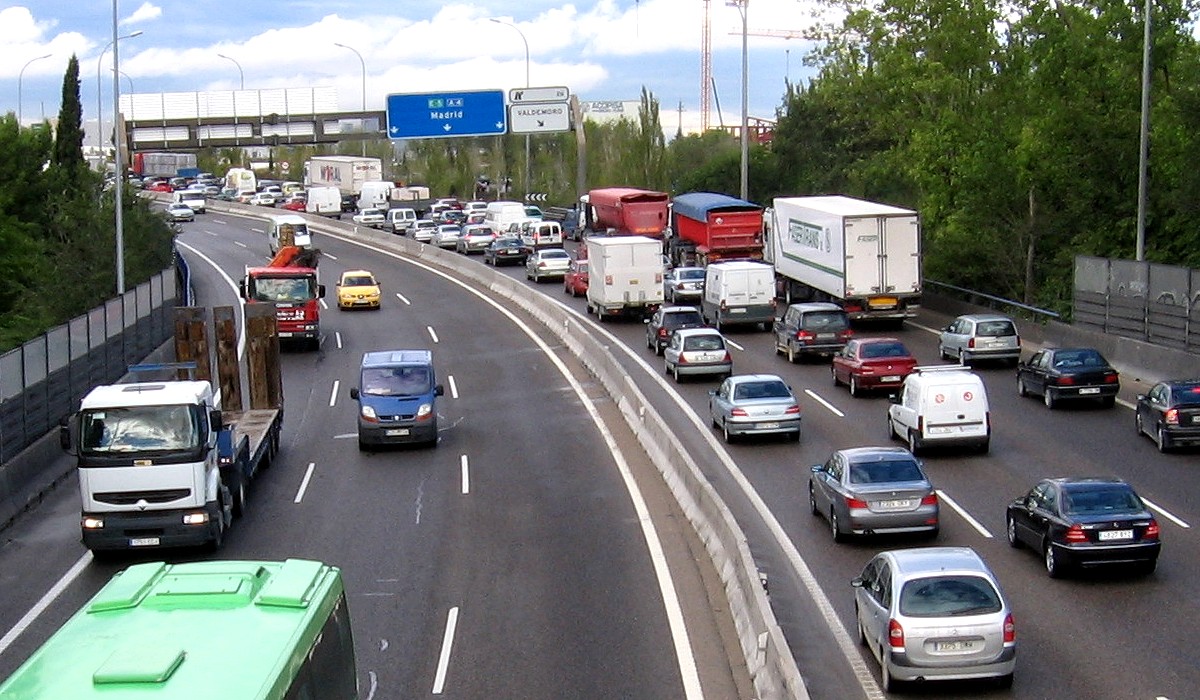 After the fierce but successful March transport strikes in Spain, transport workers have announced another protest just two weeks before Black Friday and a good month before Christmas.
The members of the National Platform in Defence for the Transport Sector (Plataforma en Defensa del Sector del Transport) organisation have voted in favour of a protest starting on Monday, 14th November. The group says it won't give up until its demands are met and HGV drivers' working conditions are respected.
The reason for the strike is to push for stronger enforcement of the legislation that prohibits hauliers from operating at a loss.
According to the organisation's opinion, the government and its authorities are not doing enough to implement the new rules introduced in March. Moreover, the government denounced some drivers who attempted to protest when faced with new-rule-breaking.
The National Platform in Defence for the Transport Sector's strike is facing criticism not only from the civil side, who are afraid of the violent incidents and food shortages that occurred in March, but also from other transport organisations.
For one, the Galician Road Goods Transport Business Association, Apetamcor, has issued a statement distancing itself from the announced strike:
"As an association, we depend on everyone, we are constantly listening to the needs of transport professionals and, until now, our more than 1,200 members have NOT demanded a strike or an extraordinary assembly to vote in this regard," the statement reads."
According to Spanish media, Transport Minister Raquel Sánchez called the demands "an ambitious package of measures", and said that new legislation had already been put in place over the summer.
Sánchez says that drivers should make formal complaints to inspectors about infringements of the new rules and that the government is not really sure what the truckers want this time round, The Spain Report writes.
Plataforma en Defensa del Sector del Transport is an association established by carriers aiming to represent the interests of small and medium enterprises in the transport sector. The platform was established in 2007, when some carriers were unable to activate the established transport associations to back their demands.
The Spanish government refused talks with the protesters in March again, calling them a "radical minority". As a result, the strikes in March organised by this group led to panic buying and food shortages.