Sunday truck bans suspended in two German states due to coronavirus
You can read this article in 2 minutes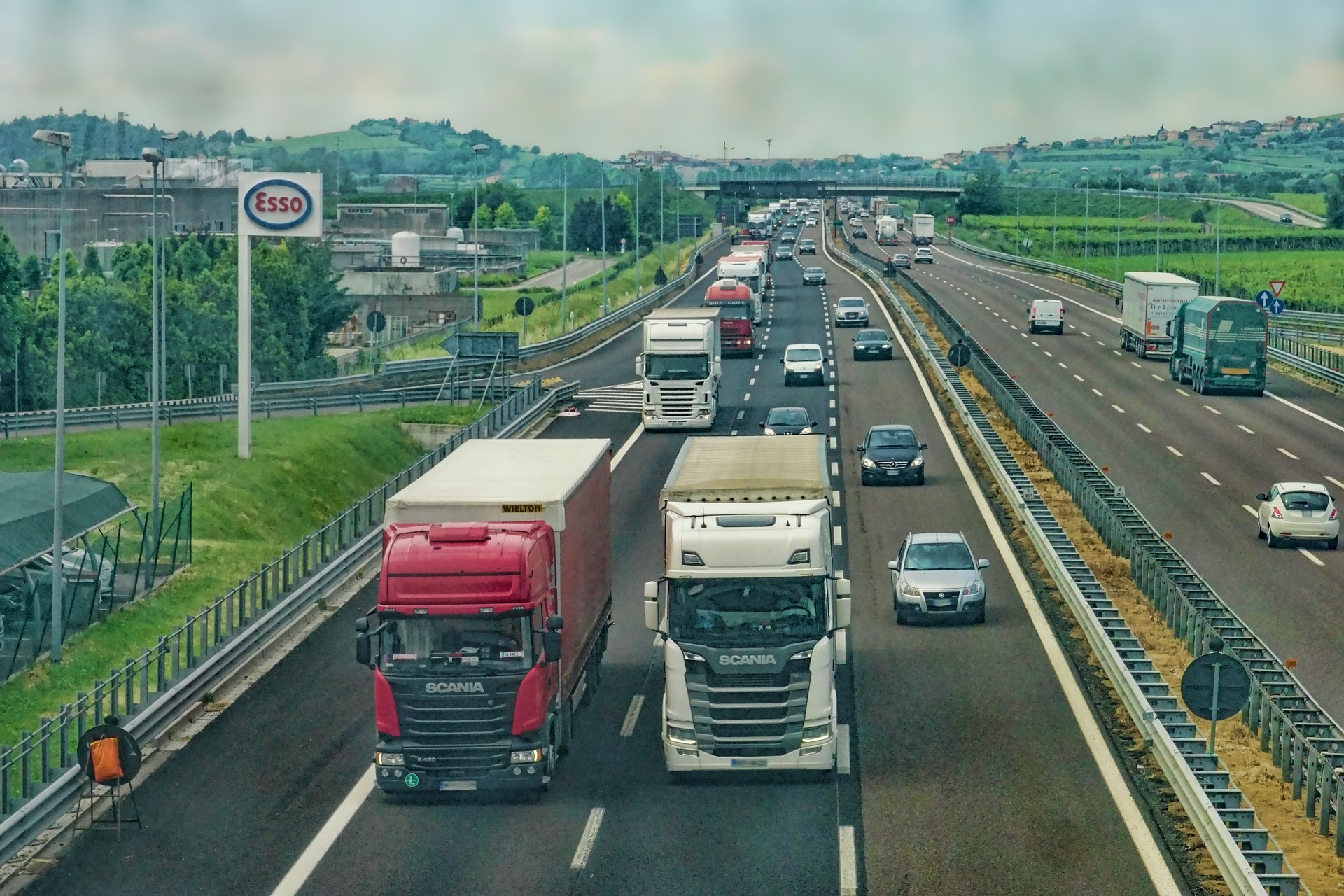 In order to prevent supply shortages due to the coronavirus epidemic, Bavaria and North Rhine-Westphalia have suspended the Sunday driving ban for trucks. 
The suspension in Bavaria will apply until 30 May for trucks over 7.5 tons but only for specific types of transportations.
North Rhine-Westphalia has also relaxed the truck driving ban on Sundays and public holidays until 30 May, according to local media.  This regulation affects the so-called dry range (eg. pasta, rise, cereal) in retail called "Trockensortiment".
German states want to avoid a bottleneck situation in the supply chain, that could happen as a result of more active consumption of non-perishable foods and hygiene articles due to the increasing spread of the new virus Sars-CoV-2. With the suspension of the ban, the states want to ensure that the shops can be supplied with goods as best as possible on Sundays and public holidays, said the Minister of the Interior of the state of Bavaria Joacim Herrmann.