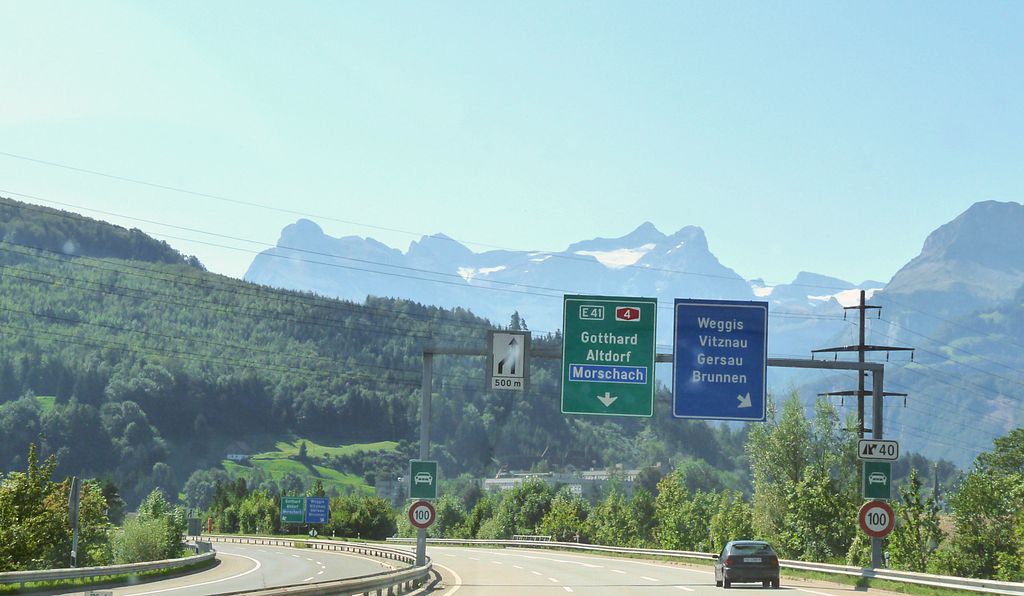 Switzerland to increase truck tolls and tighten controls on trucks
You can read this article in 2 minutes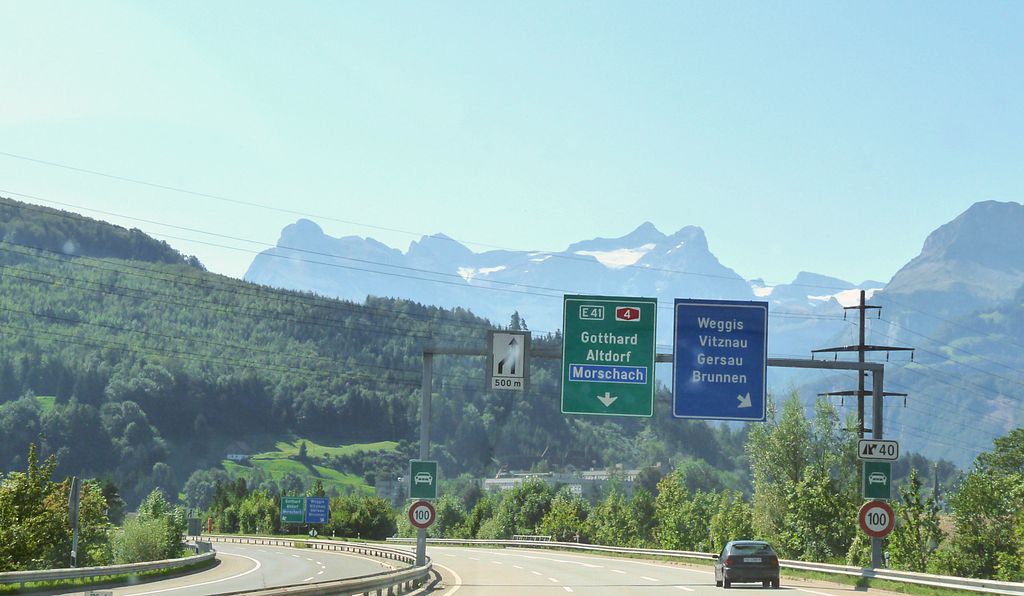 The Swiss Bundesrat has developed a package of measures to promote the transfer of freight transport across the Alps from road to rail. It includes, among other things, an increase in tolls for trucks in Euro IV and V emission classes. The changes are to enter into force early next year.
The Swiss Federal Council wants to shift freight traffic in the Alps from road to rail. To this end, it developed a package of measures in November 2019 which will enter into force on 1 January 2021.
Here are the details:
– transfer of heavy goods vehicles meeting the Euro IV and Euro V emission standards to the most expensive (i.e. I) tolling category (rates and method of toll calculation can be found on the Swiss Bundesrat website, also in English),
– more intense truck traffic control, among other things by setting up a control centre in Gotthard Süd in Giornico,
– additional toll discounts for use of the railway network.
Since the planned changes may affect the financial condition of carriers, it is worth preparing for them earlier.