The French have checked drivers' earnings. See differences in salaries for long-distance and short-distance drivers.
You can read this article in 2 minutes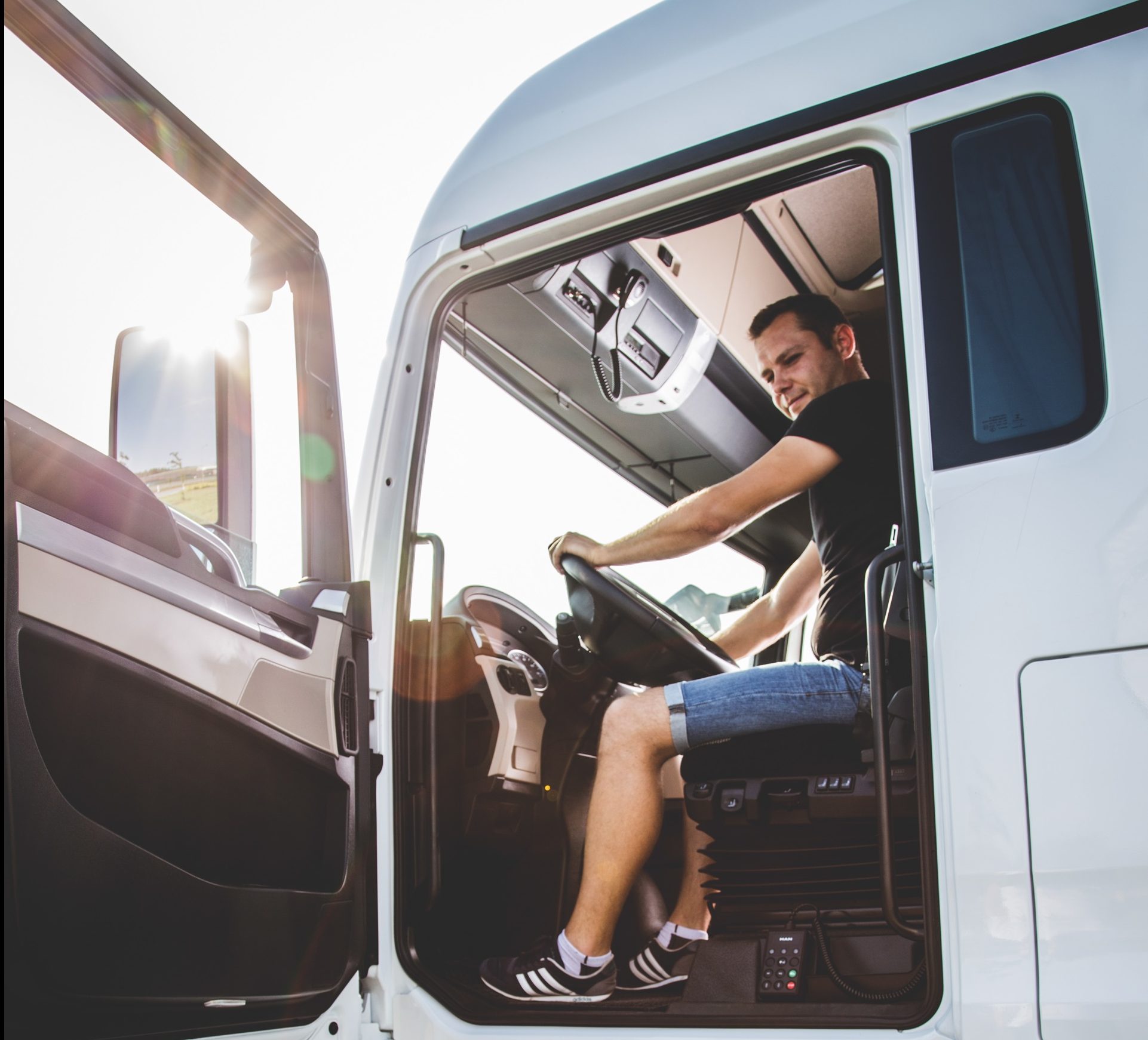 Personnel costs are the main element of all the costs incurred by carriers in France. CNR decided to check the earnings of drivers depending on the kind of transport.
The Comité National Routier (CNR), an organisation responsible for monitoring the market, statistics and road transport costs, conducted surveys on the salaries of drivers employed in France. According to the report drawn up on the basis of these surveys, drivers' salaries including all allowances accounted for 35% of all costs incurred by carriers last year.
A full-time driver working over long distances received an average of €2,443 gross last year, which is 2.9% more than in 2017. It turns out that while a short-distance driver receives an average of €2,339 gross, i.e. 4.9% more than a year ago, the amount of insurance premiums for both is almost identical.
Salaries vary depending on the size of the company. Surprisingly, small companies with up to 19 employees pay drivers better over long distances (average €2,454 gross per month) than companies with more than 50 employees (average €2,435 gross per month). 
In the case of regional transport, the most generous are companies employing between 20 and 50 people – they pay drivers an average of €2,370 gross per month. On the other hand, a carrier with 50 or more employees pays truckers an average of €2,293 per month. 
Equally surprising is the fact that it is not the drivers who make the longest routes who earn the most. According to the CNR survey, a long-distance driver who travels 122,000 km per year receives an average of €2,357 per month gross. Meanwhile, the trucker who travels 112,400 km a year earns an average of €2,502 per month.