The Italians will look into the trucks that enter the country via Brenner
You can read this article in 2 minutes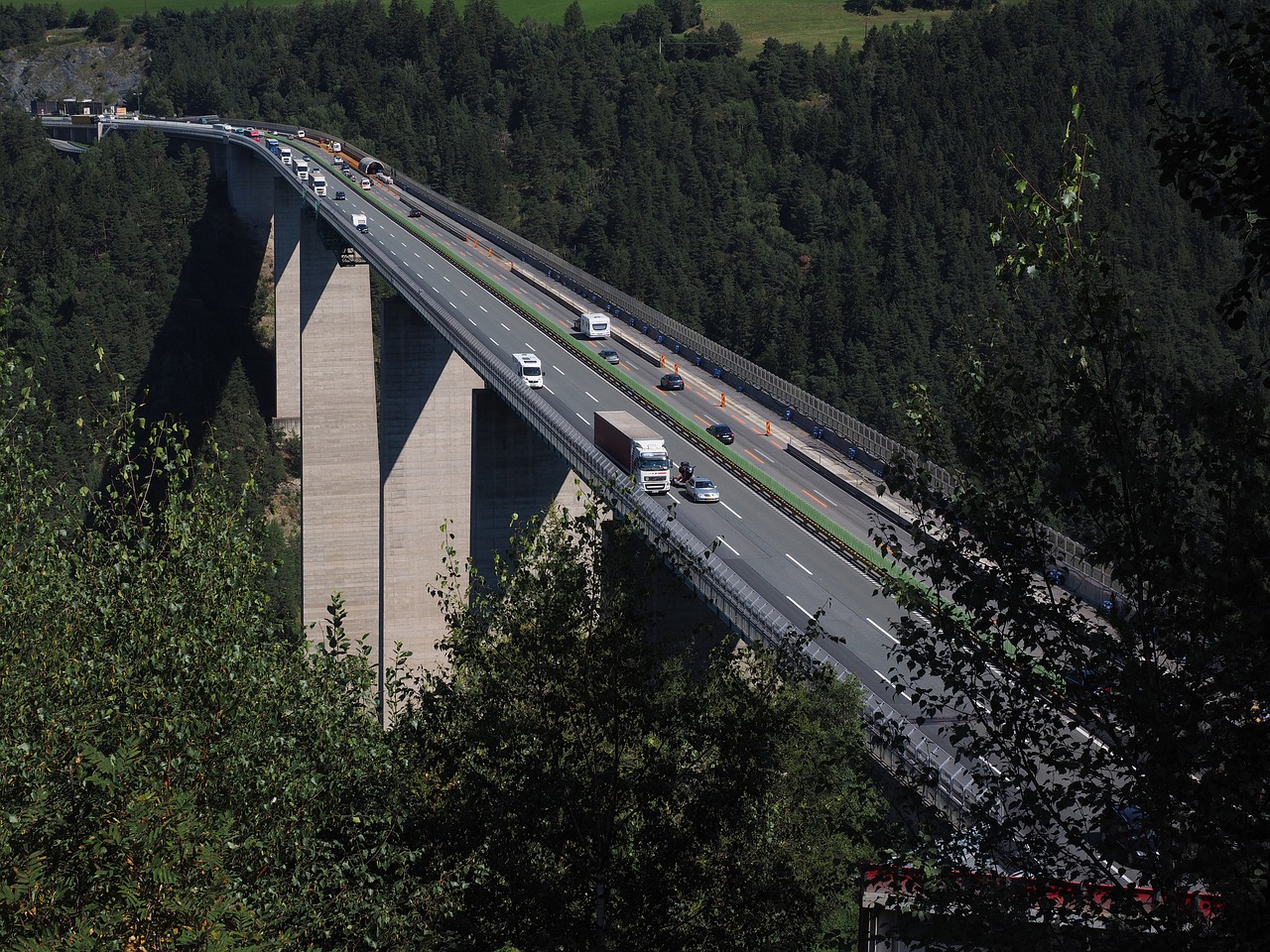 Soon all trucks entering Italy via Brenner will be inspected. A special place will be set up for this purpose. The construction will begin soon.
According to the manager of the Italian A22 motorway – Autostrada del Brennero SpA -, trucks entering Italy via Brenner are going to experience major changes. 
As announced, each of the trucks heading to Italy on the A22 will be checked by a so-called electronic eye, i.e. a kind of monitoring. Then, those that will raise concerns will be directed to a special control centre, where the truck will undergo a more thorough inspection.
This place, according to the highway manager's declaration, will be equipped with the latest specialized equipment allowing for examinations of (among others), emissions and brake performance.
Thanks to the new devices, the Italians also want to capture overloaded vehicles or those whose registration number has been reported to the inspection services. The manager compares this with planned activities for screening luggage at airports.
The local transport association welcomed the planned changes and hopes that controls will protect Italian transport against unfair practices in the industry. The construction of the control centre is expected to start at the beginning of next year.