Traffic updates: Germany lifted all truck bans | Restrictions in Bulgaria | Proof of employment needed in Portugal
You can read this article in 4 minutes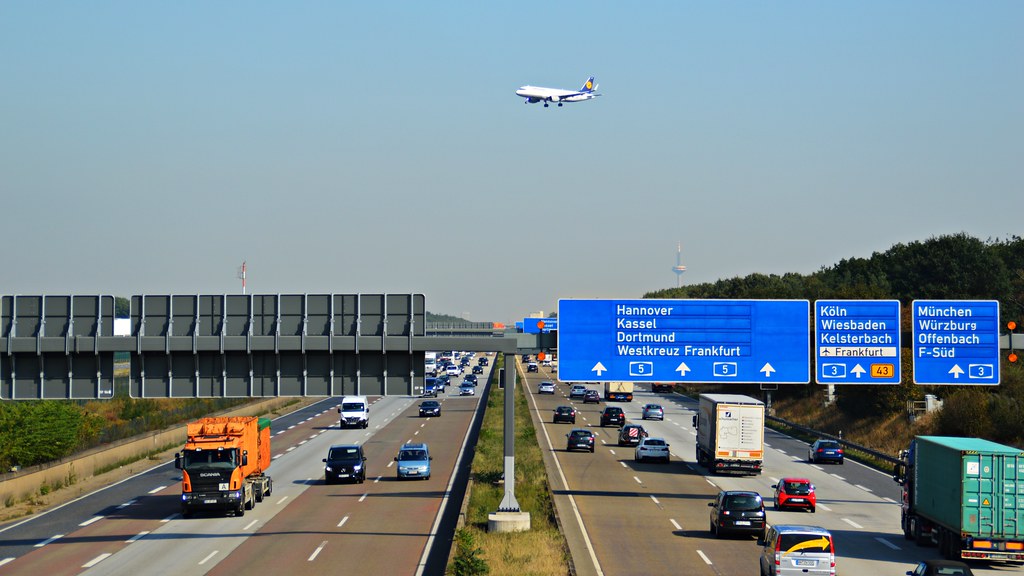 All German states have lifted truck bans for all types of goods. Bulgaria closes its borders and introduces new rules, including some for drivers in transit. Portugal has introduced the requirement of proof of employment for truckers.
According to information provided by the Federal Office for Freight Transport (BAG), all states in Germany have introduced the relaxation of truck bans for all types of goods. Until now, bans were lifted only for the so-called dry assortment and hygiene products in some regions.
It should be remembered, however, that relaxations in each state were introduced for a different time. For example, in Hamburg, the lifting of weekend and holiday bans is valid until 16 April, and in Saxony-Anhalt until 31 August. Check out the details by clicking on the required state in the map below.
Bulgaria
On 6 April, the Bulgarian Minister of Health issued a regulation on introducing a temporary entry ban for all third-country nationals (non-EU) and persons coming from the following countries, regardless of citizenship: Italy, Spain, France, Great Britain, Germany, the Netherlands, Switzerland, Austria, Belgium, Liechtenstein and Luxembourg. Restrictions do not apply to the transport industry. 
As explained by the International Road Transport Union (IRU), foreign drivers transporting goods for the Bulgarian market are allowed to enter the territory of the country, unload the transported goods and /or load goods and immediately leave Bulgaria. Drivers of heavy goods vehicles transporting goods to other countries can drive through Bulgaria on the route specified by the Road Infrastructure Agency.

Also, the national toll-collecting authority gives drivers passing through the country a note stating the date and time the driver entered the county and the name of the border crossing where they are permitted to leave Bulgaria. Drivers have a maximum of   24 hours (starting from the date of issue of the notice) to leave the country.
For drivers in transit admitted to the country who cannot leave Bulgaria due to a ban in a neighbouring country, the place where the truck and driver must remain until the ban is lifted will be determined. After lifting the ban, truckers will have to leave the country immediately.
New document needed in Portugal
Drivers who operate in Portugal during the Easter period must have a special temporary declaration in which the employer gives assurance that the trucker is a professional driver carrying out road transportation operations. According to the Spanish CETM carrier organization, possession of this certificate is mandatory only between midnight 9 April and midnight 13 April.
The Portuguese authorities decided to implement such a measure because people in Portugal began to use trucks to move around the country during Easter. In Portugal, people are only allowed to travel when going to work, doing essential shopping or for medical reasons.
Photo: Flickr / Tobias Nordhausen CC BY 2.0