Transport and logistics in the pharmaceutical and healthcare sectors, i.e. sectors with high requirements (part 2).
You can read this article in 7 minutes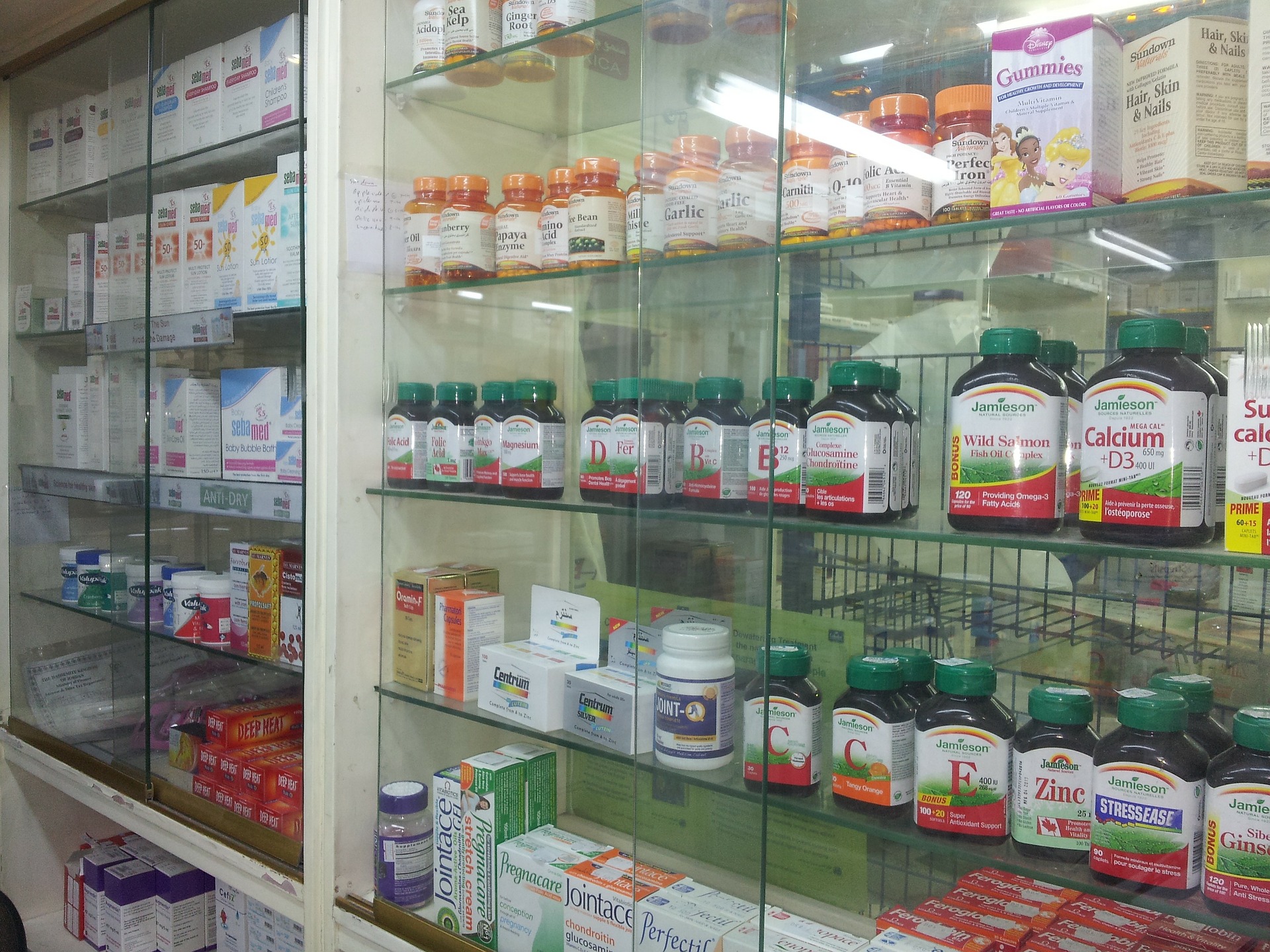 Pharmacy logistics and transport services for the pharmaceutical and healthcare sectors are the specialities of an increasing number of operators. It requires knowledge, preparation and experience. In order to bring the benefits of pharmaceuticals and medical devices to patients and provide logistical support to manufacturers, an operator must not only have knowledge of the healthcare sector but also understand the processes that make it specific.
GDP, the key certificate.
Establishing cooperation with a logistics operator in the pharmaceutical.cal industry is most often motivated by the need to adapt to the restrictive requirements of EU law, including the already mentioned Good Distribution Practice (GDP).
Not every manufacturer of medicinal products or medical devices has an adequate warehouse infrastructure and IT systems. Not everyone is able to complete all the formalities enabling them to obtain a licence to operate e.g. a pharmaceutical warehouse.
Many carriers admit that before signing a contract, shippers ask a standard question about the type of certificates they hold. There are many certificates related to the transport industry. Some concerns narrow, specialized activities, such as GDP (Good Distribution Practice), others assess the condition and credibility of carriers. Among them are ISO 28000, TAPA TSR, or TCC Elite – the most recent one.
GDP, the key industry certificate, is a document confirming the application of good distribution practices for pharmaceutical companies.
The certified company ensures consistency of quality management systems throughout the supply chain, from the early delivery of raw materials to factories to final shipment of medicines to users.
"Independent assessment of compliance with GDP's international requirements is the most effective way to ensure that a company's quality management system complies with GDP's guidelines," states SGS, a pharmaceutical and healthcare certification company.
The challenge is to ensure safety, proper conditions and monitoring at every stage of the logistics chain. Medicines in storage, handling and transport must be monitored for temperature and humidity at all times, as well as for shelf life. Transport must be carried out in such a way as to ensure protection against too low or too high temperatures, and all data must be recorded, documented and archived in real time.
Warehouses with emergency power supply
Therefore, the quality of warehouses and their adaptation to this industry is of fundamental importance. Warehouses dedicated to the pharmaceutical and healthcare industry must have, among other things, fully automatic cooling systems with emergency power supply protection by means of power generators. Sensors for automatic control are installed in the facilities, which monitor the weather conditions in each part of the warehouse (when it turns out that they are unsuitable, information is transmitted to the control panel, in order to automatically make corrections in a given zone).
Containers with finished products from the factory and raw materials from suppliers have to undergo an inspection at designated points before they can enter the warehouse.
WMS is designed to ensure that the goods pass a thorough quality control before they are distributed. By executing the instructions from an external application, the software will direct the goods for sterilization before they are accepted into the warehouse.
Automation for better performance
More and more often automation helps to provide services. It also often determines the choice of logistics partner. This was the case, for example, with the online pharmacy Apohem, which chose DB Schenker as its logistics partner in Sweden. A contract was concluded for automated order processing and handling of returns (automated solution provides more effective picking and packing than a standard warehouse with shelves). It is designed to enable the delivery of orders to customers in less time than the time needed to reach a brick and mortar pharmacy. Thanks to robots, the packing and picking process is two to three times more efficient than traditional warehouse management. The solution also enables Apohem to handle prescription medications. After the prescriptions have been verified by qualified personnel, the medicines are sent to the customers.
Apohem is a company with a large number of products and small orders that require extremely fast delivery. Automation allows for better handling of sales peaks, which have become more common in e-commerce sales campaigns," said Anders Holmberg, head of business development & solution design at DB Schenker Sweden.
Automation allows for flexible use of warehouse shelves. Under one roof it is possible to handle projects of different customers, as well as to combine automated and traditional picking and packing of various small and large shipments for individual customers.
What is automated pharmaceutical warehouse management? Instead of staff picking products from warehouse shelves, entire shelf sections are moved to the packing stations. This increases productivity, reduces space, minimises the risk of error and increases efficiency even when demand is very high.
For logistics partners, leaders in the pharmaceutical industry, meeting the process, infrastructure and legal requirements is a fundamental issue. It is those service providers who are able to provide meticulous quality control (including temperature, weights, etc.), thus ensuring the safety of goods, as well as flexibility and ease of adapting to the needs of a specific customer, that count in the market. Among the desired services is emergency delivery, e.g. Arvato offers the possibility of sending medicines up to two hours after receiving an order, as well as a serialization service. It prevents counterfeit medical products from entering the market. At present, not every logistics operator is equipped with IT systems that are efficient enough to include this service in the standard offer.  
In the next part, we will write about storage systems, means of transport and other tools used in the distribution of pharmaceuticals and healthcare products.