Truck driving bans on Saturdays in Tyrol during winter
You can read this article in 4 minutes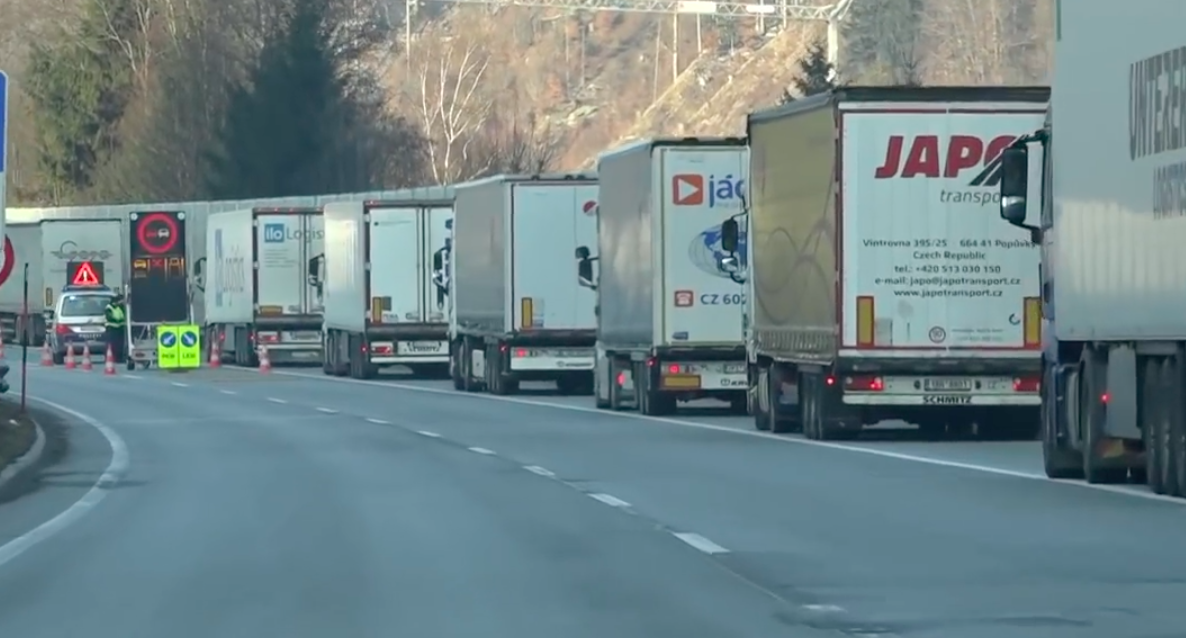 The ban on driving on Saturdays in winter was first introduced last year on the initiative of the province of Tyrol. The state of Tyrol has now submitted the Saturdays for the winter of 2020 to the Ministry of Transport (BMVIT) for approval: from 4 January to 14 March 2020, the driving ban for trucks on a total of eleven Saturdays from 7 am to 3 pm on the A 12 Inntalautobahn A 13 Brenner motorway apply. Subsequently, the regular weekend driving ban applies.
For the extended weekend driving ban, which is valid from 7 am to 3 pm, no trucks over 7.5 tons may travel along the A12 and A13 – if the destination is in Germany or Italy, or if destinations are to be reached via Germany and Italy. Then begins the regular weekend driving ban.
Truck rides with a destination in Tyrol are excluded from the driving ban, just like last year. The winter driving prohibition calendar of 2020 will be announced in the Federal Law Gazette after the approval of the BMVIT.
The extended driving ban (comparable to these driving bans with the driving ban calendar or the "holiday travel ordinance") is to apply on the following Saturdays in the year 2020 from 7 am to 3 pm:
4 January 2020

11 January 2020

18 January 2020

25 January 2020

1 February 2020

8 February 2020

15 February 2020

22 February 2020

29 February 2020

7 March 2020

14 March 2020
BLock checks
Next year, block checks will be continued. The hourly limit of trucks passing through the border will still be 300 vehicles, but from February Tyrol will use a special system for this purpose. It will consist of monitoring, traffic lights, barriers and LED screens. It will allow, while still on German territory, to count the number of vehicles approaching the border. Then the automated barriers will let the trucks through every 12 seconds to maintain the limit of 300 vehicles per hour.
The system is expected to go live in February 2020. In the long run, the planned traffic dosing system would operate not only on designated days of block checks," the spokesman for the Tyrol government said.
Block check dates in the first half of 2020
7 January (Tuesday)
17 February (Monday)
24 February (Monday)
2 March (Monday)
9 March (Monday)
16 March (Monday)
27 April (Monday)
18 May (Monday)
19 May (Tuesday)
20 May (Wednesday) 
22 May (Friday)
29 May (Friday)
30 May (Saturday)
3 June (Wednesday) 
4 June (Thursday)
5 June (Friday)
8 June (Monday)
9 June (Tuesday)
10 June (Wednesday)
12 June (Friday)