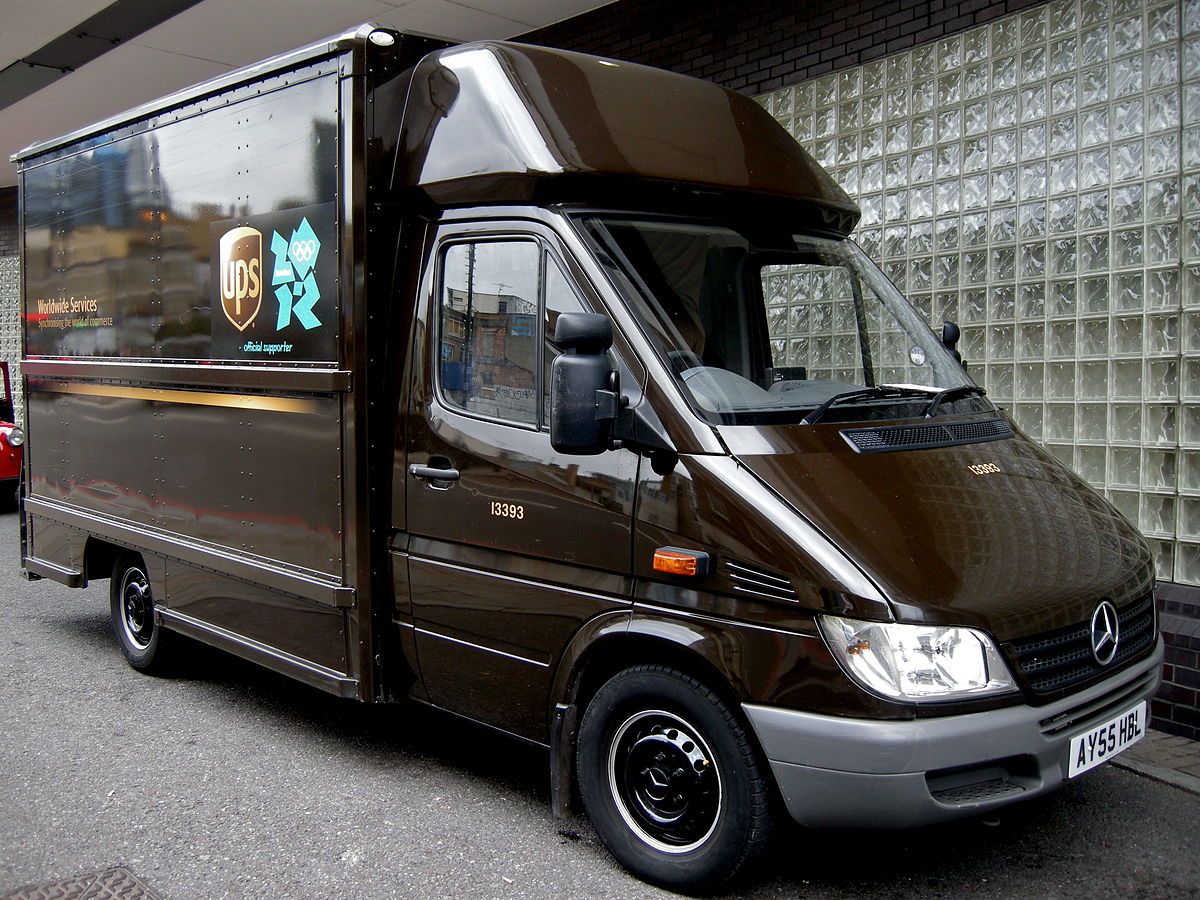 UPS will use e-commerce inspired new packaging
You can read this article in 3 minutes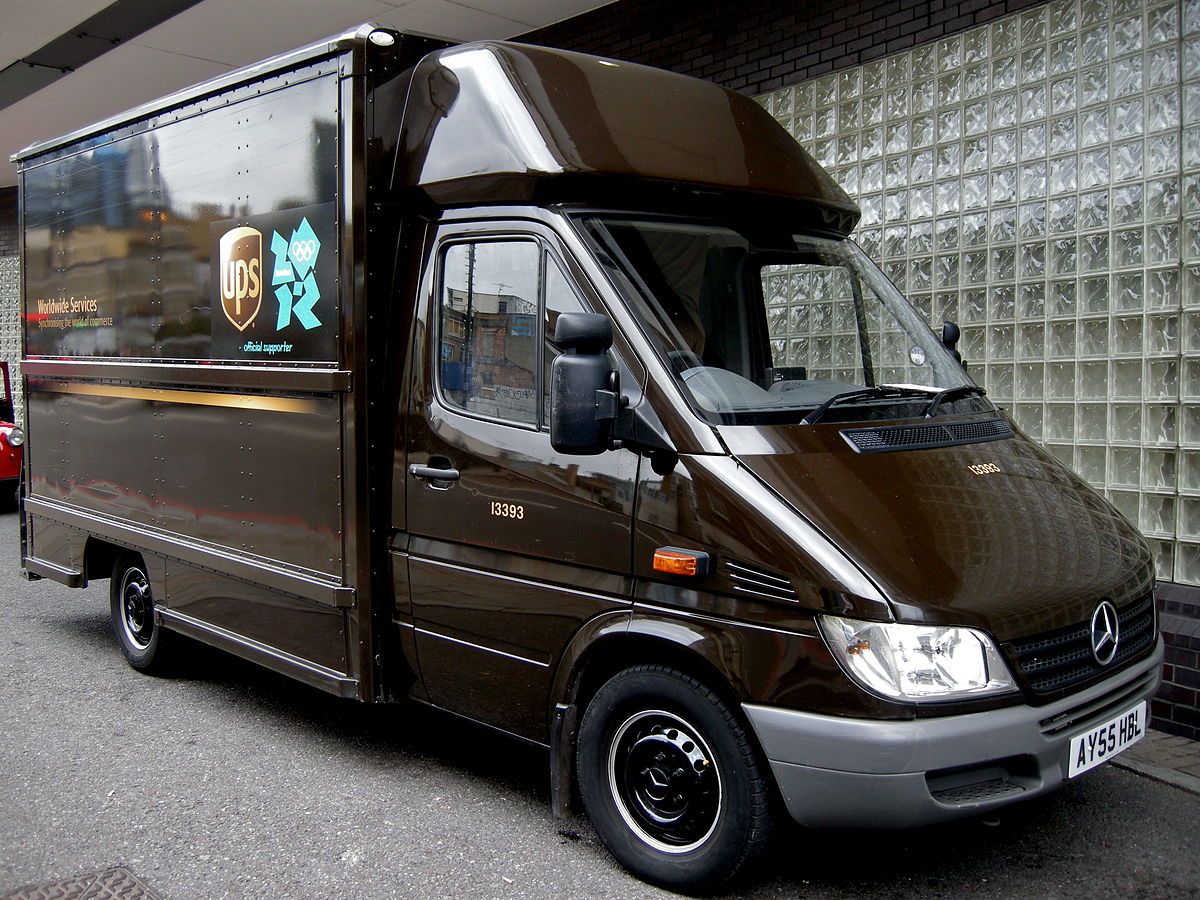 UPS, global packaging experts Sealed Air (SEE), Smurfit Kappa and top UK distributor Macfarlane Packaging are launching a new range of packaging specially designed for shipping individual bottles of spirits and wine.
E-commerce presents a huge opportunity for drinks producers wanting to grow their businesses, as a fifth of alcohol consumers in key export markets are already purchasing their favourite brands online," said Mark Vale, President, UPS UK & Ireland. "We designed this new packaging to simplify the process and bring peace of mind that these fragile products will arrive safely at their destination. By combining this specialised packaging with UPS's smart global logistics network, brokerage expertise and service coverage, distillers can focus on their passion and sharing their savoir-faire with the world."
With alcohol e-sales in the UK and Ireland experiencing double-digit growth, this packaging addresses the challenge of how to safely pack and ship individual bottles that come in a range of shapes and sizes. It has been developed and tested by UPS, in partnership with leading packaging companies Smurfit Kappa and Sealed Air, and is distributed by Macfarlane Packaging. Alcohol producers shipping with UPS benefit from damage cover when they use this UPS Approved packaging.
"At the moment, people are ordering more goods from online retailers so that they can stay at home," said Laurel Granville, Marketing Director, Macfarlane Packaging. "There is a growing demand for bottle packs as there is a need to effectively pack and distribute these products without damage. At Macfarlane, we offer our clients the most innovative and environmentally friendly protective packaging options for their businesses and we are proud to work with UPS to offer this pack to ecommerce customers."
There are four customisable versions of the new one-bottle packs that can accommodate most of the wine and spirits bottles on the market. The packaging is also fully recyclable. It features the Korrvu® Retention technology by Sealed Air that allows the bottle to be suspended in transparent film, the pack can be used for display in a shop or bar, or sent to family or friends as a gift.
UPS also provides a direct-to-consumer wine shipping export service from selected countries in Europe to destinations in 60 countries across North America, Asia-Pacific, Latin America and Africa, in addition to its global business-to-business alcohol shipping services.
Photo: By Teflon – Own work, CC BY-SA 3.0, https://commons.wikimedia.org/w/index.php?curid=11904748