Waberer's momentum stalls as Q1 net income falls by 36%
You can read this article in 3 minutes
Waberer's financial result for the first quarter of 2022 showed a loss of € 2 million, which is a 1.7 million euro difference from the same period last year, as Waberer's latest financial statements show. The company mainly explains the drop is down to its fleet upgrade and a change in the foreign exchange rate.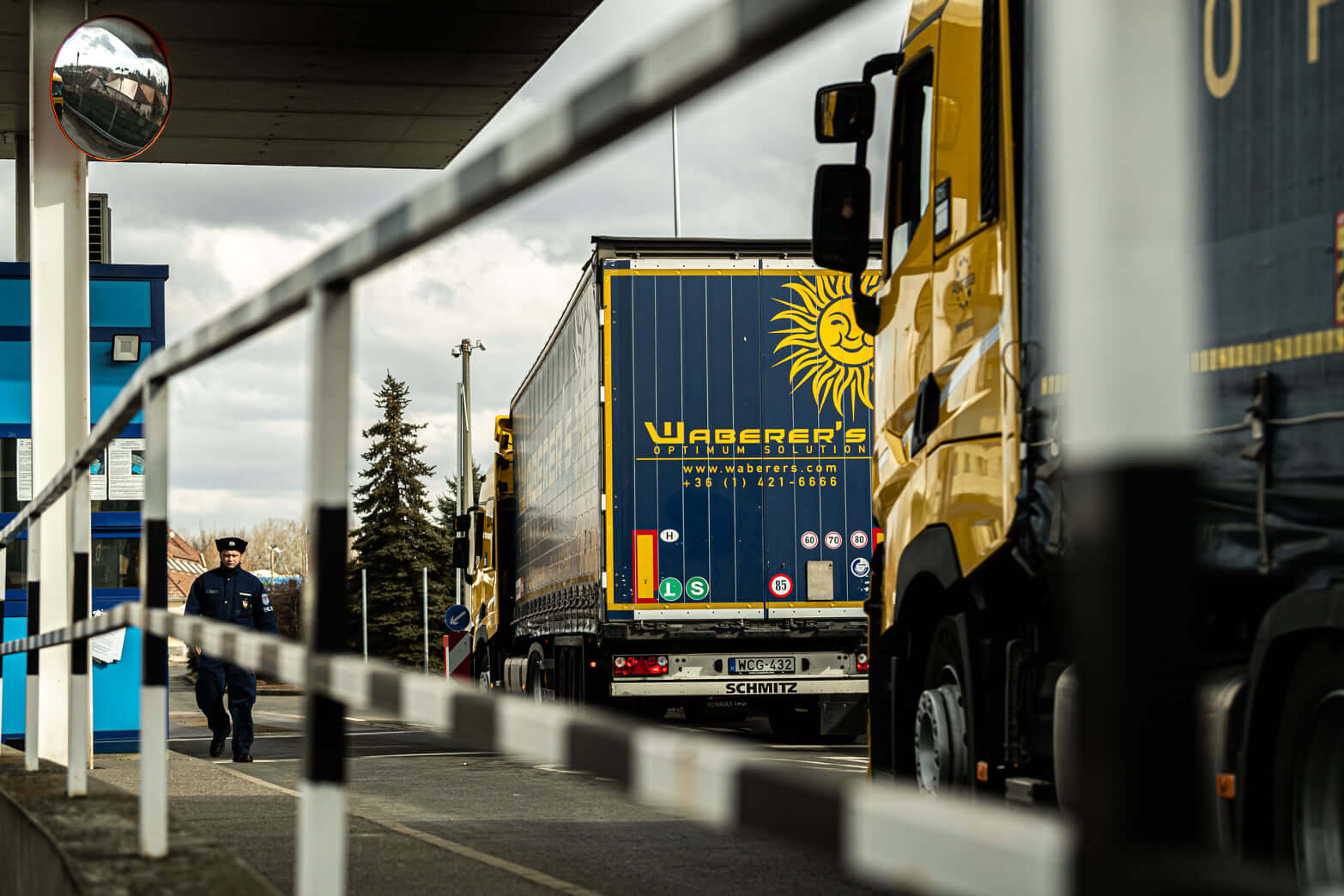 The first-quarter net income of the Hungarian logistics service provider Waberer's International fell 36% year-on-year to EUR 1.7 million as margins narrowed, according to the company's latest financial report for the first quarter of 2022.
The overall results, however, look somewhat brighter with sales increasing from EUR 142.3 million to EUR 158.9 million and the EBITDA (earnings before interest, taxes, depreciation and amortization) decreasing from EUR 16.6 million to EUR 16.3 million (approximately HUF 6 billion).
Revenue also increased by 11.6% in the first quarter of 2022 on a year-on-year basis and reached EUR 158.9 million. According to the company's statement, this increase is partly due to the more favourable service prices and due to the contract-based price correction effect of the fuel price increase.
As for the net income decrease, Waberer's attributes the sobering results to the non-realized, non-cash financial loss generated by FX changes.
According to the report, the first three months of 2022 were in line with management expectations. The management took the effects of war in Ukraine into account; the order backlog did not change significantly, fuel prices were built into Waberer's prices, and because most of the company's Ukrainian employees were still on board, it did not lead to a significant decline in earnings.
Regarding its fleet and drivers, although the number of drivers decreased in 2022 Q1 compared to the same period in 2021 (5,984 drivers worked for the company in the first quarter of 2021, compared to 5,805 in the same period in 2022), this figure is actually the same as the 2021 Q2-Q4 average was.
CEO Zsolt Barna is confident that the company can maintain the same earning capacity as in the previous year.
Despite the loss in the net income, Waberer's has definitely been busy during the first months of the year. For example:
Meanwhile, Waberer's has also explained the bond issue in early April was related to its fleet upgrade and future acquisitions. The company's shares were sold at HUF 2110 on Tuesday (10 May 2022) morning with the price fluctuating between HUF 1,520 and 2,870 within a year.