We know the new German toll stats. See what the share of foreign vehicles is.
You can read this article in 3 minutes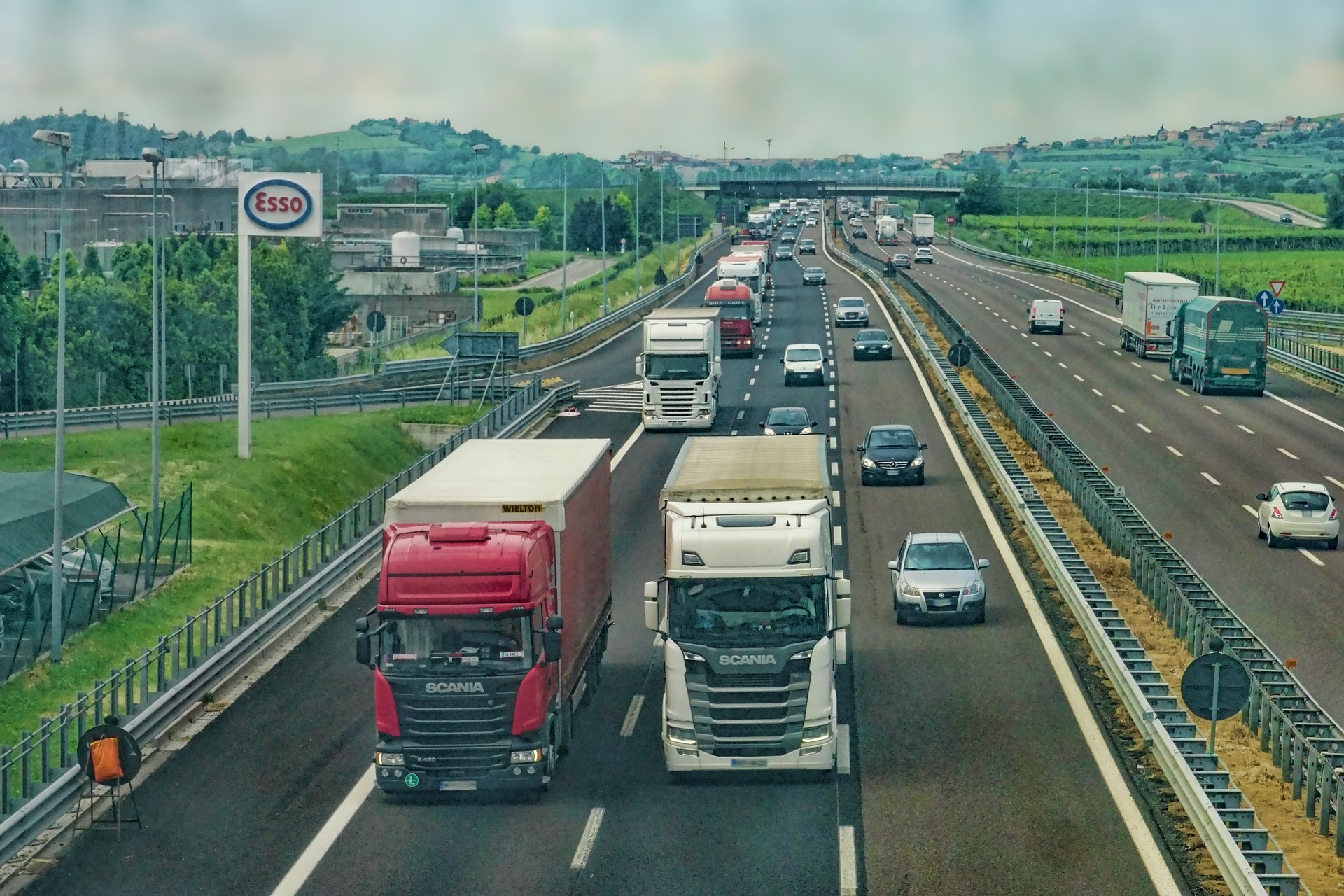 The Federal Office for Goods Transport (BAG) has provided statistics on road tolls for the first three quarters of this year. The share of German vehicles has increased slightly, but Poles are still at the forefront of foreign carriers.
After the first three quarters of 2019, the mileage of trucks with GVW of 7.5 tonnes or more on toll roads in Germany was approximately 31 billion kilometres, of which approximately 25 billion kilometres include motorway traffic. 
According to the BAG report, the result of 31 billion km is 12.1% higher than in the same period of 2018. 
Since 2009, there has been a steady increase in the number of kilometres travelled by heavy goods vehicles on German toll roads, totalling 18.2 billion kilometres. It should be noted, however, that this year's growth is related, among other things, to the extension of the toll to all federal roads in July 2018.
Share of Polish trucks still very high
The number of kilometres travelled by trucks in Germany increased by 15.4% compared to the first three quarters of 2018. Polish trucks, on the other hand, travelled on German roads between January and September this year more kilometres than in the previous year, the increase was 9.6%. 
Thus, the share of German trucks increased slightly – from 57.8% to 59.4%, while the share of Polish trucks decreased from 16.4% to 16%. 
The share of trucks from countries such as the Czech Republic (from 3.9 to 3.6 percent), Romania (from 3.5 to 3.3 percent) and the Netherlands (from 2.8 to 2.6 percent) also slightly decreased.
It is worth noting the further double-digit increase in the number of kilometres travelled by Lithuanian trucks on German roads (by 26.1%), which accounts for 2.6% of the total. That puts Lithuanians in the same position as the Dutch.
Photo: Flickr / Tobias Nordhausen CC BY 2.0