Austria's summer weekend truck bans to begin on July 2nd
You can read this article in 2 minutes
The Austrian Government has once again decided to extend its truck bans on the Inn Valley and Brenner motorways. The bans, which will apply on Saturdays from the beginning of July until the end of August, shall start much earlier in day -  from 7am.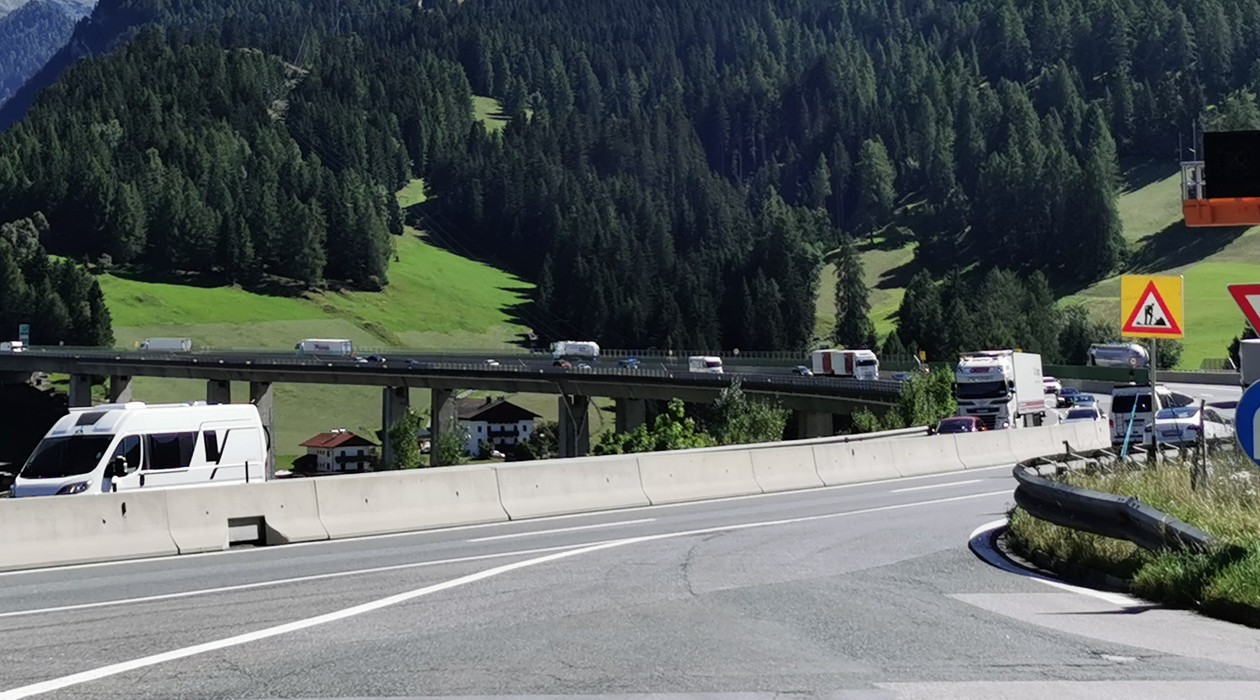 As orf.at writes, the truck driving bans will be in force on Saturdays from July 2nd to August 27th. On each of those days, the bans apply between 7am and 3pm on the A12 and A13. From 3pm, the normal weekend truck driving ban applies. It is said that the earlier starting time of the bans is intended to ensure that holidaymakers do not encounter delays.
In addition to the motorways, a total of four other routes are affected; specifically the Loferer Straße B 178 from Lofer to Wörgl, the Fernpassstraße B 179 from Nassereith to Biberwier, and the Seefelder Straße B 177 and Achenseestraße B 181.
The bans have been implemented by the Ministry of Transport and only apply to trucks going to or coming from Germany or Italy. Exemptions include the transport of cattle for slaughter, postal items, deliveries to petrol stations that cannot be postponed, aid transports, as well as deliveries to airports. Moreover, journeys to rail freight depots are not affected by the ban.
Drivers heading to their place of residence or company headquarters in Austria can continue their journey there, it is said. Drivers of empty trucks may also park at their home or company HQ.
Finally, the Austrian police have warned that the policing of the truck ban will be ramped up this year.
---
Photo: User:Mateus2019, CC BY-SA 4.0, via Wikimedia Commons