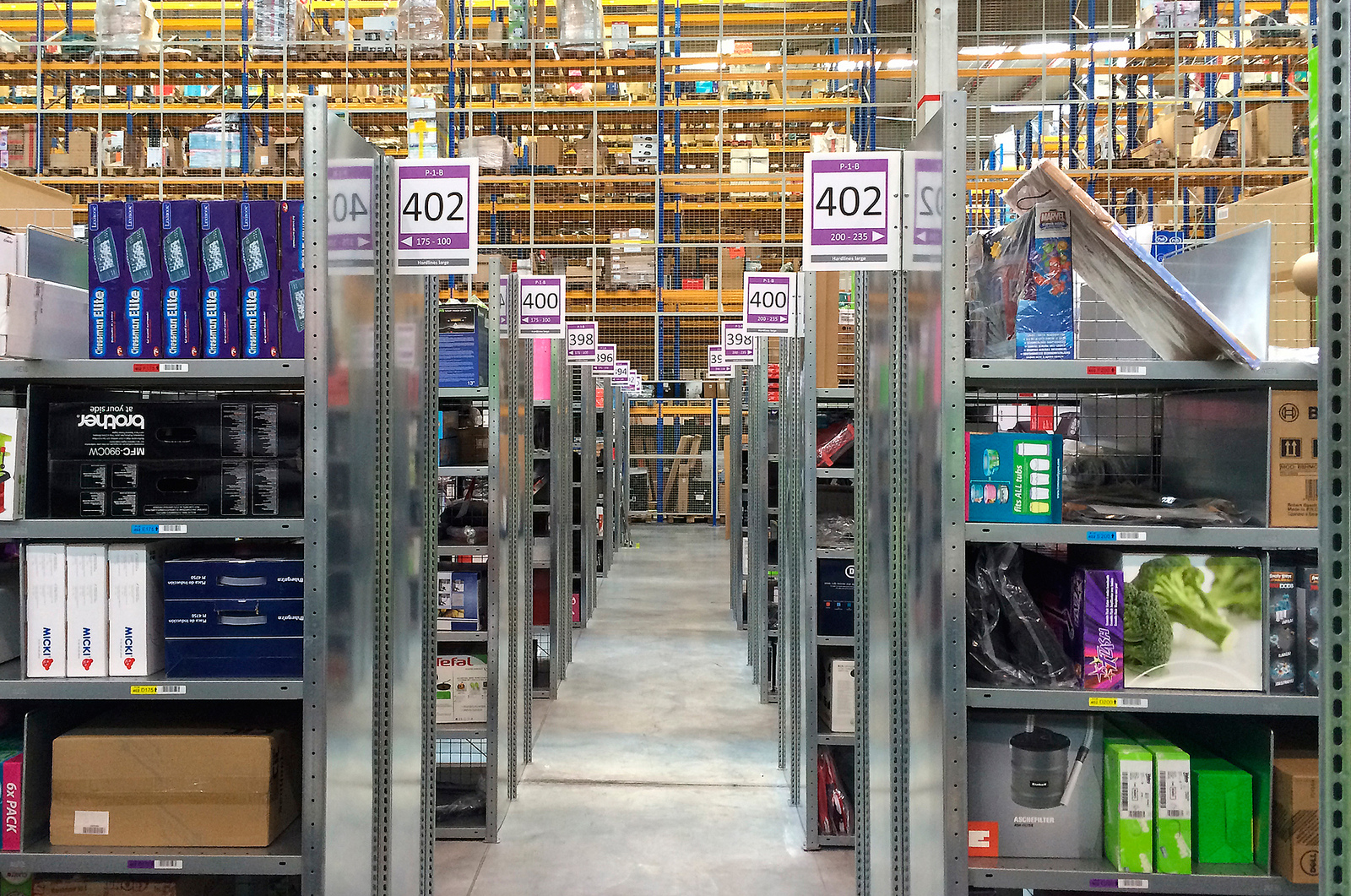 Can super-fast packing robots replace humans in Amazon hubs?
You can read this article in 2 minutes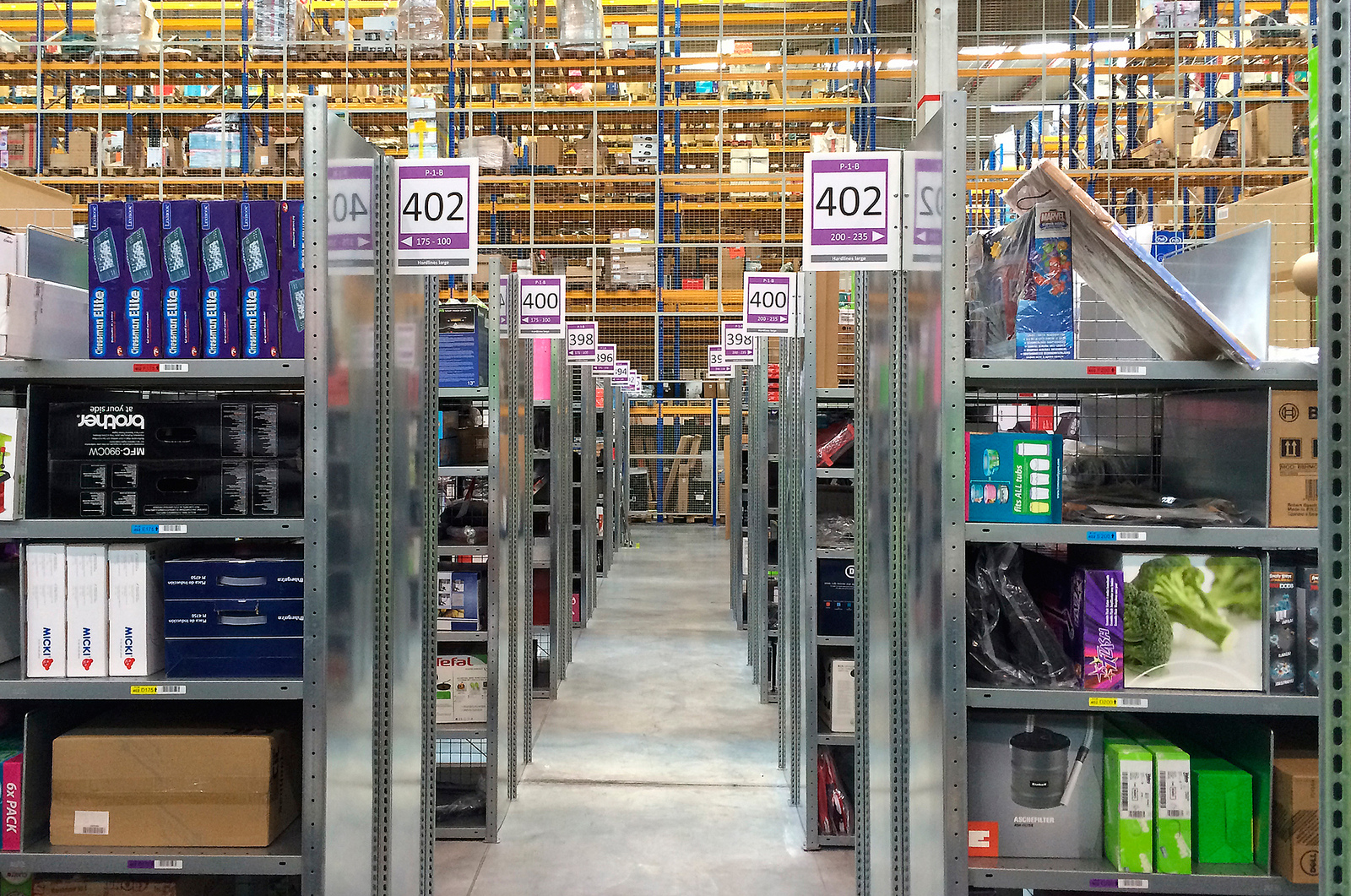 The e-commerce giant introduces robots to its logistics centres that do their job much faster than human beings. Should Amazon centre employees be worried about their jobs?
In some Amazon facilities, the CartonWrap system produced by the Italian company CMC will be implemented – informs Reuters press agency. According to reports, new robots pack about 600-700 packages per hour. That's about 5-6 times more than a person can pack at the same time.
The automated packaging system would replace 24 employees in warehouses with an average of 2,000 employees. According to the agency, after the full implementation of CartonWrap technology, these centres will reduce the number of employees to 1,300.
According to the spokesman for Amazon, the new solution is designed to increase security, speed up delivery times and increase efficiency throughout the entire network. Reuters, which refers to anonymous sources, writes that the US retailer is primarily counting on cost savings as a result of the automation of the centres. A $1 million cost per robot will be recovered in less than two years.
See how the CartonWrap system from the Italian manufacturer works:
Fully automated warehouse?
According to Scott Anderson, Amazon's Director of Robotics, the company is at least 10 years away from full automation. For example, picking will remain for some time an activity requiring human labour. For the time being, there is no technology available that could fully replace an employee in this area. Also, unpacking boxes in order to be able to display items for picking is still a largely manual process.
Photo: Flickr/Álvaro Ibáñez/CC BY 2.0