Alcott Global Leaders in Tech and Ecommerce Podcast: Transforming Reverse Logistics with Gaurav Saran, CEO of ReverseLogix
You can read this article in 2 minutes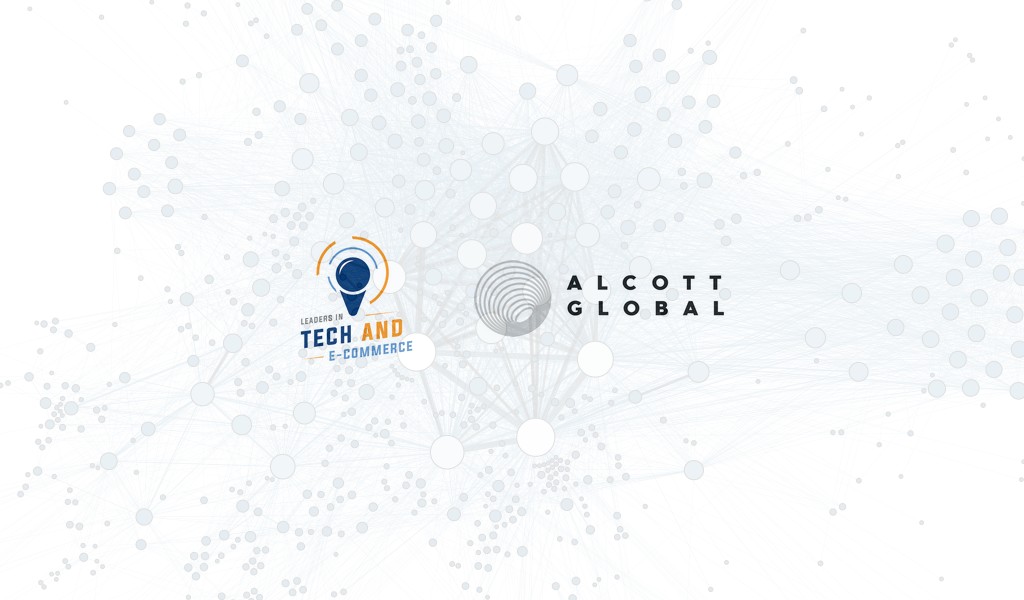 In this episode of Leaders in Tech and E-commerce Podcast, Andrei Palamariu, Senior Director of Alcott Global and host of Leaders in Tech and E-commerce Podcast, is joined by Gaurav Saran, the founder, and CEO of ReverseLogix, the market leader in returns management software.
Among the topics discussed this week were:
Understanding how reverse logistics is transforming supply chains globally and the end-to-end system for returns'
ReverseLogix's company culture
How Gaurav spends his time as CEO
Gaurav Saran is a Silicon Valley entrepreneur with a passion for leveraging disruptive and emerging technologies to provide innovative enterprise solutions. As founder and CEO of ReverseLogix, Gaurav brings deep industry expertise and is responsible for driving the overall company direction and product strategy. His ability to combine customer vision with methodical execution and thought leadership has positioned the company as a game-changer in its field. Previously, he was with Microsoft for over six years, leading enterprise sales for Fortune 500 companies and driving strategic executive relationships.
Prior to Microsoft, Gaurav has worked at Silicon Valley start-ups such as Zoho, executing strategy, business development, sales, and marketing, taking them from early stages to established growth companies. Gaurav holds a BS in e-commerce marketing and telecommunications and an MBA in global strategic management from California State University, Hayward.
For more streaming and download options for this podcast, visit the Alcott Global website here. If you enjoyed this podcast, you may also be interested in Alcott Global's other podcast series, Leaders in Supply Chain, episodes of which can be found here.
---
Photo credit: Martin Grandjean / Wikimedia Commons